Financial Planning Research Roundup: July 2022
• Cara Woodland • August 1, 2022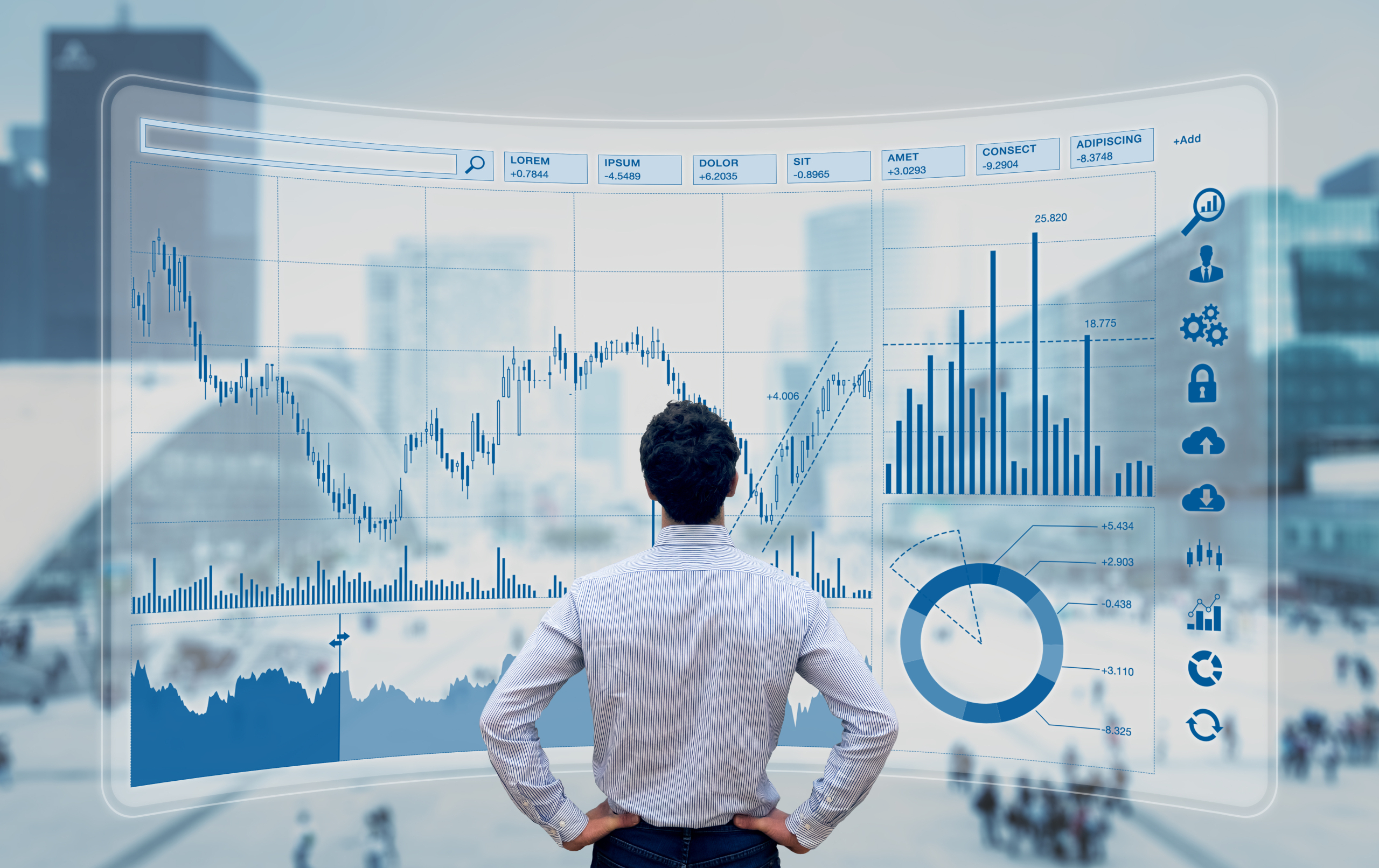 This month's financial planning research roundup shows the financial planning industry is in the midst of transformation. While global wealth rises, a race to serve a wider section of wealth brackets ensues as digital technologies enable efficiency and scale. New research reveals some of the ways in which the most successful financial professionals are leveraging these digital technologies for superior results.
1. Growing Your Financial Planning Practice by Leading with Planning – eMoney
eMoney recently conducted a survey taking a look at the planning processes of the most successful financial planners. We found a number of features that correlate with short- and long-term success, such as having a strong value proposition with the next generation or charging a separate fee for complex plans. Learn more about our financial planning research here.
2. World Wealth Report 2022 – Capgemini
Capgemini recently released their annual World Wealth Report, looking at the growth of various wealth segments across the world. North America led the way in terms of growth of high-net-worth individuals (HNWI), with 13.2 percent population growth and 13.8 percent wealth growth. Get key trends and highlights from the world wealth report here.
3. Financial Planning 2022 Tech Survey: The Wealthtech Labryinth – FinancialPlanning
A recent survey from FinancialPlanning found that 93 percent of financial professionals believe technology plays a critical or very important role in their practices. At the same time, only 38 percent of financial professionals are confident they're making the right technology decisions. Find out more from the 2022 tech survey here.
4. AI in Wealth Management: A Financial Advisor Study – Accenture
This study from Accenture showed that while many experts believe the wealth management industry is far behind other industries, almost all financial advisors believe artificial intelligence (AI) is transforming the way advice is created and delivered. On top of this, 98 percent said their firms have taken steps to implement AI strategies. Get more on the report here.
5. Wealth and Asset Management: Time to Evolve – Oliver Wyman and Morgan Stanley
The latest research from Oliver Wyman and Morgan Stanley reveals their stance that wealth management is on the cusp of transformation, with the biggest trends being a shift to scalable, modular advice delivery enabled by digital transformation. The report states there is a huge pool of untapped wealth for those who can offer these kinds of services. Learn more about their findings here.
Be sure to stay tuned for next month's financial planning research roundup!
DISCLAIMER: The eMoney Advisor Blog is meant as an educational and informative resource for financial professionals and individuals alike. It is not meant to be, and should not be taken as financial, legal, tax or other professional advice. Those seeking professional advice may do so by consulting with a professional advisor. eMoney Advisor will not be liable for any actions you may take based on the content of this blog.
You may also be interested in...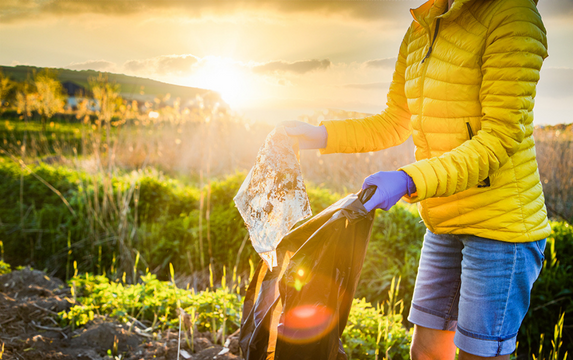 Despite the global and market upheaval over the past few years, millions of Americans have started investing. And 60 percent… Read More
How Does Your Client Experience Stack Up? Take the Assessment!
Only 26% of financial planners say their clients are highly engaged and motivated. Take this self-assessment to see how your client experience compares!
TAKE THE ASSESSMENT