Financial Planning Research Roundup: May 2022
• Cara Woodland • June 2, 2022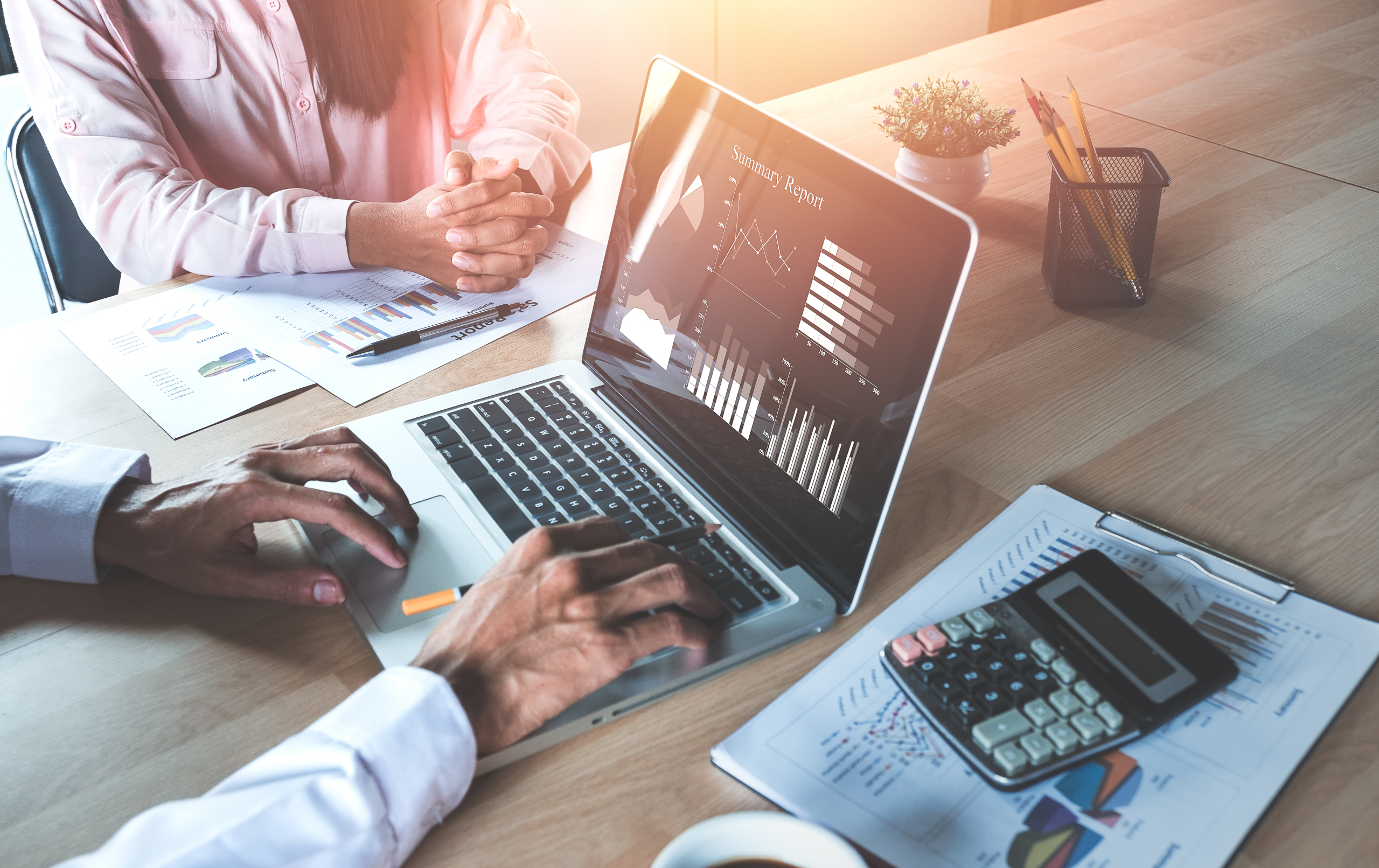 Last month crypto assets once again grabbed headlines as U.S. legislation promises to provide clarity in the industry—and just in time, as almost all advisors fielded some questions from clients about crypto assets in the last year. In other news, FINRA released their annual industry snapshot, and new financial wellness research uncovered the vital role of retirement advisors in employee wellness.
1. 2022 FINRA Industry Snapshot – FINRA
FINRA recently released their annual snapshot detailing some of the data they've collected as they regulate the securities industry. Their report offers a high-level overview of the industry, including everything from the number of FINRA-registered individuals to firm revenues and the ways in which firms market their products and services. You can download FINRA's report here.
2. The Bitwise/ETF Trends 2022 Benchmark Survey of Financial Advisor Attitudes Toward Crypto Assets – Bitwise & ETF Trends
This research from Bitwise and ETF Trends offers a detailed look at the current state of crypto assets in financial planning. Ninety-four percent of advisors last year received questions from clients about crypto, up from 81 percent in 2020 and 76 percent in 2019. Clients are increasingly interested in crypto, and financial professionals need to be ready to handle these questions. Read the full crypto asset report here to learn more.
3. U.S. Regulatory Developments for Digital Assets- Implications for U.S. Wealth Managers — Aite-Novarica
Interest in crypto assets among consumers and advisors has been growing exponentially in recent years, despite the lack of any comprehensive regulation from the U.S. government. That will be changing though, as recent bipartisan legislation is promising to provide clarity for everyone interested in or managing crypto assets. Learn more about the legislation here.
4. The Role of Retirement Advisors in Employee Financial Wellness – eMoney Advisor
Companies everywhere are increasingly interested in offering financial wellness benefits for their employees. Our recent research shows that retirement advisors are playing a key role in financial wellness offerings, and expectations for these programs are extremely high. Learn more about growing financial wellness programs for employees here.
Be sure to stay tuned for next month's financial planning research roundup!
DISCLAIMER: The eMoney Advisor Blog is meant as an educational and informative resource for financial professionals and individuals alike. It is not meant to be, and should not be taken as financial, legal, tax or other professional advice. Those seeking professional advice may do so by consulting with a professional advisor. eMoney Advisor will not be liable for any actions you may take based on the content of this blog.
You may also be interested in...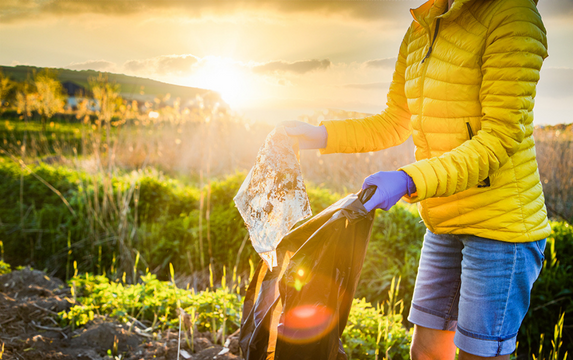 Despite the global and market upheaval over the past few years, millions of Americans have started investing. And 60 percent… Read More
How Does Your Client Experience Stack Up? Take the Assessment!
Only 26% of financial planners say their clients are highly engaged and motivated. Take this self-assessment to see how your client experience compares!
TAKE THE ASSESSMENT