Financial Wellness Benefits Engagement: Designing a Program for Higher Participation
• Daniel Bryant • August 2, 2022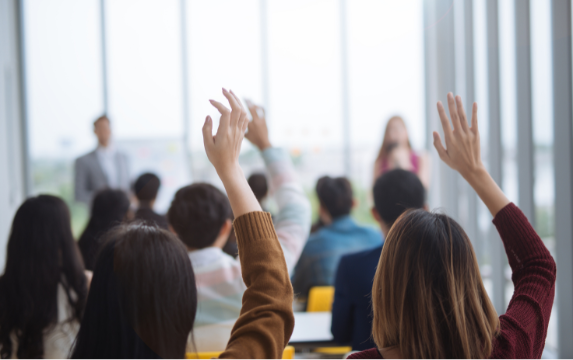 A recent survey conducted by eMoney asked employers who already offer or plan to offer employee financial wellness benefits about the support they expect from program providers. What they learned is that 61 percent of the respondents who offer a financial wellness program and 48 percent of those who plan to offer one expect their provider to drive employee engagement.1
It is important to acknowledge that financial wellness programs offered differ materially based on whether the company is a Fortune Global 2000 employer, a publicly-traded company, or a small privately held business. The ability to offer, deliver, and manage expectations and employee outcomes, does, in some not insignificant part, depend upon the resources available to do so.
As a retirement advisor who supports employer financial wellness programs, there are best practices you can utilize to help employers devise the right program for their workers and then influence engagement with that program. And it should be mentioned that since the retirement advisors are just one piece of a company's benefits puzzle, they should coordinate and interact with the benefits committee and benefits broker to ensure there is alignment across all offerings.
If You Build It, Will They Come?
So, we know employees are looking for workplace financial wellness programs. And if we craft a program and have it ready for open enrollment they'll take advantage of it immediately, right? Wrong!
Like any new program, adoption will take time. Consider the 401(k). Congress passed the Revenue Act in 1978 which gave employees a tax-free way to defer compensation from bonuses or stock options. The law was passed in 1980 and in 1981, the IRS issued rules that allowed employees to contribute to their 401(k) plans through salary deductions, which jump-started a wider roll-out in the early 1980s.2
Now, over 40 years later, employers are still looking for ways to encourage their employees to enroll in their 401(k) programs through everything from company matches to automatic enrollment and escalation. And without those nudges or economic incentives to do so, many are still languishing with low participation rates or with no plan at all.
Engagement in optional benefits like these is a challenge, and financial wellness programs are no exception. However, if retirement advisors can partner with employers to introduce a process for financial wellness program engagement, it gives them a real opportunity to differentiate.
Three Important Components for Engagement
Keep in mind that just as achieving financial wellness is a journey, so is finding the right mix of benefits to offer employees. Every workforce is different—and they're not a homogeneous group.
Help employers understand that they should be patient as you work together to find the right mix of elements for each unique group—a mix that may change and evolve over time.
But no matter what is included, I believe there are three non-negotiables when it comes to implementing a financial wellness program that will engage participants.
It must be a high priority.
There must be consistency.
Employers should be relentless in their promotion.
High Priority
If the employees think it's a flash in the pan, that it's just something the employer is trying out and could ultimately abandon, they won't be interested. The overarching mission of financial wellness has got to be a priority.
And it sounds very basic, but it has to be championed from the top down. I've been in hundreds of meetings where the human resources team has asserted that it's a priority for them but also made it very clear that it's not a priority for company leadership.
You must find that company's influential leader who can serve as the program's mouthpiece to make it clear to employees that workforce financial wellness is a priority. The right voice may be different from company to company. Larger companies with a director of financial wellness still need to fill that role with an influential party, or engagement will suffer. Someone from the team needs to galvanize support company-wide.
A company's commitment to financial wellness is critical to the retirement advisor's success. Working with a client who is serious about the long-term financial health of its employees will ultimately result in higher savings and participation rates in retirement programs. Again, it's important that the retirement advisor is embracing and interacting with the benefits committee and benefits broker to ensure there is alignment in these programs.
Consistency
This leads us to consistency. For leadership to convey that financial wellness is a priority, the offering must be comprehensive and communicated using a designed campaign that has a long-term strategy. Becoming financially literate doesn't happen overnight. Poor financial behavior takes years to solidify and it will take time to unwind those bad habits. Ideally, it should be an integrated program that incorporates technology, coaching, messaging, and literature. And whether it's for three employees or thousands—it has to be consistent.
There's often a disconnect between what employees want and what employers think they want.3 Engagement in any employee benefit will improve with the right offering. To find the right financial wellness program, employers should, at a minimum, aim to include these components:
Interactive tools – Employees need to understand where they have gaps in their financial knowledge. Providing tools such as assessments, calculators, and budgets will enable them to personalize their experience so they are getting the help that's unique to their needs.
Just-in-time education – Most workforces will be comprised of individuals of diverse demographics. Financial wellness programs need to provide education and guidance for those at the beginning of their work lives, those facing retirement, and everyone in between.
Incentives – Incentives are a good way to impact engagement, but they need to work for participants—as with everything else, what works for some won't work for others. Gaining an understanding of the workforce will ensure the right incentives are offered.
Gamification – Technology has become essential in offering employees the type of comprehensive, personalized financial wellness support they need. Financial wellness technology is built specifically for higher engagement to help employees become more invested in their personal finances.
Relentlessness
This brings us to relentlessness. Not only must company leadership be consistent in their delivery and discussion of benefits, but they also need to do it constantly. I see it all the time. A program is rolled out and there is a lot of fanfare and everyone's all fired up and then…nothing. Before you know it, three months go by and someone shoots out a reminder email that nobody reads.
It has to be purposeful, it has to be committed, and it has to be a designed, long-term program with a plan of attack that is laid out over the next 12 months, 18 months, or even longer. There should be components incorporated into every company activity—mention it at every company meeting, hammer it home at every event or retreat, and include a component in all employee communications—no exceptions. That's the level of relentlessness I'm talking about.
Keeping the Financial Wellness Program Relevant
The introduction of a financial wellness program should be elevated to the same level of importance as other employee benefits. Have it ready to go as part of the entire open enrollment process so it receives that same level of hype. Employers should be rolling out two types of benefits every enrollment cycle—healthcare and financial care.
As the retirement advisor, you will need to insert yourself into the open enrollment process. And when you do, you'll have everyone's attention when you kick things off. Impress upon employees the importance of enrolling in financial wellness benefits at the same time they are signing up for their healthcare benefits—after all, the two are very much related.
Financially healthy employees are critical to the success of any business—and employers know this. They're also important for the success of your business as a retirement advisor. The sooner employees get their financial houses in order, the sooner they'll be able to effectively commit to saving for retirement and making long-term financial plans for the future.
DISCLAIMER: The eMoney Advisor Blog is meant as an educational and informative resource for financial professionals and individuals alike. It is not meant to be, and should not be taken as financial, legal, tax or other professional advice. Those seeking professional advice may do so by consulting with a professional advisor. eMoney Advisor will not be liable for any actions you may take based on the content of this blog.
The views and opinions expressed by this blog post guest are solely those of the guest and do not necessarily reflect the opinions of eMoney Advisor, LLC. eMoney Advisor is not responsible for the content, views or opinions presented by our guest, nor may eMoney Advisor be held liable for any actions taken by you based on the content, views or opinions of the guest.
Sources:
1 eMoney, Plan Sponsor Financial Wellness, January 2022, n=509
2 Elkins, Kathleen. "A Brief History of the 401(k), Which Changed How Americans Retire." CNBC Make It, 2017. January 4. https://www.cnbc.com/2017/01/04/a-brief-history-of-the-401k-which-changed-how-americans-retire.html.
3 "New Research Shows Disconnect Between What Employees Want and What HR Thinks They Want." Paylocity, 2022. January 21. https://www.paylocity.com/resources/resource-library/blog-post/new-research-shows-disconnect-between-what-employees-want-and-what-hr-thinks-they-want/.
You may also be interested in...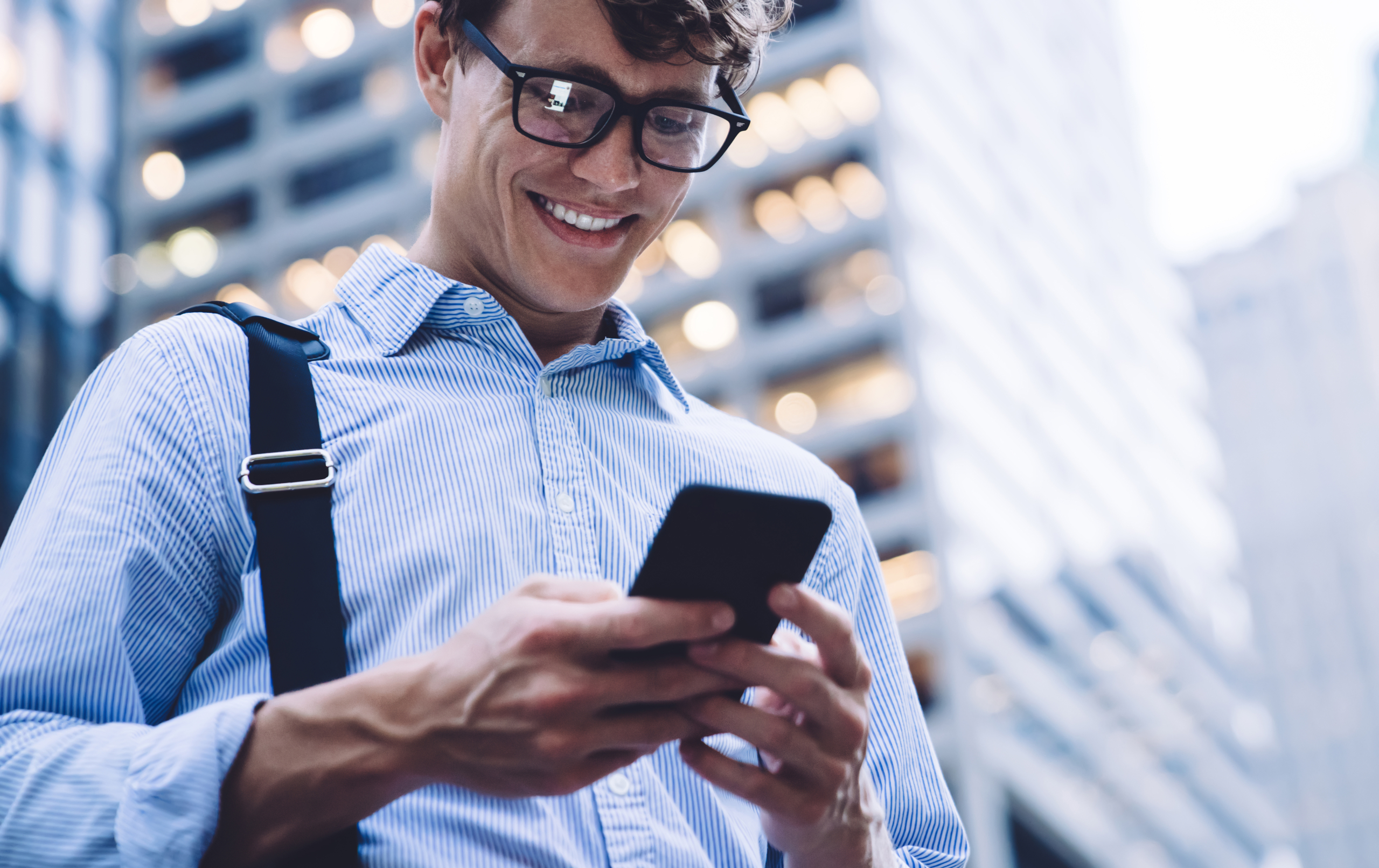 As a financial professional, would your clients be able to answer this question: What is your money for? Financial professionals… Read More
How Does Your Client Experience Stack Up? Take the Assessment!
Only 26% of financial planners say their clients are highly engaged and motivated. Take this self-assessment to see how your client experience compares!
TAKE THE ASSESSMENT