How Planning Tech Can Enhance Digital Customer Engagement in Banking
• Monica Ruelas • May 31, 2022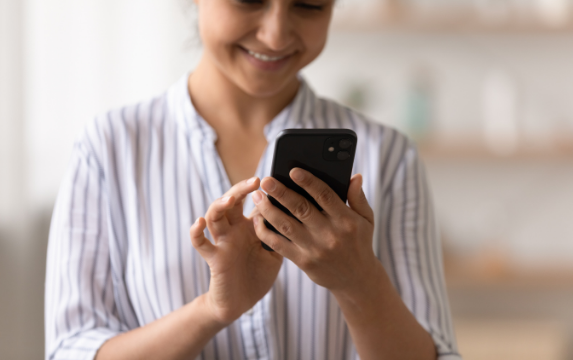 Updated on: April 20, 2023
Banks, and the wealth management divisions within them, are always looking for ways to further engage their customers. Financial planning has proven to be a natural way to transform the typically transactional banking relationship into a trusted service relationship.
But what large banking institutions are frequently faced with is that without the proper technology to pivot them in the transition from product-to-customer centricity, their customer experience and operational efficiency often plateau before they meet the customer's expectation.
That's because today's customers are conditioned by their everyday interactions with companies in other sectors. They want an interactive, relevant, and data-rich experience—delivered seamlessly to the channel of their choice and at their convenience.
The Importance of Personalization in Banking
Expectations for connected, personalized experiences are high. In banking, personalization is to the digital environment what the branch is to the physical world.1
And just as bank leadership puts considerable thought into who greets a customer at the door or the amount of time it should take open a new account at a physical location, similar touchpoints must be identified on the customer's digital journey—from onboarding to continuous plan engagement. This is true across all divisions and services of the bank, including how their financial professionals can create value quickly for financial planning clients.
Banks striving to achieve that level of unification across the physical and digital environments should consider how leveraging a financial planning platform could help their financial professionals offer that seamless experience.
Establishing Digital Engagement with Client Onboarding and Aggregation
Onboarding is often the start of the customer planning relationship, and you'll want it to be as frictionless as possible—for your financial professionals and your customers.
Today, you don't need to gather physical account statements or field handwritten questionnaires to gather a client's financial information. Digital tools that provide accurate data collection are a valuable way to build the client's financial picture, relative to household assets, income, savings, and spending. Planning software with a powerful data aggregation engine can help to make onboarding the digital experience customers expect.
Automated aggregation eliminates much of the manual processes involved in gathering client data that can be frustrating when clients must repeatedly input account information. In addition to aggregation, as clients connect more accounts and bring more assets over, it's ideal to rely primarily on API-based connections. API connections, also known as integrations, are a strong and secure way for client data to be used within a comprehensive wealth management system.
With aggregation and integration, you are building the most accurate view for clients to evaluate their financial needs and choices.
Ongoing Digital Access with a Personal Financial Website
Personal financial websites are powerful tools for making financial planning more engaging and interactive. A robust client portal or personal website allows clients to digitally engage in that 360-degree view of their finances, with 24/7 access.
These tools invite clients into the planning process. Giving them a hand in the making of their own plan reinforces the value of your advice and encourages deeper engagement with their plan.
Since the information is easily accessible to them, clients can address some questions on their own or directly reach out to their financial professional on a question or concern in real time. Of the financial professionals we surveyed currently using eMoney and our Client Portal, 87 percent have seen improved customer engagement.2
Tools like this can also improve the efficiency of client service at your banking institution and help your financial professionals unlock meaningful insights to add value and improve outcomes through planning.
By knowing customers well enough through data, banks can help anticipate their needs and engage them in real time.
Standardizing a Technology-led Approach to Digital Engagement
Aside from planning technology creating a more personalized experience for each customer, efficiency and scale are the other major benefits for the organization as a whole. According to Cerulli's survey of bank advisors in 2021, account aggregation software is seen by 79 percent of users as one of the most impactful technologies for increasing advisor productivity.3
Leveraging digital capabilities can help the institution gain efficiency and achieve that consistent level of service across your physical and digital banking experience. This is significant particularly if the customers are considered a bank-owned relationship, serviced by a team of multiple professionals.
Consolidated, end-to-end planning experiences, from data gathering through plan presentation should be the customer engagement goal at your bank. Check out our eBook Building Your Client Experience, to consider how a financial planning platform can help you meet your goals to enhance the digital customer experience.
Sources:
1 World Retail Banking Report, "The Customer Engagement Imperative: What Banks Can Learn from the Fintech Playbook," Capgemini Research Institute for Financial Services Analysis, February 2022.
2 eMoney, ROI of eMoney Study, March 2021, n=238.
3 The Cerulli Edge—U.S. Private Banks and Trust Companies 2021: Competing with Technology, Cerulli Associates, Issue 294, February 2022.
DISCLAIMER: The eMoney Advisor Blog is meant as an educational and informative resource for financial professionals and individuals alike. It is not meant to be, and should not be taken as financial, legal, tax or other professional advice. Those seeking professional advice may do so by consulting with a professional advisor. eMoney Advisor will not be liable for any actions you may take based on the content of this blog.
You may also be interested in...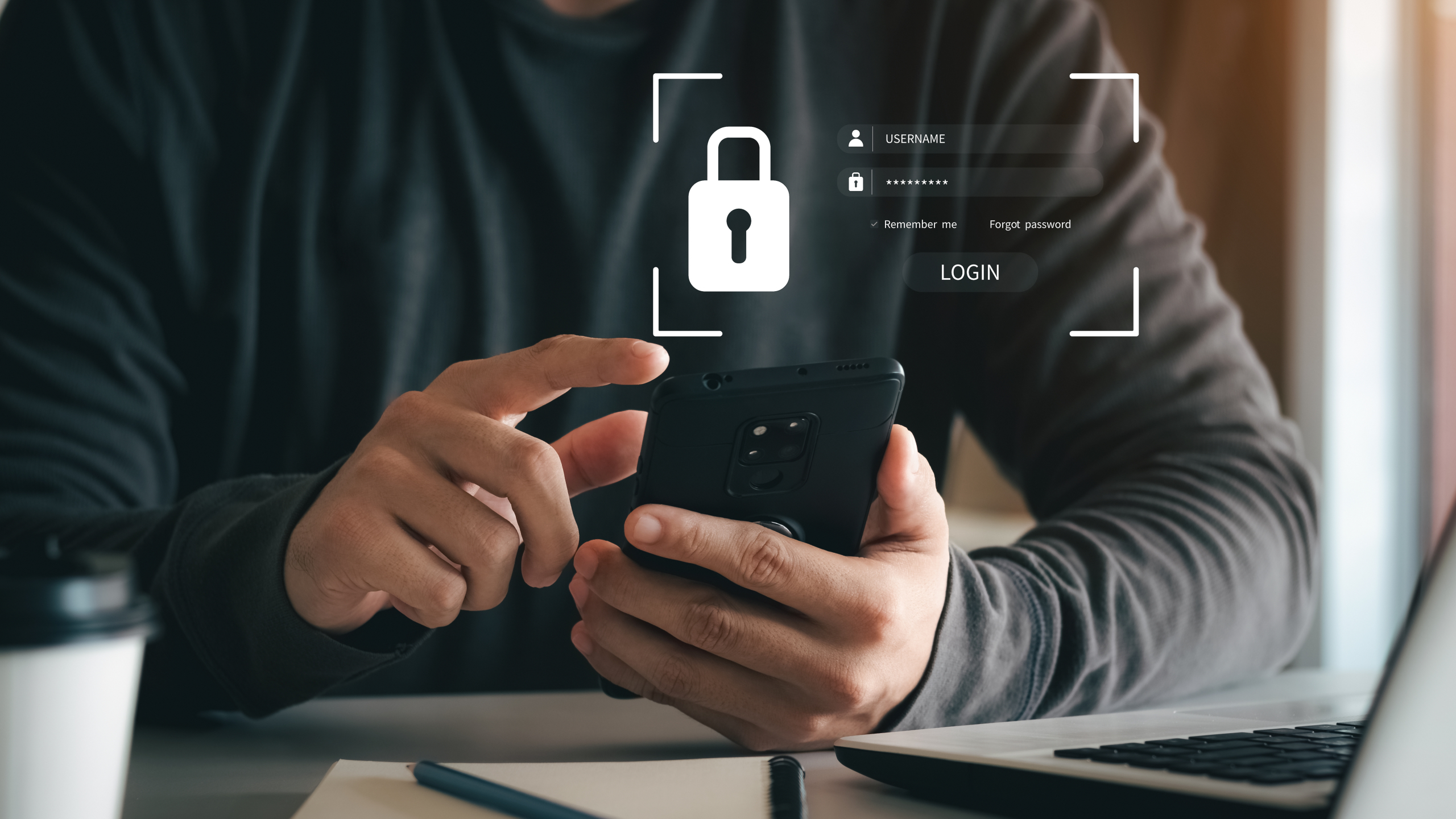 The financial services industry is a prime target for cybercriminals. Though there are many different types of cyberattacks that could… Read More
Couples & Clashing Values: A Practical Guide
Download our latest eBook and get practical strategies for navigating money conflict between couples.
Download Now