How to Create the Foundation of Your Digital Marketing Efforts
• Valerie Rivera • January 7, 2021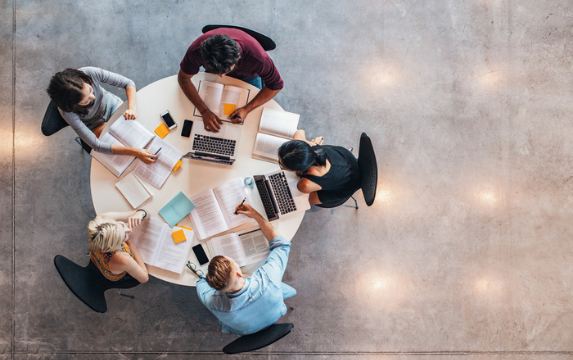 Today's financial planner faces multiple challenges in business development, especially when just getting started with digital marketing techniques.
There are numerous digital channels that financial professionals can leverage to connect with prospective clients like never before, and create growth for their firm. Oftentimes, the key to success in any digital marketing initiative is taking a unified approach, which means understanding the basics and building a solid foundation for all your future marketing efforts.
Understand and Employ the Marketing Basics
The first thing you must commit to is routinely executing the basics of marketing. Profitability and business development are essential, and you should tie marketing objectives to firm strategy. But everything starts with a focus on who your ideal prospects are and what they need.
Before you employ elaborate digital marketing strategies, start with these basics to build the foundation of your marketing efforts and ensure the success of your firm's outreach efforts.
Know your unique firm proposition. Promote what you offer that other firms may not.
Gain deep understanding of your target client. Research clients and develop buyer personas based on who you serve.
Build a team of marketing experts. Whether they're internal or external, they should oversee and execute your firm's marketing plan.
Get senior leadership and whole firm buy-in for your marketing plan. Then make your entire firm part of executing your marketing initiatives.
Create a formal, written marketing plan. It should include measurable goals and calendars you use to conduct marketing activities strategically and regularly.
Maintain updated marketing collateral. This includes digital and print. Make it easily accessible to prospects and clients while appealing to their problems that you have solutions for.
Stay connected with your prospects consistently. Share your thought leadership on social media and other digital platforms where your prospects spend their time.
Maintain marketing compliance. Stay updated and apply federal regulations and industry standards to your marketing activities.
Once you commit to the basics, you'll have a strong foundation for your ongoing marketing efforts.
Develop Marketing Unique to Your Client Engagement Style
Today's clients want a humanized experience where they connect with financial planners whose values and personality resonates with theirs. In fact, a recent survey showed that 57 percent of consumers cited a financial planner's personality and whether or not they're compatible as a primary consideration when looking for financial services.1 But this compatibility depends on the client's identity, needs, and financial goals, as well as your own identity and mission.
Your engagement style is as distinctive as your fingerprint. That uniqueness is your financial planner superpower. Create a marketing plan that shows your distinctive style and personality to prospects. You can make powerful connections this way while attracting the right kinds of prospects.
Make Your Business Purpose Your Brand
Your brand goes beyond your logo, your marketing collateral, and your website. It's what those in the marketplace call your 'firm reputation.' That includes how prospects and clients feel about or experience your firm, understand why it exists, and tell others what it does. It's important to avoid the "just another financial planner" brand identity.
What often separates products and services from one another is their purpose for existing. Each financial planner has a story about why they work in the industry with the clients they target. Find ways to tell your story, and make that the foundation of your firm's brand identity.
Appeal to the Client Types That Benefit Most from Your Practice
After you have an understanding of your ideal prospects, you want to demonstrate why they would want to work with you over any other financial planner. The key to this is showing that you have a deep understanding of their personal and financial situation, and have successfully served others who may be in a similar situation. This may tie to your purpose as well.
For example, if you primarily work with entrepreneurial millennials, you should create personas and marketing materials based on them. Then you communicate to them what outcomes specific to their personal lives and business goals they can expect when working with your firm. This way, you'll attract the right leads and make a compelling case for your services.
Stay Involved and Visible—Online and In-person
Financial planning is a helping profession. If you or your firm is dedicated to any particular cause, continue to volunteer in your community, particularly helping those in need. Like virtual or in-person networking, establishing yourself as a trusted and devoted member of your community can help drive word of mouth (or mouse) referrals. The focus of most marketing efforts today is in digital channels, but maintaining a level of in-person visibility with potential clients is important as well.
Read the publications your current or perspective clients do, including local or regional ones. You may learn what events you could attend to connect with them, or when an ideal time to create a connection may be.
Consistently post on social media and to either your personal LinkedIn or your firm's corporate blog. Taking an editorial approach to outreach can help you build and maintain connections over time, creating an environment where your prospects can reach out to you when they're ready.
Be Authentic
Whatever ways you choose to market your practice, be genuine. Ensure your clients you truly care about them and their personal and financial lives, and they may engage with you for your knowledge.
Getting started with marketing can feel like a daunting task, but given the right direction and attention, it can be your firm's long-term driver of growth. To continue learning about launching your marketing efforts, read our eBook "The Financial Advisor's Marketing Guide to Digital Content and Campaigns."
Sources:
1. 2020 eMoney Consumer Marketing Survey, September 2020, n=2,000
DISCLAIMER: The eMoney Advisor Blog is meant as an educational and informative resource for financial professionals and individuals alike. It is not meant to be, and should not be taken as financial, legal, tax or other professional advice. Those seeking professional advice may do so by consulting with a professional advisor. eMoney Advisor will not be liable for any actions you may take based on the content of this blog.
You may also be interested in...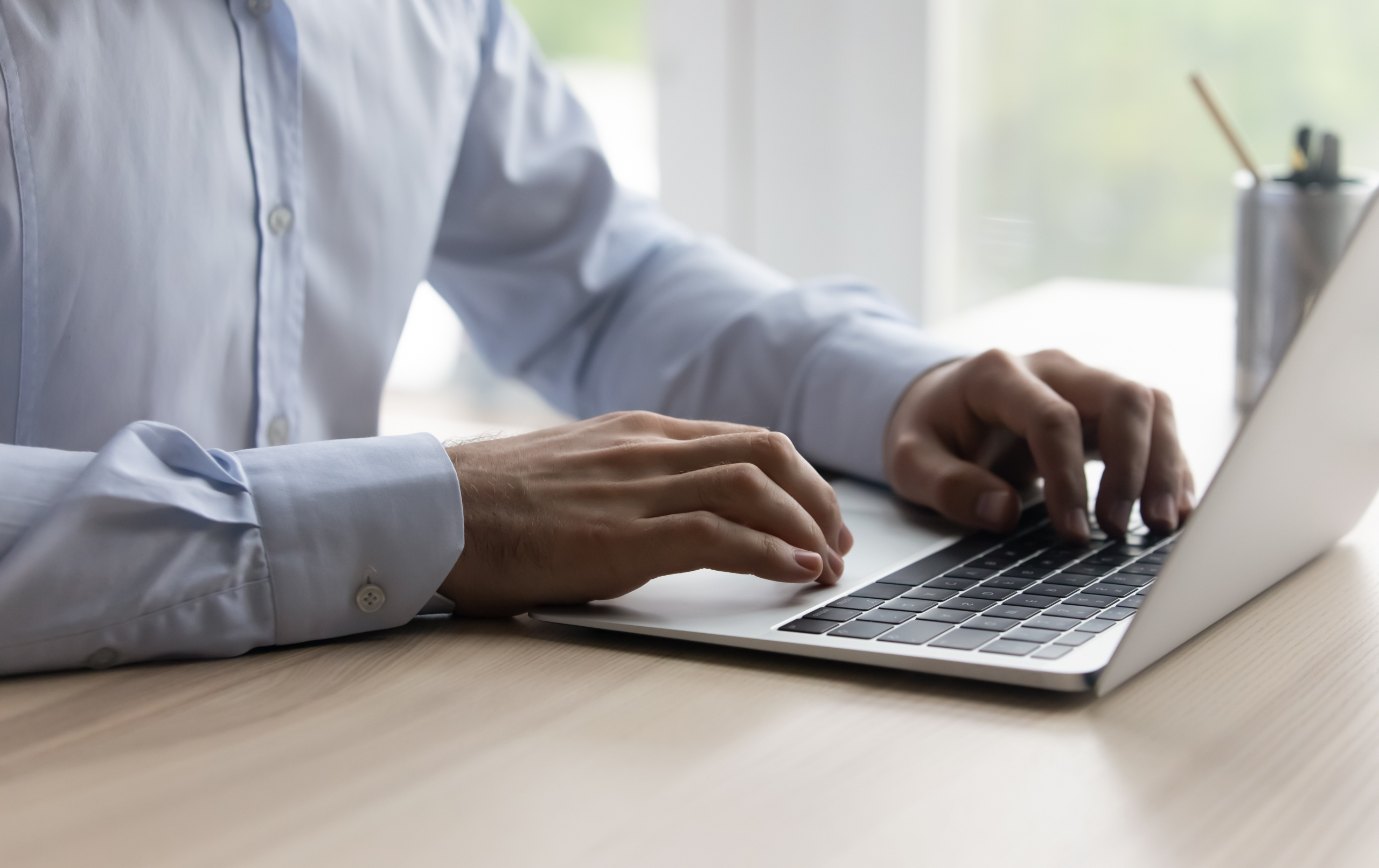 Visual marketing consists of every visual element you use in your overall marketing strategy. It can include everything from the… Read More
How Does Your Client Experience Stack Up? Take the Assessment!
Only 26% of financial planners say their clients are highly engaged and motivated. Take this self-assessment to see how your client experience compares!
TAKE THE ASSESSMENT