Is There an RIA Tech Stack Recipe?
• Kristen Schmidt • January 17, 2023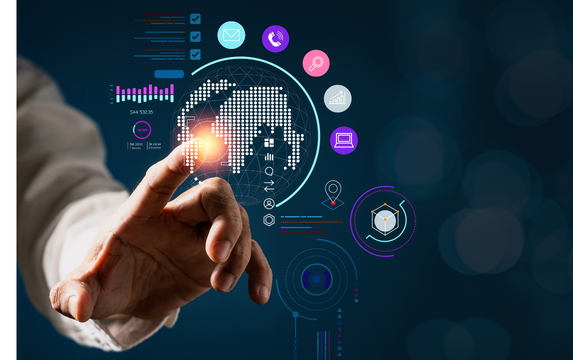 As a technology consultant in the wealth management industry, the number one question I get asked by advisors, planners, business owners, and even tech CEOs is, "If you had your own RIA, what would your tech stack look like?" Oh, how I wish I had the answer! The truth is, there is no single solution, "best in class" system out there and the tech stack recipes are endless.
If you're a growing RIA trying to determine which tech stays, which tech is missing, and which tech needs to pack its bags—you are not alone. Most firms struggle when it comes to consistently assessing and optimizing technology.
Getting Your (Tech) House in Order
Determine Priorities While Humbly Looking in a Mirror
Everyday pain points are the most identifiable way to begin solving problems. But stepping back and asking, "Why do we do it this way?" is a necessary, yet humbling, approach to prioritizing tech gaps for client, staff, and business growth.
Quick tips:
If you feel like you are paying too much for a piece of tech, chances are, you are not using it to its full potential—research ways to become better educated on the tech and its solutions.
If your tech stack doesn't strongly represent your service offerings, your stack needs a facelift. Do you offer tax planning as a service but manage client tax data in Microsoft Excel? You catch my drift.
Are you manually entering lots of data in multiple tech systems but unhappy with the output of the data for you or your clients? So many tech output options create complacency within firms, defaulting to outputs that are comfortable and easy instead of impressive and helpful.
Are you using server-based, legacy systems? Will these systems be sunsetting soon and do you have a plan? Consider how modern, cloud-based systems might change how you operate in the future. Often firms turn themselves into a pretzel by changing how they do things to make the technology 'work right'.
Evaluate Efficiency Beyond Vendor Logos
You do not have to buy new technology to become efficient, but you do have to create repeatable workflows to bring efficiency to your people and business.
Quick Tips:
Who cares if everyone else is using it? The real question is whether using the tech will bring value to you, your clients, or the growth of your business. Let go of the big names and well-known brands. Identify what you want to be easier in your every day and how tech can help…without logos.
Does everyone in the office onboard new clients, move money, or schedule client meetings the same way? Building universal best practices is key to efficient sustainability and growth.
Is tech supporting your processes or often in the way of progress? Technology features, functions, and integrations bring great value but also come with ongoing challenges. Objectively review the click-steps of your processes twice a year to confirm 'how you do what you do' is the most efficient way of doing things.
Be Honest—Has Your Firm Adopted the Tech You Use?
Remember that mirror we were using as we determined technology priorities? Well, it's time to bring out the mirror again—this time to see your true reflection of tech usage versus tech adoption.
Usage is easy. Owning licenses or subscriptions to software systems automatically grandfathers you into usage. Adoption of systems requires consistency of use with everyone using said systems the same way, every day.
Quick tips:
Fostering the adoption of technology requires education from the vendor and matching what was learned against how your firm operates. Map your repeatable processes to your tech. Then train your staff on how the processes run through the tech. Rinse and repeat.
You are not the only firm challenged by using multiple technologies. Join an industry community to learn how other firms are managing the adoption of tech in this ever-evolving space.
When to DIY Your Tech Stack and What to Consider If You Need Help
Whether you are optimizing the tech you have or implementing a new system, the process can be overwhelming. It can be hard to determine if you can do it on your own or if an industry consultant is needed.
Quick Tips:
If you struggle to create a visual strategy inclusive of tech usage, adoption, and business impact, then you need a consultant.
If you are researching new tech and asking the vendors for references, you are barking up the wrong tree. No one ever gives out unhappy references. You must find a community of current users and be willing to listen to their stories or work with a consultant to leverage their vast knowledge and experiences.
Operations is a role, not a job responsibility. Hire industry-experienced operational staff that oversee, audit, educate and become the champions of your processes through technology. DIY is possible with the right champions.
Lack of staffing is a significant barrier to implementation. Tech requires a lot of time, skill set, and capacity. Be prepared internally.
Get ready for hard truths. Doing it yourself will uncover the truths for you over time. Working with consultants brings the truth to light just a little bit quicker. There is no right or wrong here. Just the right fit for you.
Technology is an integral part of the financial industry and the landscape for financial advisor software changes rapidly.
Investors understand and take advantage of technology as part of their normal personal and business lives, and they expect their financial advisors to use the latest digital tools to provide a seamless experience.
To ensure your technology remains an asset to your business, keep these quick tips in mind as you navigate ways to optimize your technology tools.
DISCLAIMER: The eMoney Advisor Blog is meant as an educational and informative resource for financial professionals and individuals alike. It is not meant to be, and should not be taken as financial, legal, tax or other professional advice. Those seeking professional advice may do so by consulting with a professional advisor. eMoney Advisor will not be liable for any actions you may take based on the content of this blog.
The views and opinions expressed by this blog post guest are solely those of the guest and do not necessarily reflect the opinions of eMoney Advisor, LLC. eMoney Advisor is not responsible for the content, views or opinions presented by our guest, nor may eMoney Advisor be held liable for any actions taken by you based on the content, views or opinions of the guest.
You may also be interested in...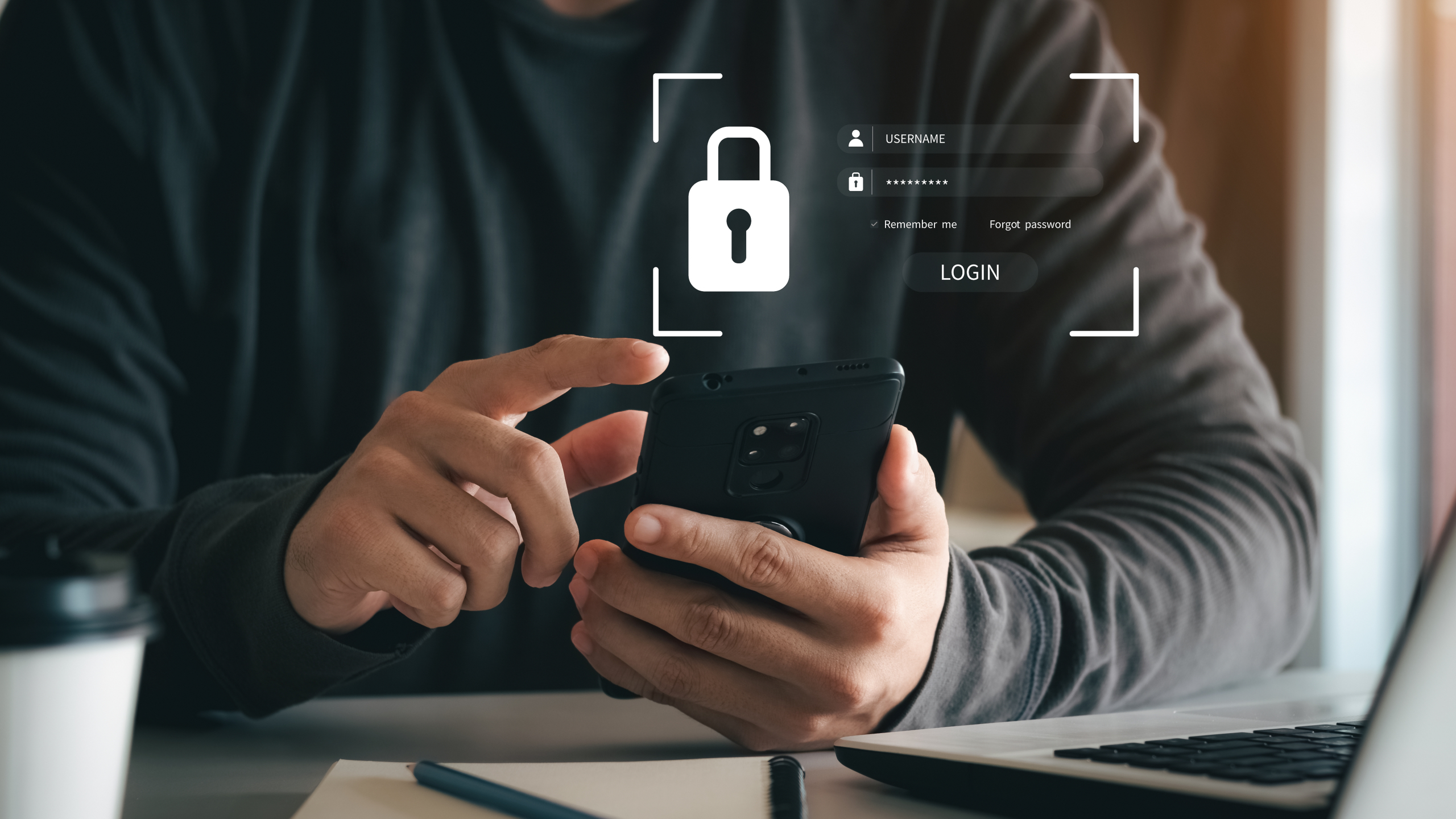 The financial services industry is a prime target for cybercriminals. Though there are many different types of cyberattacks that could… Read More
Couples & Clashing Values: A Practical Guide
Download our latest eBook and get practical strategies for navigating money conflict between couples.
Download Now