Maximize Your Mobile Experience (Webinar Replay)
• eMoney Communications Team • June 9, 2016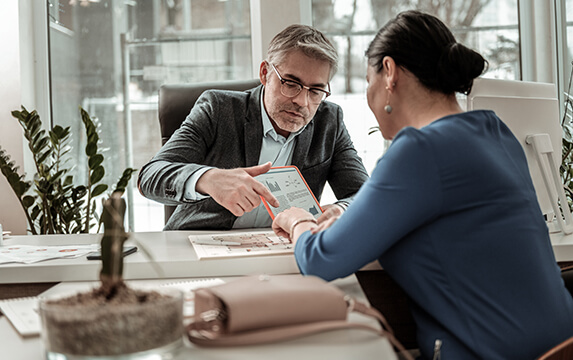 Updated on: May 10, 2021
Watch a replay of our live webinar on how to maximize your mobile experience. Featuring online design expert and founder of Twenty Over Ten, Ryan Russell, the webinar covers why a seamless mobile experience is vital to a financial advisor's business. And we reveal what it takes to connect with your current and prospective clients via their preferred mediums.
You can download the slides from the presentation here, or watch the video below.
Learn more about the mobile experience eMoney provides here or sign up for a free trial today.
You may also be interested in...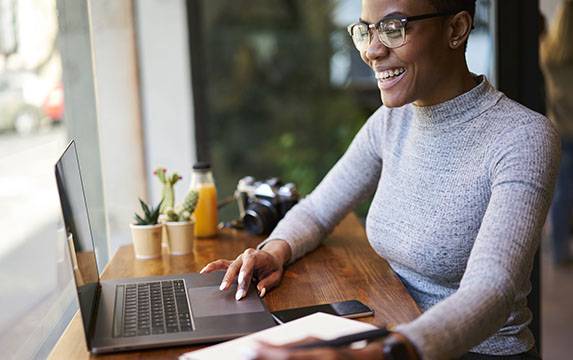 Content marketing can play an essential role in any modern financial professional's marketing strategy. According to the eMoney consumer marketing… Read More
CE Webinar - Making Money More Human: The Value of Emotional Intelligence in Financial Planning (1 CFP® CE Credit)
Join eMoney Thursday, October 7 at 2:00 p.m. ET to explore the power of emotional intelligence and the CFP Board's recent change to its principal knowledge topics.
REGISTER NOW