The Evolution of a Specialty Financial Planning Practice
• Chloe Moore • May 24, 2022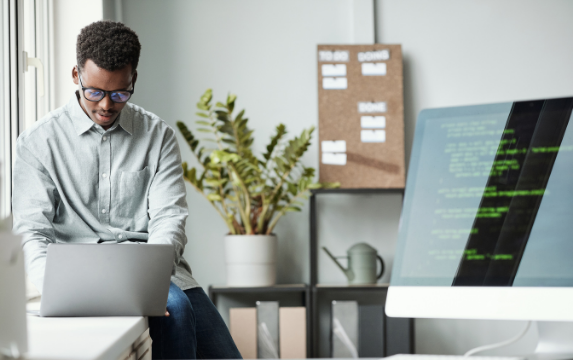 Financial professionals who develop a specialty practice gain efficiencies in pursuing and serving their clients. But building your expertise doesn't happen overnight. The niche I serve—young professionals in the tech industry—evolved naturally as I progressed in my career.
When I started out, I worked with ultra high net worth clients who had significant legacies to pass on. A lot of them were retirees and pre-retirees so the focus was on multigenerational planning. As I transitioned to starting my practice, I decided to work with high-earning young professionals.
Many clients I attracted early on were tech professionals. These clients made very good money at a young age and often received equity compensation. When I found that my personality clicked with this group and my prior experience of helping corporate executives with equity compensation was useful, I saw it as an opportunity to focus exclusively on tech clients.
The Advantages of Specializing for Planner and Client
I believe targeting your client base and choosing a specialization has several advantages for financial planners and their clients. From the financial planner's perspective, one of these is prospecting. With a specialty, I find it easier to focus my efforts on a certain type of client than by casting a wide net to attract anyone who is looking for financial planning services.
For example, it's much more effective to create content that meets the needs of specific clients—whether it's writing, speaking, or podcasting. It may take a little bit longer to grow because you are narrowing the field of prospects, but once you consistently get in front of the right audience, your growth will take off from there.
There's also the efficiency in the work you do. When you are helping clients who all have similar backgrounds and needs, your expertise develops and you can apply it to your other clients who have the same needs. Having a specialization can also help expand your referral network. Other financial planners, centers of influence, and clients can easily identify your expertise and who would be a good prospective client for your practice.
Specialization has allowed me to really hone in on the type of client with whom I want to work. Over time, I've identified specific characteristics beyond profession that help me identify if a prospective client is a good long-term fit. It's allowed me to create a thoughtful process for initial consultations and I'm not afraid to turn away business if it's not the right fit.
Clients benefit from your specialization as well. One of the biggest benefits is the peace of mind they get from knowing you work with other clients who have similar needs. They know that you have a level of expertise they won't find everywhere and your practice addresses needs that are unique to them. I bring a lot of value when I can say to a client, "I have another client who had a very similar situation, and here's how we approached it."
A Deeper Dive into Specialized Marketing
Once I decided to exclusively work with tech clients I updated my website so it is geared toward tech employees. This included updating the language and structure so it appeals to this group.
I also started writing in the form of a blog on my website, a monthly newsletter, and articles for various publications. I use these platforms to focus my content on subjects that resonate with my ideal client, such as common concerns or tips they would find beneficial. As my specialized content gained traction, I was able to participate in a number of podcasts and webinars on topics related to tech employees.
Another way to get in front of a niche audience is by joining relevant organizations or social media groups. Doing so has given me the opportunity to get in front of prospective clients through speaking engagements and contributions to the community.
Contributing to these organizations and groups provides two major benefits. First, I can chime in and showcase my expertise as members ask questions about things like equity compensation or general financial topics. I also find value in understanding the financial issues my target clients face so I can continue finding the best ways to support them.
Then there are the referral opportunities that start once you have established some good relationships with your niche clients. I continually make sure to ask my clients if they have any friends or coworkers in tech who are looking for financial planning expertise. I also ask about speaking opportunities at their companies. This ensures they keep me top of mind and lets them know that I'm accepting new clients.
The Satisfaction of Successful Financial Planning
One of the most rewarding parts of my job working with young professionals is that I can literally change the trajectory of their entire financial situation. I've had clients come to me with a negative net worth who now have a healthy, positive net worth. Through our work together, they have a better understanding of how they can use their high incomes and equity compensation as a tool to reach their goals. It's so satisfying showing them the progress they've made as their assets grow and they reach new milestones.
I recently received an email from a client who said she's taking an extended vacation and our work together helped her plan for it ahead of time. Before we started working together she would have just gone on the vacation, charged everything on her credit card, and figured out the payment details when she got back. It was really gratifying that she reached out to let me know that she already has the money set aside and that I helped her achieve that. What a great feeling when you can help a client make their dreams a reality.
DISCLAIMER: The eMoney Advisor Blog is meant as an educational and informative resource for financial professionals and individuals alike. It is not meant to be, and should not be taken as financial, legal, tax or other professional advice. Those seeking professional advice may do so by consulting with a professional advisor. eMoney Advisor will not be liable for any actions you may take based on the content of this blog.
The views and opinions expressed by this blog post guest are solely those of the guest and do not necessarily reflect the opinions of eMoney Advisor, LLC. eMoney Advisor is not responsible for the content, views or opinions presented by our guest, nor may eMoney Advisor be held liable for any actions taken by you based on the content, views or opinions of the guest.
You may also be interested in...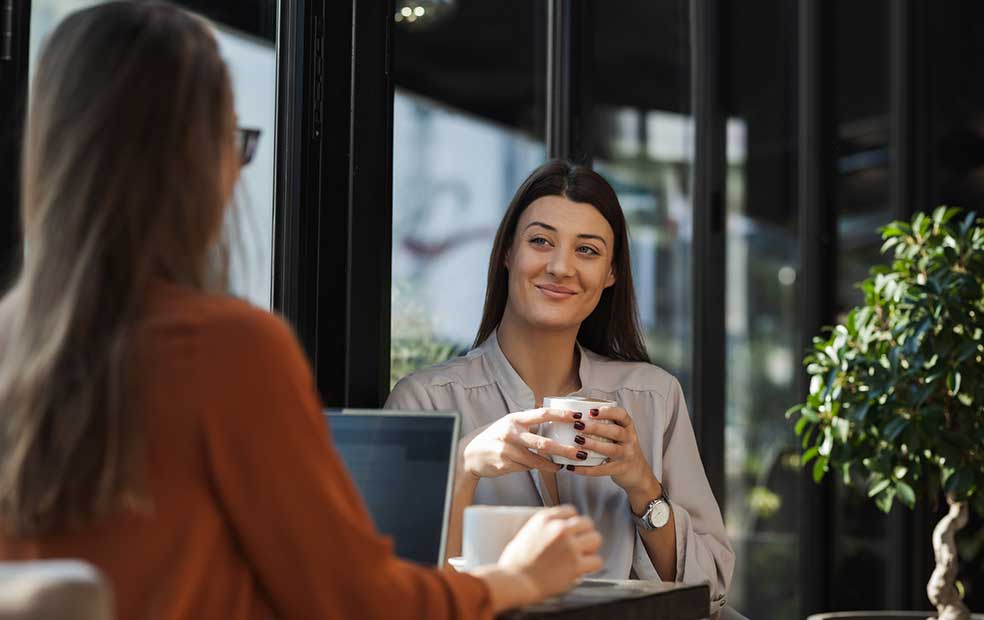 As a financial advisor, you may be wondering how to increase your marketing efficiency and boost your revenue. The answer… Read More
eBook: From Portfolio Manager to Planner
Download our latest eBook and learn how to use the data you already have to evolve your business and client relationships.
Download Now