The Experiences at the Root of How Couples Deal with Money
• Emily Koochel • August 18, 2022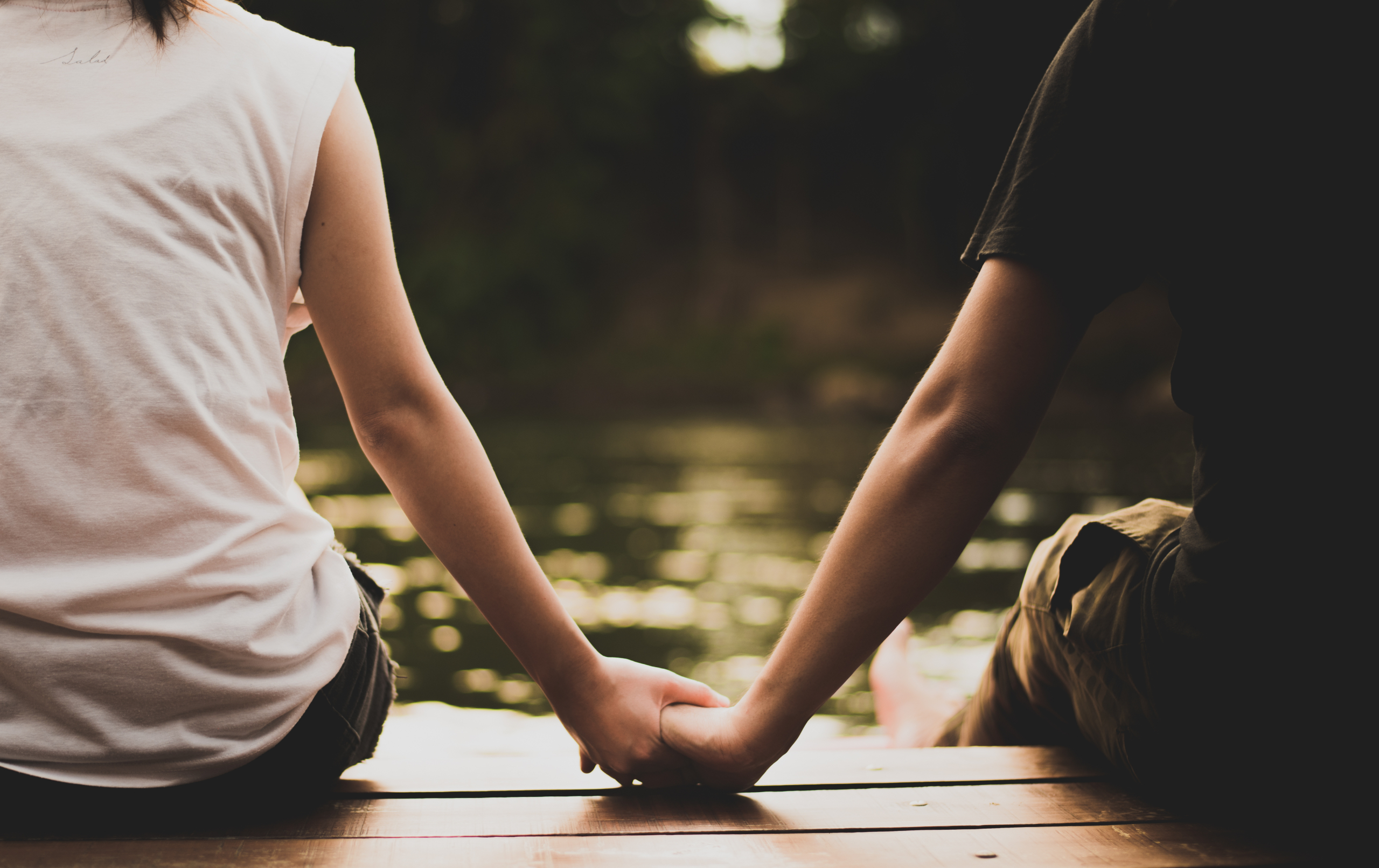 Updated on: November 3, 2023
In every relationship, communication is key. But all too often, couples are not open with each other about their finances. Then there's the fact that each partner enters a relationship with differing levels of financial capabilities and knowledge.
Advisors can help uncover these differences by encouraging both partners to engage in open communication during the financial planning process.
Here we'll take a closer look at how financial infidelity and differing money experiences can impact a relationship.
Tackling Financial Infidelity
Research suggests that financial infidelity is common, with some studies estimating that 27 percent of couples have committed acts of financial infidelity; others put the number closer to 70 percent.1
This type of infidelity can show up in decidedly different ways. According to experts, many of these acts are harmless and not intended to be malicious.2 However, acts of financial infidelity can be deceitful, designed to cover up wrongdoing or avoid conflict. Of course, acts of deception can be more damaging.
A lack of financial transparency in marriage not only undermines the trust in a relationship. It also lessens the opportunity to achieve the deeper level of intimacy that can result from discussing financial decisions and priorities, according to therapist Michelle Jeanfreau.
Examining Financial Socialization
Conversations about money can be emotional. They evoke within us a range of feelings, from vulnerability and shame to power and financial satisfaction. While these conversations may be difficult, they should not be avoided. This is especially true for couples who share living expenses.
Many understand the importance of open financial communication to improve how we manage money. However, very few of us are formally taught how to navigate this complex topic.
It's more likely that we will learn about finances through observing our family members and friends, as well as our own trial and error. These observed learnings are known as implicit financial socialization.
Evolving Money Values
While researchers say parents are the primary socializing agent when we are children, socialization is not limited to childhood. It's a lifelong process. We constantly examine, and in some cases refine, our views and values related to money.
For example, we likely place a different value on money at age 22 versus 42. Our experiences and acquired knowledge help inform our financial management, skills, and capabilities.
It's important to understand that financial socialization is an individual experience. "When partners are joining into a committed relationship, they are each bringing in their own relationship to money, as well as their own interpersonal communication skills, that have been influenced by their personal socialization process."3
The influences that may be carried forward from childhood create what can be perceived as "normative expectancies." For example, one partner might come from a family that was open about money, while the other was raised to believe finances should be private. Each one brings distinct views of what is "normal."
Applying These Insights
For many people, a financial advisor's office may be the only place they know to seek out financial support. As an advisor, it's important to define your scope of service and understand your own level of comfort in helping couples navigate these difficult conversations. Should clients require services beyond your scope, consider referring them to a more specialized professional such as a Certified Financial Therapist or Accredited Financial Counselor.​
Gaining a Fresh Perspective
To learn more about helping couples who have financial communication issues, watch the webinar embedded below. Experts Meghaan Lurtz, Ph.D., FBS™, and Megan McCoy, Ph.D., LMFT, AFC®, CFT-I™, join me to discuss financial management considerations for both partners.
Sources:
1. Garbinsky et al., 2020 & Jeanfreau et al., 2018 in Koochel, E., and M. Lurtz. "Chapter 7: Examining Couple and Family Financial Transparency." In The Psychology of Financial Planning. Certified Financial Planner Board of Standards, Inc., 2022.
2. Jeanfreau, M.M., C. Holden, and M. Brazeal. "Our Money, My Secrets: Why Married Individuals Commit Financial Infidelity." Contemporary Family Therapy: An International Journal 42 (1), 2020: 46–54. https://doi-org.ezp.twu.edu/10.1007/s10591-019-09516-7.
3. Koochel, E., N.D. Astle, and M.S. Markham. "Treating Financial Conflict in Couples Through a Bowenian Lens: Applied Financial Socialization and Communication Privacy Theories." Contemporary Family Therapy: An International Journal 42 (1), 2020: 77–83.
DISCLAIMER: The eMoney Advisor Blog is meant as an educational and informative resource for financial professionals and individuals alike. It is not meant to be, and should not be taken as financial, legal, tax or other professional advice. Those seeking professional advice may do so by consulting with a professional advisor. eMoney Advisor will not be liable for any actions you may take based on the content of this blog.
You may also be interested in...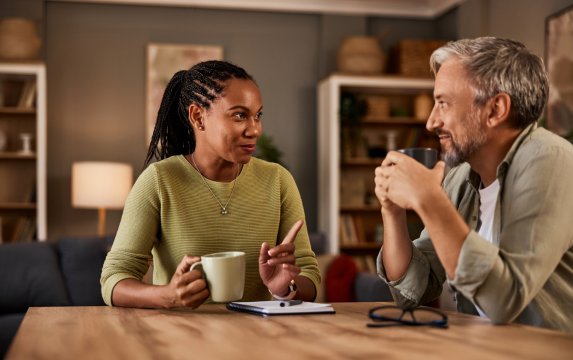 Listening is important in understanding clients, developing trusting relationships with them, and helping them plan for their financial future. It's… Read More
eBook: From Portfolio Manager to Planner
Download our latest eBook and learn how to use the data you already have to evolve your business and client relationships.
Download Now