Top Estate Planning Resources for Financial Planners
• Sasha Grabenstetter • November 17, 2022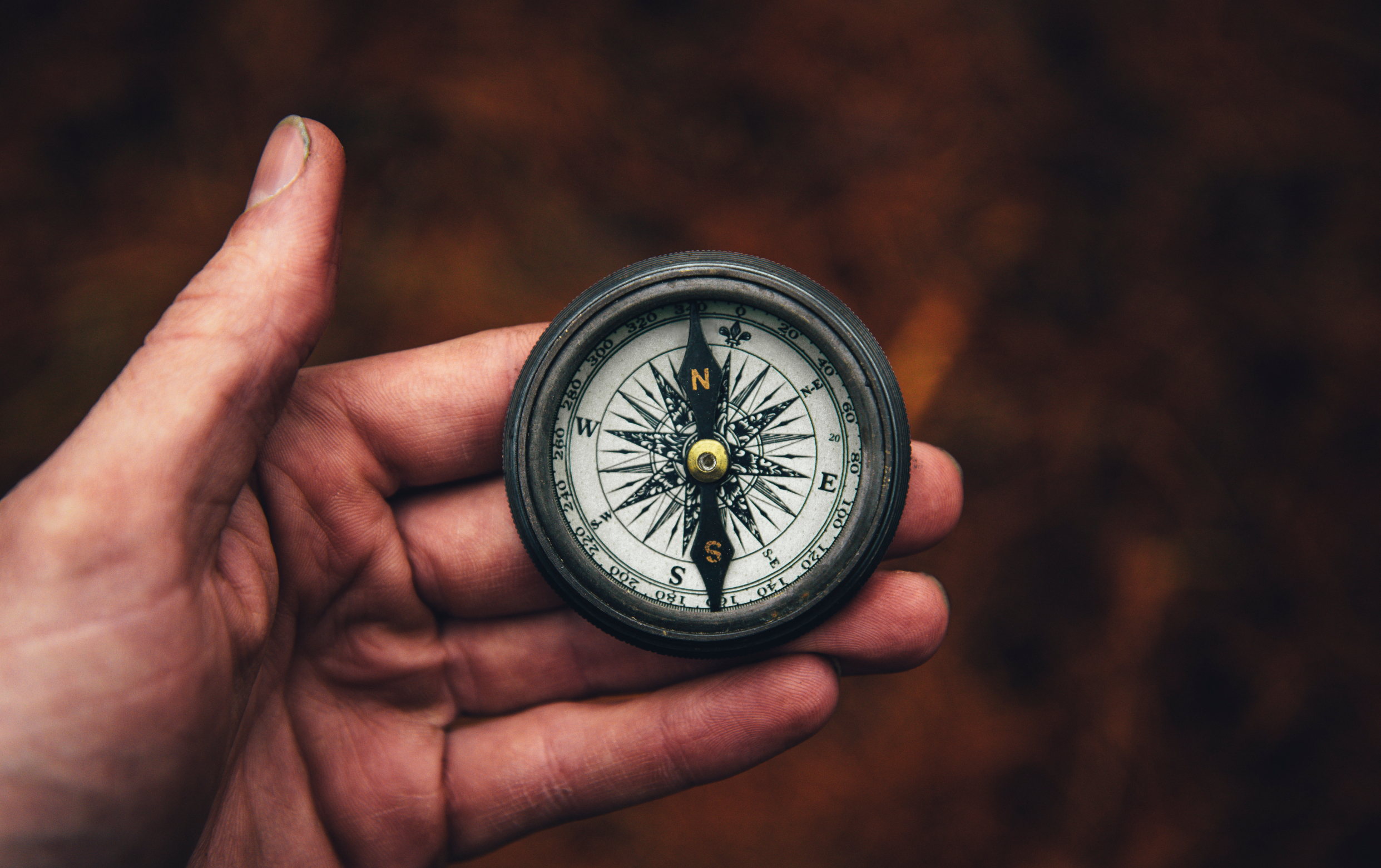 It turns out that nearly a third of Americans would rather do anything else than create a will.1 Even after Americans' collective experience of loss during the 2020 onset of the pandemic, we resist thinking about our own mortality. A bit less than half of U.S. adults today (46 percent) have a will, which has been the case for the decades that Gallup has asked this question.2
As a financial planner, you may also dread conversations about "getting affairs in order" for a client. You never know when you'll encounter that portion of the population that would rather get a root canal than make an estate plan. The good news is that there are many helpful resources for anyone who needs to assist in estate planning discussions. We've gathered six of our favorites, plus a few bonus items.
At its core, this is a free online resource hub that helps a dinner host facilitate a discussion with loved ones about their end-of-life wishes.
If you've ever had a client who has received a terminal diagnosis and was at a loss of how to talk about it with family, then this website is the answer you've been looking for. It has broader applications beyond that, of course, but some of its readings are focused in this area (example: 15 Gentle Pieces Of Advice For When Your Loved One Receives A Terminal Diagnosis).
The last thing a person with a fatal illness should be forced to do is comfort others about their impending death. The resources on this site can help those in the ill person's support system gain perspective and make a safe space for their loved one to express their wishes.
The website includes a host of tools that are free and easy to use, including an email invitation, a hosting guide, and a menu of pre-dinner resources (podcasts, videos, and articles) as well as questions to ask at the dinner. There's also a companion book by Michael Hebb, Let's Talk About Death (Over Dinner).
At the foundation of these resources is a story of successful estate planning. Jim and Shirley Modini both lived into their 90s and found themselves with no living family and a large ranch with surrounding land. The couple was able to turn it into a wilderness preserve by making a thoughtful plan. They were also able to spend their last days at home, as they both desired.
The worksheets are simplified and focused on the qualitative aspects of a person's end-of-life experience. The TED talk by Judy MacDonald Johnston offers inspirational insight into how empowering planning can be. This may be an especially poignant resource for clients who want to help aging parents plan for their final days.
A free resource if you're "exploring your mortality, grieving a loss, or contending with the end-of-life for yourself or a loved one." It offers co-branded and white-labeled versions of its resources to firms. Its post-loss checklist is especially comprehensive and can help people dealing with the death of a loved one make sure they've checked all the boxes.
The company chose "cake" as its name because of its symbolism in celebrating and honoring life.
This comprehensive website helps people share their preferences for care through the end of life. The homepage features an end-of-life experience conversation starter guide, a guide to choosing a health care proxy, a guide to being a health care proxy, and more.
This is the first advance care plan to address personal, emotional, and spiritual wishes, in addition to medical treatment. It started with the efforts of Jim Towey, who once worked as Mother Teresa's legal counsel and was inspired by her work with people who were sick and dying.
Financial advisors can get white-labeled versions of this resource for their clients. Individuals can also complete a digital ($15) or paper ($5) version of this comprehensive plan on their own.
This video and workbook from the University of Minnesota Extension can help jumpstart family conversations around non-transferable property to proactively address issues. It shares several strategies to help reduce family conflict around unique heirlooms and cherished items. As a financial advisor, you can add value by encouraging client conversations about this type of legacy planning.
"Gifting personal possessions while you're alive allows the stories to also be shared," Dr. Marlene S. Stum, a professor of family social science, says of one idea for passing along treasured objects. Stum says these strategies can take pressure off loved ones in the wake of a loss.
Gain More Insight into a Sensitive Topic
From conversation guides to death dinners, there are many tools available to support your clients in getting their affairs in order.
If you'd like to explore this topic in-depth, read our new eBook, Candid Conversations: Estate Planning. It provides financial planners like you with practical techniques and tactics to talk about death, dying, and estate planning, with examples and sample dialogue.
You can also watch the video below with me and Joe Buhrmann, CFP®, CLU®, ChFC®, Candid Conversations: Helping Clients Prepare for the Death of a Loved One. We role-play an estate planning scenario to offer insight into how to apply counseling techniques in your practice.
Sources:
1. Rocket Lawyer's Make a Will Month survey. Harris Interactive on behalf of Rocket Lawyer. March 21, 2013. n=2,076 adults.
2. Gallup. "How Many Americans Have a Will?" June 23, 2021.
DISCLAIMER: The eMoney Advisor Blog is meant as an educational and informative resource for financial professionals and individuals alike. It is not meant to be, and should not be taken as financial, legal, tax or other professional advice. Those seeking professional advice may do so by consulting with a professional advisor. eMoney Advisor will not be liable for any actions you may take based on the content of this blog.
You may also be interested in...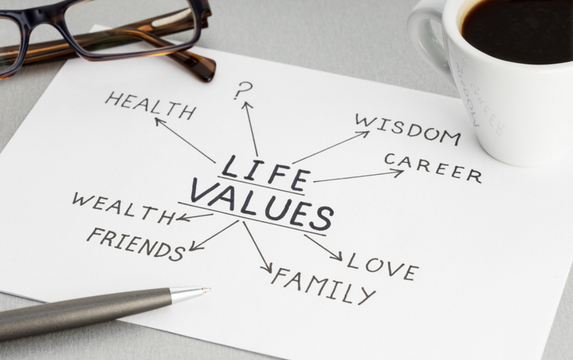 Holistic financial planning incorporates a client's total life and financial circumstances into their plan. The purpose is to go beyond… Read More
How Does Your Client Experience Stack Up? Take the Assessment!
Only 26% of financial planners say their clients are highly engaged and motivated. Take this self-assessment to see how your client experience compares!
TAKE THE ASSESSMENT