Triple Play: Deliver an Exceptional Client Experience Using The Rule of Threes
• Joe Kozeniewski • January 28, 2020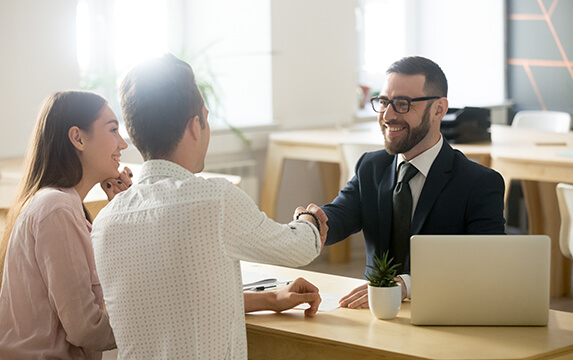 It seems good things come in threes. The Three Little Pigs. Snap, Crackle, and Pop. Bacon, lettuce, and tomato. Can you tell it's almost lunchtime?
Recent eMoney research has uncovered compelling insights on how advisors can deliver a remarkable client experience—what we call The Heart of AdviceSM, or when successful advisors marry the emotional elements of behavioral finance with the scientific aspects of wealth management.
The Rule of Threes
The results of our study created another powerful trio:
Read on, while I head to the cafeteria and choose between a bowl of porridge that's too hot, one that's too cold, and one that's just right.
Reading, Writing, Arithmetic
We surveyed both advisors and investors on the concepts of the head, the heart, and the hand. Our goal was two-fold1: to determine how well client experience preferences aligned, and to identify strategies used by the most successful advisors.
An unplanned event—like the death of a close family member or a job loss—could lead a client who typically prefers the emotional components of the client experience to shift toward a need for factual and analytical support.
Did you know? Advisors who incorporate the Heart of Advice into their practice reported2:
95% client retention rate
20%+ AUM & compensation growth in the last 5-years
20%+ growth in total clients in the last 5-years
Advisors might need to walk these clients through the steps of executing a will, transferring a 401(k) account, or tapping an emergency fund.
Clients who are normally factually focused may want their advisor to appear more compassionate following a negative life event. They may appreciate an advisor who sends a sympathy card, or they may prefer a bit more space before getting started on the next steps of the financial process.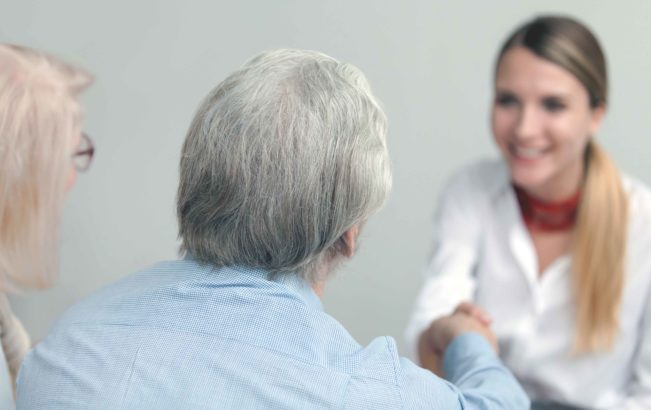 On Your Mark, Get Set, Go
Advisors need to sense these changes and adapt in the appropriate direction. Getting to the Heart of Advice means constantly assessing client preferences and adjusting as needed.
How advisors choose to integrate the science, art, and technology of advice will determine the quality of their clients' experiences. To create an exceptional client experience, advisors need knowledge, authentic engagement, and client-centric technology.
Triple Threat
By understanding client priorities along these three dimensions, advisors can learn how to re-orient their business, improve their client experience, and generate better growth. You've learned quite a bit while I had my lunch—ending, of course, with a Three Musketeers.
Click here to discover how eMoney can help you deliver a more effective client experience by embracing The Heart of Advice.
1Not three-fold, unfortunately
2eMoney Heart of Advice Research Report, September 2019
Photo: Shutterstock
You may also be interested in...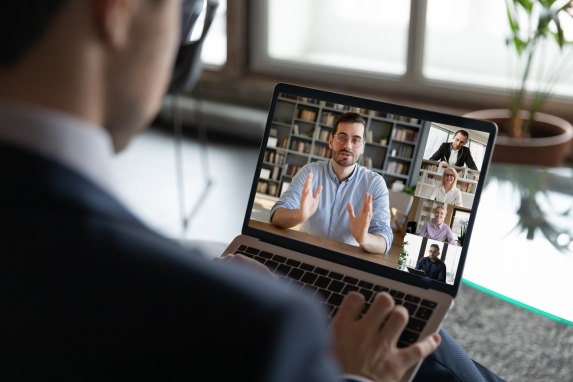 Events are a valuable element of how advisors build relationships with clients. Whether it's a meeting, an appreciation banquet, or… Read More
CE Webinar - Making Money More Human: The Value of Emotional Intelligence in Financial Planning (1 CFP® CE Credit)
Join eMoney Thursday, October 7 at 2:00 p.m. ET to explore the power of emotional intelligence and the CFP Board's recent change to its principal knowledge topics.
REGISTER NOW