Turn Your Data Into Decisions: Analytics Lessons from an NBA Team
• eMoney Communications Team • April 26, 2018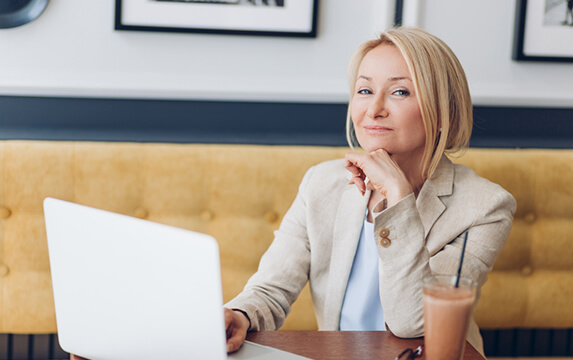 Updated on: April 13, 2021
Allow me to briefly take you back in time.
The year is 2013. After another middling season, the Philadelphia 76ers ("Sixers") hire stat guru and Stanford MBA graduate, Sam Hinkie, as their general manager. Hinkie begins what many in NBA circles describe as "The Process."
Hinkie's affinity for using analysis to select players in the NBA Draft and to execute large-scale trades became his trademark; although, his methods were somewhat controversial at the time.
Fast forward to today, and the Sixers are back in the playoffs for the first time since 2013. The team is led by star players Ben Simmons and Joel Embiid, both of whom were selected using Hinkie's data-driven approach.
Like sports, the financial services industry is awash in data that can be tapped for insights. In fact, your success will increasingly rely on the application of analytics to your data.
Adopting an analytical mindset is essential for making more informed decisions in the following areas:
Increasing operational efficiencies
Acquiring and retaining clients
Proactively mitigating risk and ensuring compliance
Don't just take it from me. According to a 2017 Advisor Authority report, the most successful advisors are twice as likely to use data analytics to understand client behavior.
By carefully analyzing your data, you can uncover valuable insights into your business.
Analytical tools can increase competitive advantage by providing information that improves decision-making and by automating manual processes to give you more time to focus on important tasks like meeting with clients.
Whether your business is a large, well-known organization or a small shop, by embracing analytics you can quickly uncover previously unknown growth opportunities and properly scale your business.
For example, a colleague of mine recently spoke to a vice president of financial planning who saw great success using Advanced Analytics to help power their firm's growth and increase efficiencies. Here's a little of what that office manager had to say about utilizing analytics:

Prioritizing analytics in your workplace can not only boost your business' productivity, it can also open new revenue opportunities you weren't aware of.
Many in your industry, like a majority of other industries, are already relying on data automation to provide next-level service and to gain deeper insights.
Make Your Data Work for You
It's time to "trust the analytical process" and make your data work for you. Learn how analytics is helping advisors increase revenue and improve client retention in the eBook, The Importance of Business Analytics for Financial Advisors.

You may also be interested in...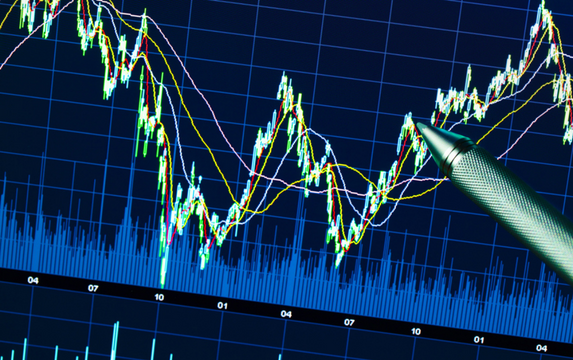 Despite the toll on client emotions, times of market volatility give financial professionals a real opportunity to shine. By using… Read More
How Does Your Client Experience Stack Up? Take the Assessment!
Only 26% of financial planners say their clients are highly engaged and motivated. Take this self-assessment to see how your client experience compares!
TAKE THE ASSESSMENT