Webinar Replay: Do More Planning—Presenting the Plans
• eMoney Communications Team • December 23, 2020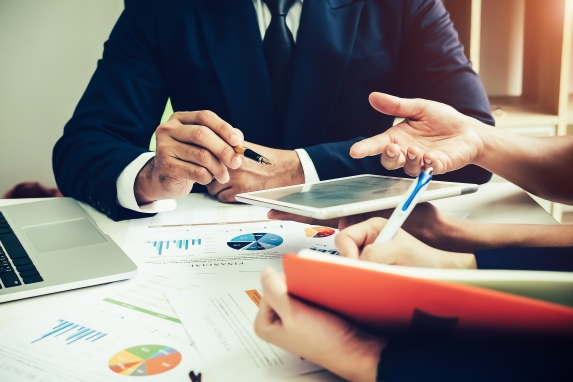 Updated on: July 29, 2021
Back by popular demand, Gregory Furer, CFP®, CRPC®, CEO at Beratung Advisors, is joining the eMoney team for another webinar to go deeper on how his firm offered more planning to more clients through a scalable and effective process.
In part 1, Greg shared effective tips for educating new and existing clients on the value of financial planning. In part 2 he provided actionable guidance to help you efficiently engage clients to capture their financial information and objectives.
In part 3, Greg shares his method how to build and how to present a financial plan in a way that supports the type of client experience that helped Beratung grow their AUM by 500%.

You may also be interested in...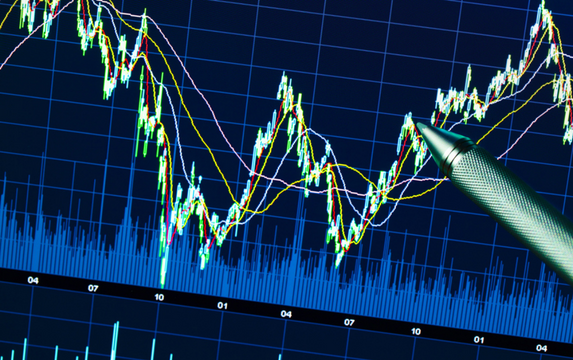 Despite the toll on client emotions, times of market volatility give financial professionals a real opportunity to shine. By using… Read More
How Does Your Client Experience Stack Up? Take the Assessment!
Only 26% of financial planners say their clients are highly engaged and motivated. Take this self-assessment to see how your client experience compares!
TAKE THE ASSESSMENT