Webinar Replay: Incentive—Reaching Clients Through Financial Wellness in the Workplace
• eMoney Communications Team • March 25, 2021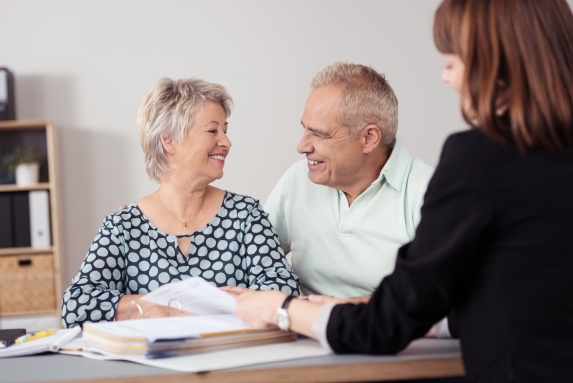 Updated on: August 25, 2021
Standing out and reaching a population in need are top priorities for financial professionals today.
Join eMoney as we explore our new financial wellness app, Incentive. The app helps retirement advisors and plan sponsors reach more people. Incentive uses both educational and gamified elements to get participants to engage with and improve their financial health.
During this session, we'll show how Incentive can help financial professionals stand out to plan sponsors by creating engaging and trackable financial wellness programs. We'll also discuss eMoney's vision for Incentive and provide a demonstration showing all the app has to offer.

You may also be interested in...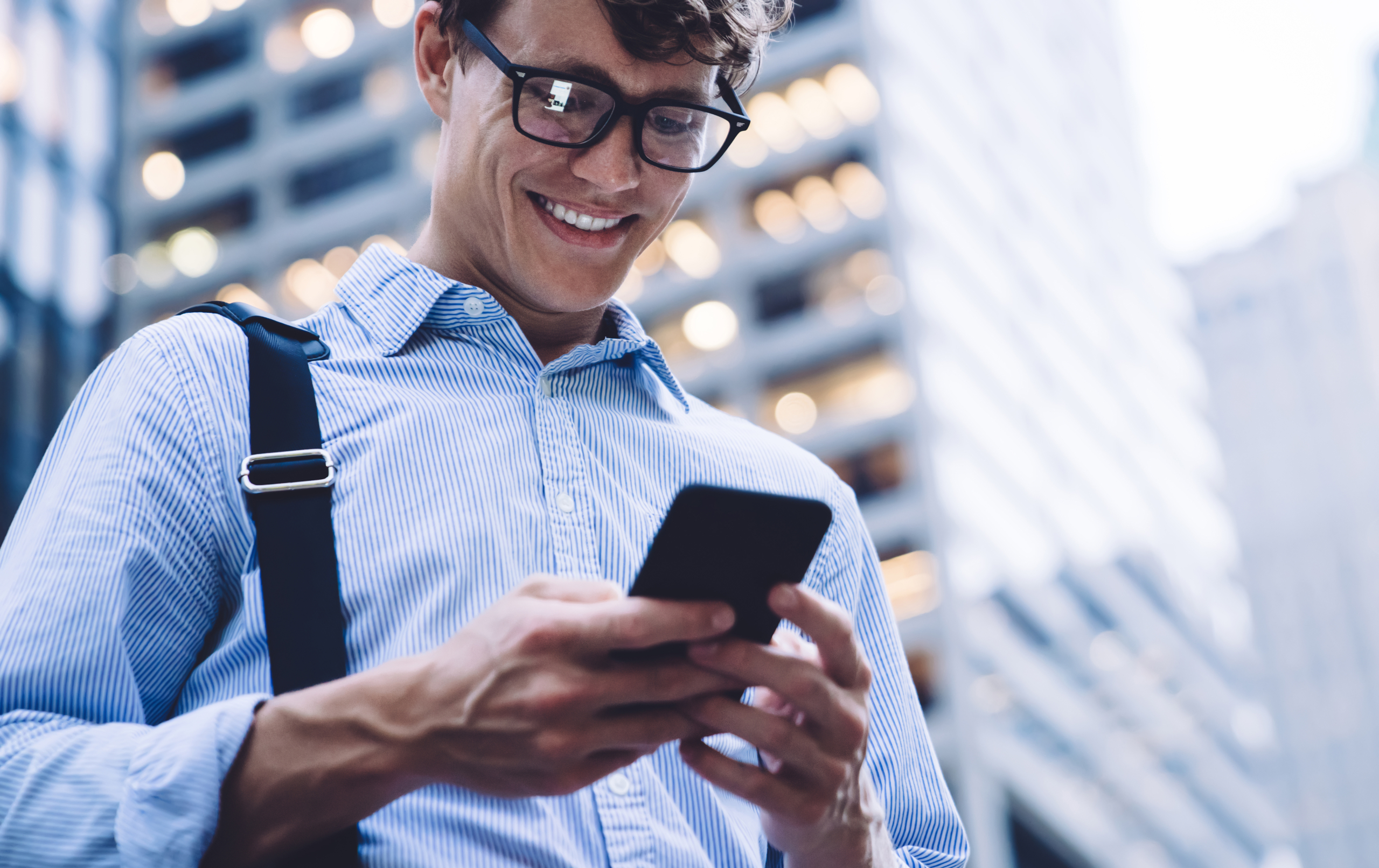 As a financial professional, would your clients be able to answer this question: What is your money for? Financial professionals… Read More
Incentive - New Financial Wellness App from eMoney
See how Incentive can help financial professionals stand out to plan sponsors by creating engaging and trackable financial wellness programs. Thursday, March 25 2:00 p.m. ET
LEARN MORE