Webinar Replay: Planning and Marketing in Action
• eMoney Communications Team • February 1, 2021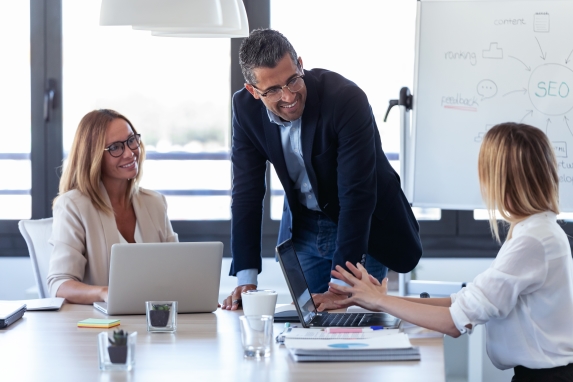 In part 1 of our Planning and Marketing webinar series, we showed the benefits of financial planning and marketing and how they work together.
Where does technology come into play? Join eMoney for part 2 in this 3-part series as we jump into our application and take you through a demonstration of our software designed to support your financial planning and marketing strategies to drive business growth and client engagement.

You may also be interested in...
The legacy thought that financial planning is reserved for the high-end of the wealth spectrum is in the rear-view mirror… Read More
2021 eMoney Summit: Planning with Purpose
Join us October 25-27 for a virtual conference as we explore how financial professionals who plan with purpose can deliver expertise and insight entirely unique to them.
REGISTER NOW