Webinar Replay: Planning and Marketing in Action
• eMoney Communications Team • February 1, 2021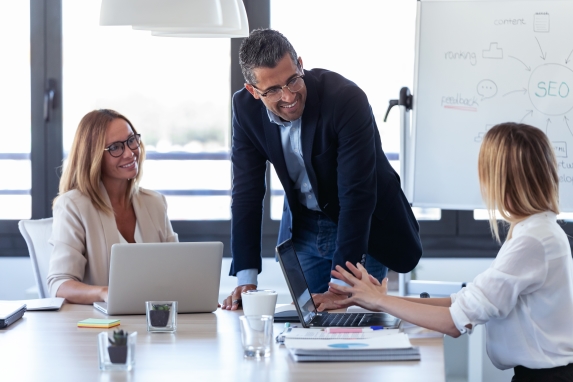 In part 1 of our Planning and Marketing webinar series, we showed the benefits of financial planning and marketing and how they work together.
Where does technology come into play? Join eMoney for part 2 in this 3-part series as we jump into our application and take you through a demonstration of our software designed to support your financial planning and marketing strategies to drive business growth and client engagement.

You may also be interested in...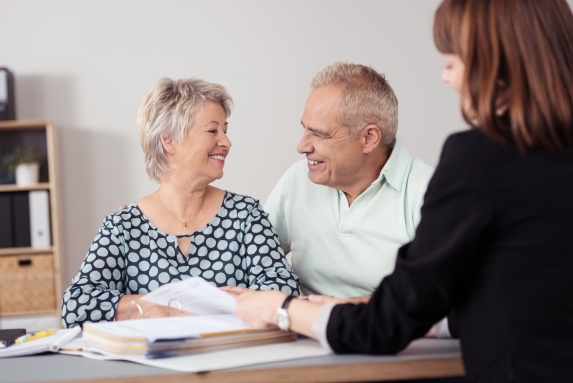 Standing out and reaching a population in need are top priorities for financial professionals today. Join eMoney for a live… Read More
Webinar - Advisor Panel: How to Approach the Client Journey in Your Business
Hear from your peers as they walk through their real life examples to help you with your planning and marketing efforts in 2021! Wednesday, March 10 at 2:00 p.m. ET
REGISTER NOW
Webinar - Advisor Panel: How to Approach the Client Journey in Your Business
Hear from your peers as they walk through their real life examples to help you with your planning and marketing efforts in 2021! Wednesday, March 10 at 2:00 p.m. ET
REGISTER NOW