Webinar Replay: Planning and Marketing in Action
• eMoney Communications Team • February 1, 2021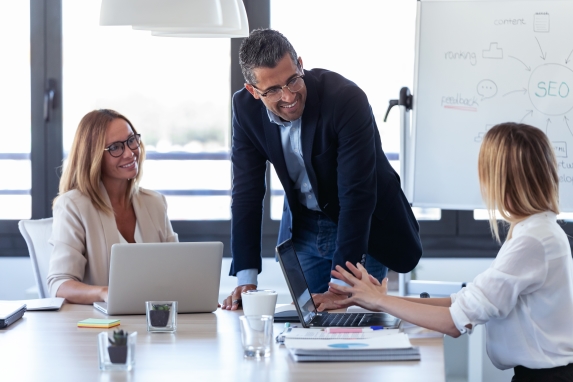 In part 1 of our Planning and Marketing webinar series, we showed the benefits of financial planning and marketing and how they work together.
Where does technology come into play? Join eMoney for part 2 in this 3-part series as we jump into our application and take you through a demonstration of our software designed to support your financial planning and marketing strategies to drive business growth and client engagement.

You may also be interested in...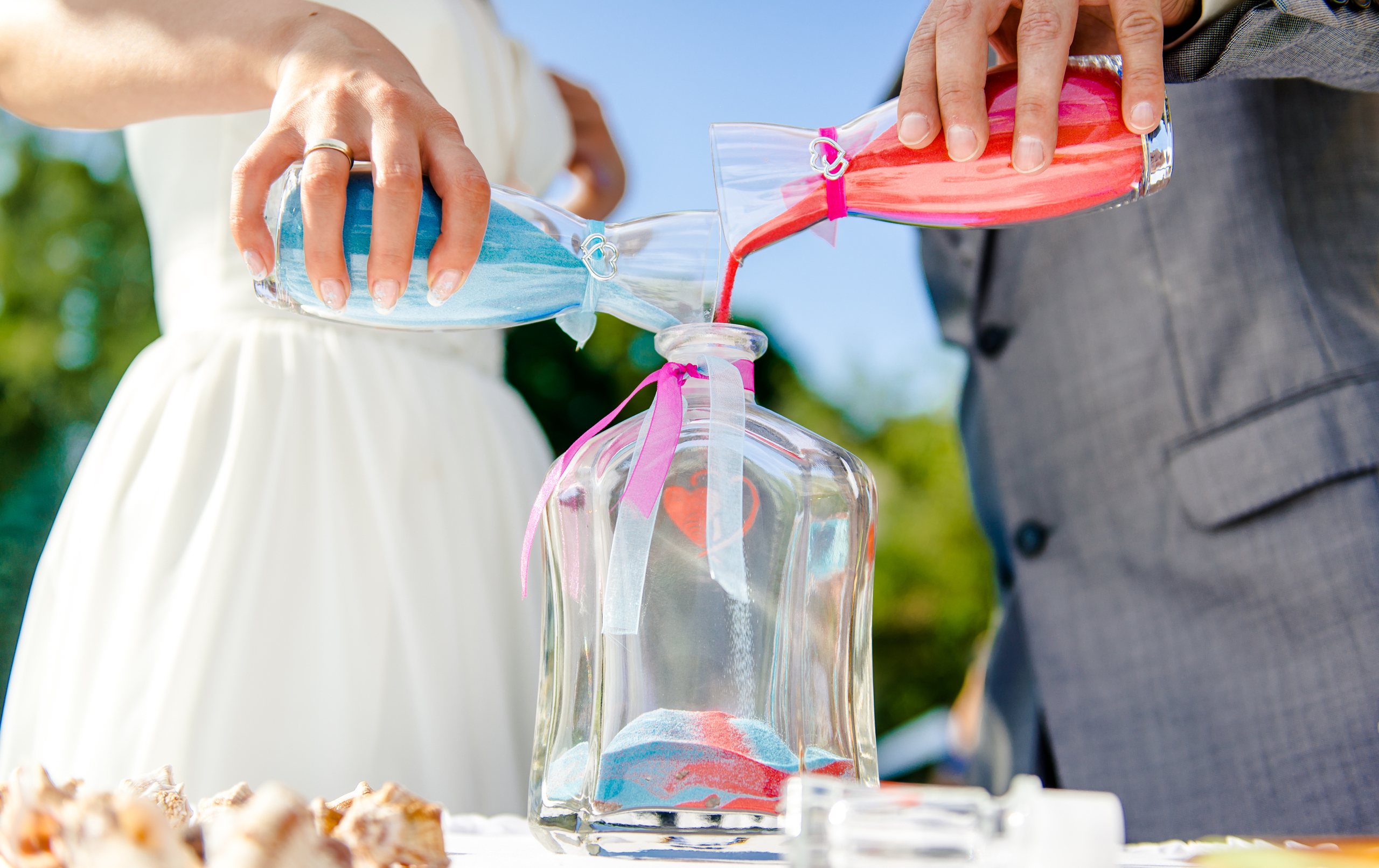 Stepchildren, remarriages, and ex-spouses: For the modern wealth management client with a blended family, planning to transfer wealth presents a… Read More
How Does Your Client Experience Stack Up? Take the Assessment!
Only 26% of financial planners say their clients are highly engaged and motivated. Take this self-assessment to see how your client experience compares!
TAKE THE ASSESSMENT