Webinar Replay: Building and Scaling a Planning-led Business for Incremental Growth
• eMoney Communications Team • June 27, 2019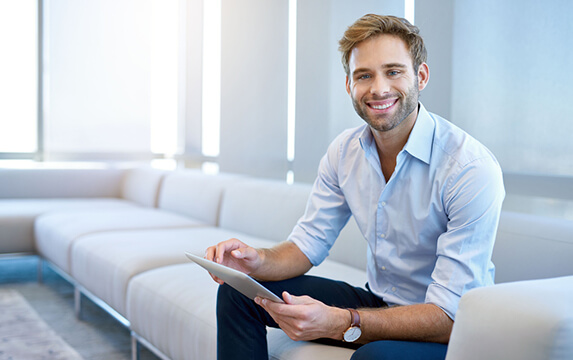 Updated on: May 10, 2021
Learn how you can drive growth by delivering an integrated, digitally-enabled, and scalable experience across the advisor/client lifecycle.
Watch the webinar below to hear from Trish Haskins, Fidelity's VP of Digital Strategy and Platform Consulting, and Steve Levis, CFP®, eMoney's Senior VP of Financial Planning, as they discuss how FlexGen firms leverage technology to effectively position themselves for growth.
You may also be interested in...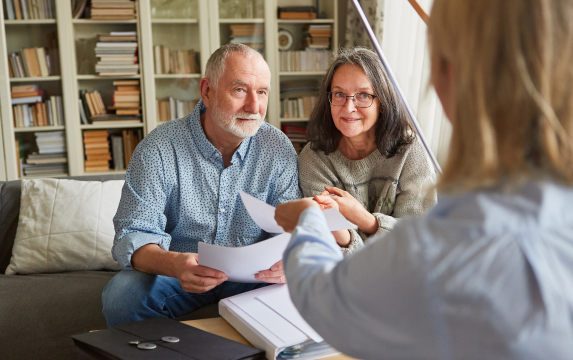 When it comes to developing a succession plan, one of several things will happen—something tragic like death or disability—but also… Read More
Couples & Clashing Values: A Practical Guide
Download our latest eBook and get practical strategies for navigating money conflict between couples.
Download Now