Webinar Replay: Building and Scaling a Planning-led Business for Incremental Growth
• eMoney Communications Team • June 27, 2019
Updated on: May 10, 2021
Learn how you can drive growth by delivering an integrated, digitally-enabled, and scalable experience across the advisor/client lifecycle.
Watch the webinar below to hear from Trish Haskins, Fidelity's VP of Digital Strategy and Platform Consulting, and Steve Levis, CFP®, eMoney's Senior VP of Financial Planning, as they discuss how FlexGen firms leverage technology to effectively position themselves for growth.
You may also be interested in...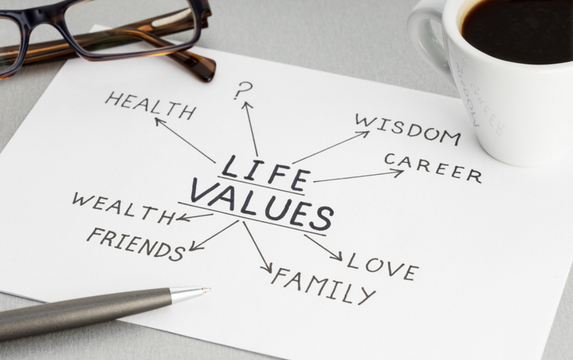 Holistic financial planning incorporates a client's total life and financial circumstances into their plan. The purpose is to go beyond… Read More
How Does Your Client Experience Stack Up? Take the Assessment!
Only 26% of financial planners say their clients are highly engaged and motivated. Take this self-assessment to see how your client experience compares!
TAKE THE ASSESSMENT