Webinar Replay: Guiding Clients Through Market Volatility by Leveraging eMoney and Riskalyze
• eMoney Communications Team • April 27, 2020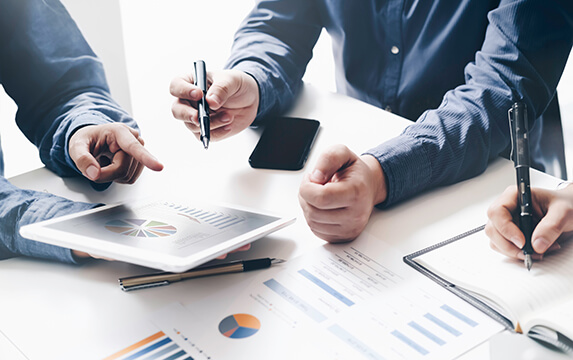 Market volatility feels less alarming for clients when they're prepared to face it. Advisors aiming to alleviate client anxieties must demonstrate the benefits of long-term investment performance versus short-term risk. Advisors need to communicate the importance of sticking to financial plans through market ups and downs.
Watch the webinar below to hear from Connor Sung, CFP®, Manager of Financial Planning Practice Management at eMoney, and Matt Fritsch, Director of Channel Marketing at Riskalyze, as they discuss strategies for showing clients the value of staying invested in their financial plans.
In this session, you'll also hear from René Nourse, CFP®, Founder and Managing Director of Urban Wealth Management, to learn how she uses integrated tools like eMoney and Riskalyze to put financial plans in perspective and help clients visualize the risk and potential volatility in their portfolio.
You may also be interested in...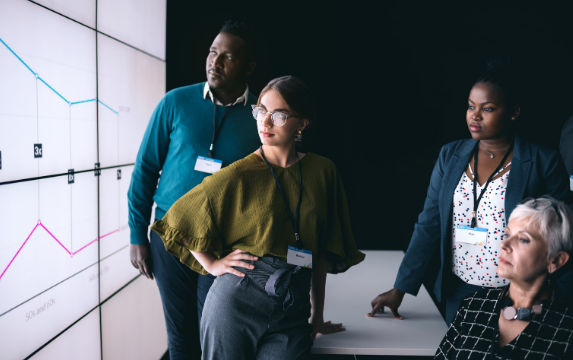 It's been said that data is the new oil of the digital economy. It's true that data flows through all… Read More
Webinar - Financial Planning During the COVID-19 Economy - 1 CFP® CE Credit
Join us as we discuss how clients can maximize their use of savings and investment vehicles to meet their financial goals in the COVID-19 economy. Thursday, February 4th, 2021 from 2:00 p.m. ET
REGISTER NOW
Webinar - Financial Planning During the COVID-19 Economy - 1 CFP® CE Credit
Join us as we discuss how clients can maximize their use of savings and investment vehicles to meet their financial goals in the COVID-19 economy. Thursday, February 4th, 2021 from 2:00 p.m. ET
REGISTER NOW