What Financial Planners Need to Know About Working with Insurance Professionals
• Tony Steuer • June 28, 2022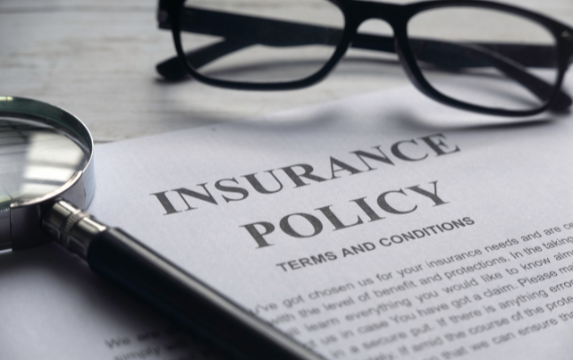 Because insurance is a commission-driven business, fee-based financial planners may hesitate when making referrals to insurance professionals until they feel confident that the best interests of their clients will always be top of mind.
As a fee-based life and disability insurance analyst, I've had the privilege of consulting for the clients of many financial planners and attorneys. It's common for clients to not understand their life or disability insurance–in fact, it's common for planners and attorneys to require assistance in reviewing these policies. They can be extremely complex and require detailed analysis to make the most informed recommendations.
In the interest of helping financial planners find the right insurance professional for their clients, there are specific qualities they should look for, screening questions they should ask, and numerous standards, considerations, and services financial planners can provide to their end clients.
Finding the Right Insurance Agent Referral
Let's begin with experience. The insurance agent should have the proper experience with the product they are selling. There are many different types of insurance and insurance agents. So, if a client is looking for Medicare, you'd want an agent with Medicare experience, rather than experience with disability insurance.
I also recommend that an insurance agent have a relevant designation. For example, an agent selling life insurance should have the Chartered Life Underwriter (CLU) designation or the Life Underwriter Training Council Fellow (LUTCF) designation, both of which are from the American College of Financial Services.
Be sure that the agent is properly licensed and understand whether they are a "captive agent" or a "broker." Some captive agents can sell the products of other companies; however, some can only sell their own products or they can only sell the products of other if their main company doesn't offer the product. A broker typically represents multiple insurance companies.
Once you have a shortlist—or even just a single agent—in mind, here are some questions to ask to complete a thorough screening. They may seem intuitive, but you would be surprised how often the right questions don't get asked.
How long have you been active as an insurance agent (specific to the type of insurance)?
Are you familiar with (specific type) of insurance?
Do you represent multiple insurance companies?
What are your professional designations?
How do you stay in contact with existing policyholders?
Once you have made a referral for your client, follow up to ensure service expectations are being met. Ask them questions about their experience with the agent to confirm they are receiving the appropriate level of service in accordance with these 10 standards:
The agent is acting in their best interest.
They are receiving customized service appropriate to their needs and goals.
They have free choice.
They are receiving answers to all their questions.
They are paying a fair price or premium.
They are well informed.
They are being treated fairly and respectfully.
They are receiving full disclosure and updates.
They are receiving quality service and fair resolutions (including claims handling).
They are able to change or cancel a financial service and will be notified of any change.
Dealing with Existing Insurance Policies
Because insurance is something consumers often purchase on their own without the guidance of a financial planner, your clients may have policies and accounts that you know nothing about.
It's a frustration I've often heard from financial planners. In fact, 40 percent of life insurance policies are considered orphaned—which means they have no servicing agent.1
There are a couple of ways financial professionals can address this situation depending on whether they wish to help the client directly or will be referring them to an insurance agent. If they are referring the client, look to the criteria above for the means to find the best referral.
If you are helping the client directly, here are a few steps to consider:
Request a current statement of values from the insurance company including death benefit, premiums, cash accumulation value, cash surrender value, loan balance, loan interest rate, and any other values.
Have a full copy of the policy (including all data pages).
Find the insurance company's financial strength rating(s) such as AM Best, Fitch, Moody's, and Standard & Poors.
Get the policy's in-force illustration(s). These are projections of future values based on current values and assumptions and the request must be made by the policy owner. The request for in-force illustrations should include the following scenarios based on the current earnings rate, mortality, and expense charges:
As is, based on the current premium payments staying steady.
Calculate the premium required to endow the policy at maturity.
If there is a policy loan, request these scenarios: paying off the loan, continuing the loan while paying interest out of pocket, and borrowing future premiums and loan interest to pay the premiums.
Other scenario(s) that the client may be considering, which might include changing the dividend option, taking out a loan, or taking a partial cash value withdrawal.
An insurance company may say they cannot provide an in-force illustration. But note that insurance companies are required by The National Association of Insurance Commissioners Life Insurance Illustrations Model Regulation to furnish an in-force illustration of current and future benefits and values based on the insurer's present illustrated scale (showing current premiums, earnings rate, cost of insurance and expense charges).2
Provide Your Clients with the Insurance Guidance They Need
Insurance is a valuable component of financial planning. It's also a complex financial instrument and needs to be treated as such. New products and marketing concepts are introduced daily. Helping clients select and maintain the policies that are right for them can be a challenge.
Assist your clients by providing the guidance they need so the insurance advice they are given is professionally objective. There are many fine people who make their living selling life insurance, but they depend on making sales to earn a living. This can influence their recommendations.
For most people, consulting a qualified and objective life insurance specialist is the best way to ensure that an appropriate recommendation is made in all circumstances.
DISCLAIMER: The eMoney Advisor Blog is meant as an educational and informative resource for financial professionals and individuals alike. It is not meant to be, and should not be taken as financial, legal, tax or other professional advice. Those seeking professional advice may do so by consulting with a professional advisor. eMoney Advisor will not be liable for any actions you may take based on the content of this blog.
The views and opinions expressed by this blog post guest are solely those of the guest and do not necessarily reflect the opinions of eMoney Advisor, LLC. eMoney Advisor is not responsible for the content, views or opinions presented by our guest, nor may eMoney Advisor be held liable for any actions taken by you based on the content, views or opinions of the guest.
Sources:
1 Winandy, Paul. "3 Steps to Proactively Manage Orphan Policies." ThinkAdvisor, 2017. March 14. https://www.thinkadvisor.com/2017/03/14/3-steps-to-proactively-manage-orphan-policies/#:~:text=More%20than%2040%20percent%20of,in%20the%20next%20five%20years.
2 Steuer, Tony, and Amy Danise. "What's An In-Force Life Insurance Policy Illustration And Why Should You Order One?" Forbes, 2021. March 28. https://www.forbes.com/advisor/life-insurance/in-force-policy-illustrations/.
You may also be interested in...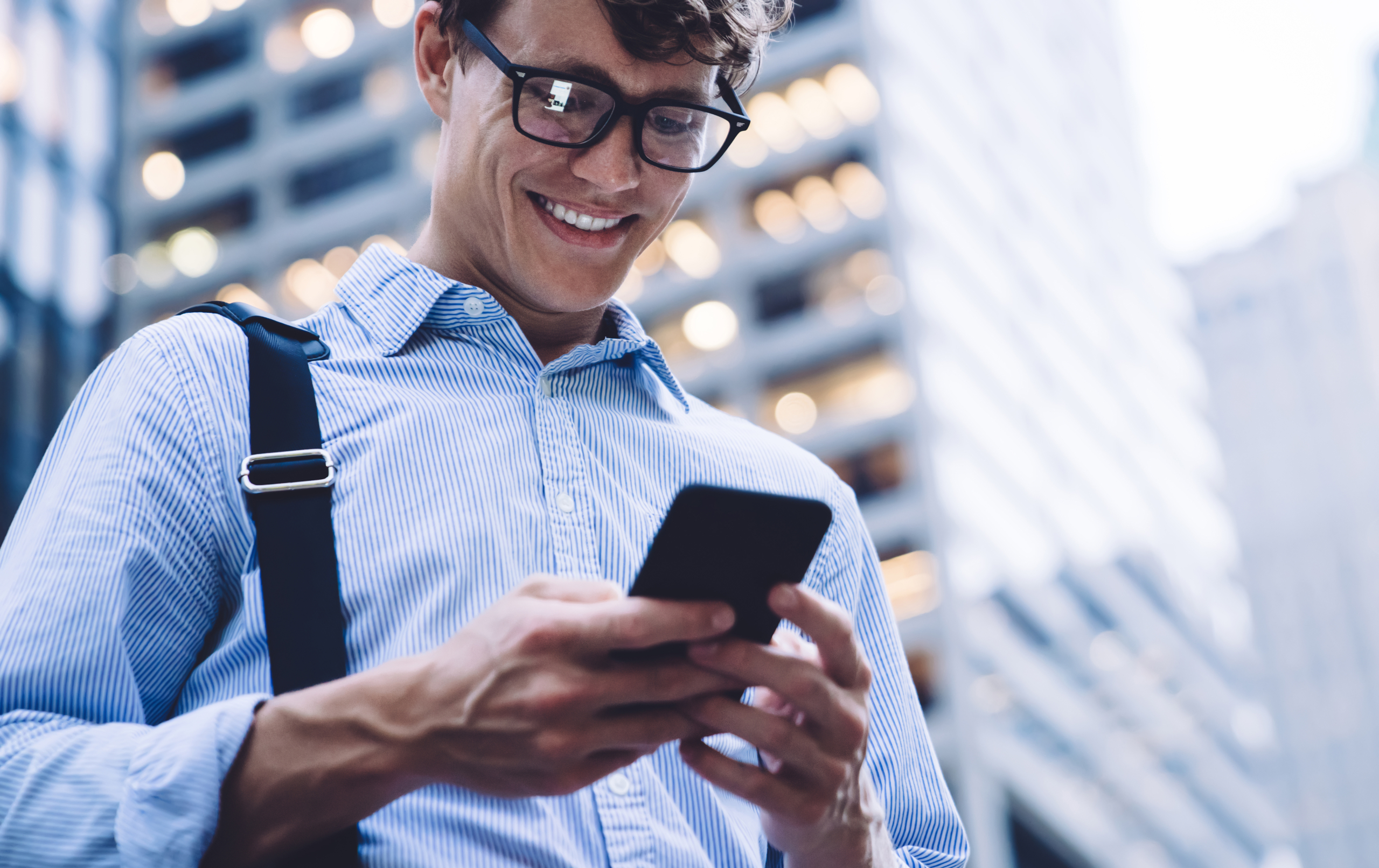 As a financial professional, would your clients be able to answer this question: What is your money for? Financial professionals… Read More
How Does Your Client Experience Stack Up? Take the Assessment!
Only 26% of financial planners say their clients are highly engaged and motivated. Take this self-assessment to see how your client experience compares!
TAKE THE ASSESSMENT