Why Charitable Planning and Technology Go Hand-in-Hand
• eMoney Communications Team • January 17, 2017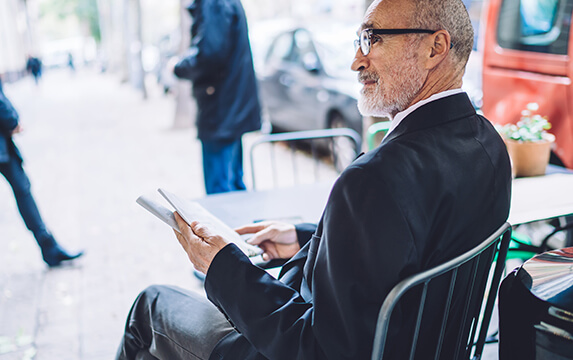 Updated on: February 2, 2021
Did you know that a whopping 98% of high-net-worth clients give to charity annually?
Turns out philanthropy is a huge part of your clients' lives. And there's a good reason why. Charitable endeavors not only help clients minimize their taxes, but allow them to benefit financially from a non-income entity and preserve the value of highly appreciated assets. However, what many clients need advice on is where exactly to allocate their donations and how to ensure their assets are passed down through multiple generations. This is where you come in.
Charitable giving can be a very complex topic and, according to the fourth annual BNP Paribas Individual Philanthropy Index report, 61% of U.S.-based philanthropists say advisors are necessary to achieve sustainable results. Essentially, clients need your expertise to make informed decisions about who they give to and in what amounts. And through the use of technology, you're able to incorporate their charitable efforts into their financial plans in real-time.
Show Clients You're the Missing Piece in their Charitable Planning Puzzle
For a majority of your clients, philanthropy and technology are both significant parts of their lives. Business activities, investments, and lifestyle essentials are all available online, so why not make the financial impact their charitable contributions have on their lives easily accessible, too? It's crucial for today's advisor to learn more about how to address questions from clients surrounding their philanthropic agenda and how to include their donations in a comprehensive financial plan.
Technology will help you prove to your clients and prospects that you're able to best support their charitable efforts.
You may also be interested in...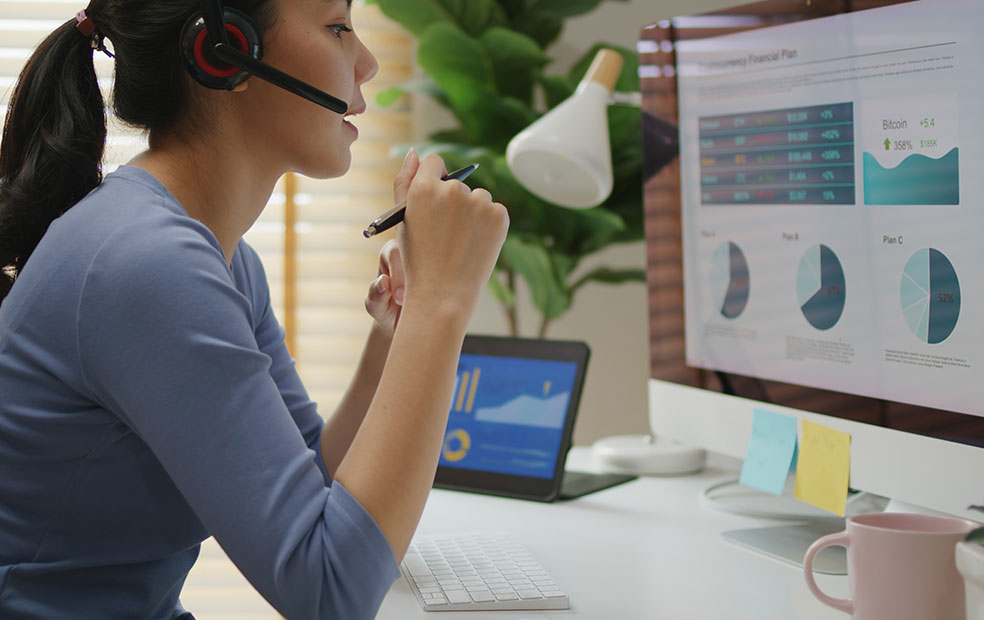 Artificial intelligence (AI) has garnered outsized attention as of late with the launch of ChatGPT and other generative AI platforms. Read More
eBook: From Portfolio Manager to Planner
Download our latest eBook and learn how to use the data you already have to evolve your business and client relationships.
Download Now