3 Key Advisor Metrics for Service Breakthroughs (From Lead Generation to Retention)
• Frank Tropiano • May 9, 2023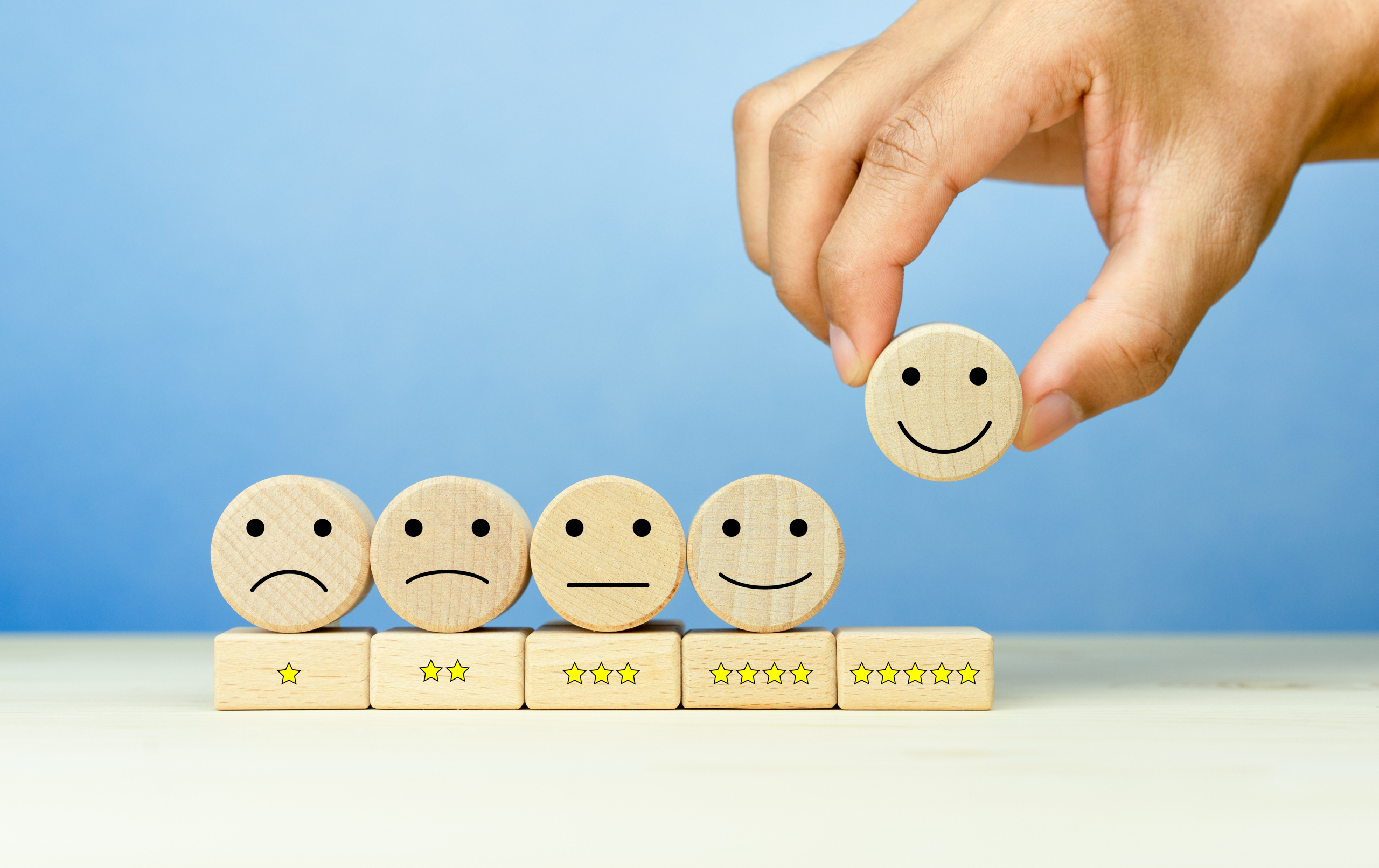 In a business built on relationships, the client experience fuels everything from financial advisor lead generation to client retention. Many financial planning firms say the client experience is their secret sauce. The question in my mind is always this: If this is so important, are you measuring it? And are you specifically measuring what matters to the client?
Set aside assets under management and households served as metrics for a moment. Think about measuring clients' perception of how well you're serving them, and indicators of how that loyalty and satisfaction translate into action (in this case, referrals). Finally, from a sales process perspective, think of how you might measure your effectiveness.
What follows are the metrics that can give you the insight you're looking for, along with financial industry-specific benchmarks to measure your planning practice against. These three have the potential to unlock strategic opportunities within your firm.
1. Net Promoter Score: 44
Bain & Co. created the Net Promoter Score (NPS) to help companies gauge and manage customer loyalty. Today, some version of the NPS is used by two-thirds of Fortune 1000 firms.1 This assessment groups respondents into promoters, passives, and detractors. Subtract your percentage of detractors from your percentage of promoters, and you have your score.
The average NPS score for financial services firms is 44, down from 46 in 2022.2 Keep in mind that this broad industry benchmark includes banks and insurance companies.
A narrower 2022 snapshot study into high-net-worth investors' opinions of their advisors yielded an average NPS of 47.7.3 The 2022 Investments & Wealth Institute report also highlighted that providing meaningful guidance was one of the top five most important things to clients, with 79 percent rating it "very important." However, only 60 percent agreed that their advisor delivered that.
This 19 percentage point gap highlights the opportunity for advisors to use the advanced planning technology of today to stay ahead of evolving client expectations. We're all swimming in financial data but making that data meaningful for clients is where you can show your value.
One caveat: Timing is everything when it comes to assessing NPS. Market performance is rarely a primary driver of satisfaction, but choppy waters can be a drag on scores, so wait for the right moment to administer this type of survey.
2. Referrals Per Client: 2.68
On average, referrals from clients, friends, or family account for 53 percent of new clients for advisors—the top source of new clients in 2022 by a long shot, according to a new Cerulli report.4 That's why measuring and understanding your average referrals per client can make a difference. Some advisors even use this stat in determining what service tier a client should be categorized in to retain these super-connected clients.
There isn't a true one-size-fits-all number for how many referrals you should expect per advisory client. Research across B2C industries, however, shows that the average referring client shares this word-of-mouth marketing message with 2.68 people.5 The Oeschi Institute takes it a step further with "the factor of six": "Your client-advocates are capable of delivering six similar profile clients to you over the lifetime of their professional relationship," writes Matt Oeschli.6
Whether the number is two or six referrals per client, it's important to measure it on both an overall and individual level so you can gauge the health of your referral program and look after those super-engaged clients who are helping you boost your bottom line.
3. Referred Prospect Conversion Rate: 32.6 percent
Let's say your clients are referring many people to you. That's great, but it's not enough. The objective is not to gather prospects, but to convert those referrals into paying clients. Practice management experts say the closing ratio for prospect meetings, aka your prospect conversion rate, is the number you should focus on improving.
This metric is one XY Planning Network tracks among its members. XYPN's 2022 Benchmarking Study includes a comparison of prospect conversion rates, pitting practices that have a defined niche versus generalist practices.7 It further slices that data into which clients converted to a monthly retainer (34.1 percent for niche, and 25.4 percent for non-niche) and which clients converted to an AUM relationship (41.1 percent versus 27.8 percent). The average of these rates works out to a 32.6 percent benchmark for that prospect conversion rate.
The numbers illustrate how defining a niche can boost a practice's growth rate by attracting more qualified prospects who are more likely to convert to paying clients. The narrower the message, the easier it is to define in marketing materials (process, pricing, etc.) that set clear expectations. Add in collaborative planning technology, and you'll create a strong first impression.
Pulling It All Together
Don't stop at simply measuring—for all key advisor performance metrics, it's best practice to set goals and track results, comparing them to what your objectives were. Over time, you'll also be able to see which rates are trending up or down so you can make proactive changes to engage and retain clients.
With the right context, data can become your competitive advantage. When you have clear insight into how your clients perceive the experience you're providing, the pursuit of service excellence becomes second nature.
Sources:
1. Fortune. "The Simple Metric That's Taking Over Big Business," February 2021.
2. CustomerGauge. "NPS Financial Services / 27 Banking NPS Scores." April 2023.
3. Investments & Wealth Institute. "2022 Client Research: The Evolution Continues." May 2022.
4. Cerulli Associates. "The Cerulli Edge, U.S. Advisor Edition," April 2023.
5. SaaSquatch. "Infographic – The State of Referral Marketing," November 2017.
6. Oechsli Institute. "Financial Advisor Referral Tips – The 'Factor of Six' Rule." January 2020.
7. XY Planning Network. "XYPN's 2022 Benchmarking Study Highlights," November 2022.
DISCLAIMER: The eMoney Advisor Blog is meant as an educational and informative resource for financial professionals and individuals alike. It is not meant to be, and should not be taken as financial, legal, tax or other professional advice. Those seeking professional advice may do so by consulting with a professional advisor. eMoney Advisor will not be liable for any actions you may take based on the content of this blog.
You may also be interested in...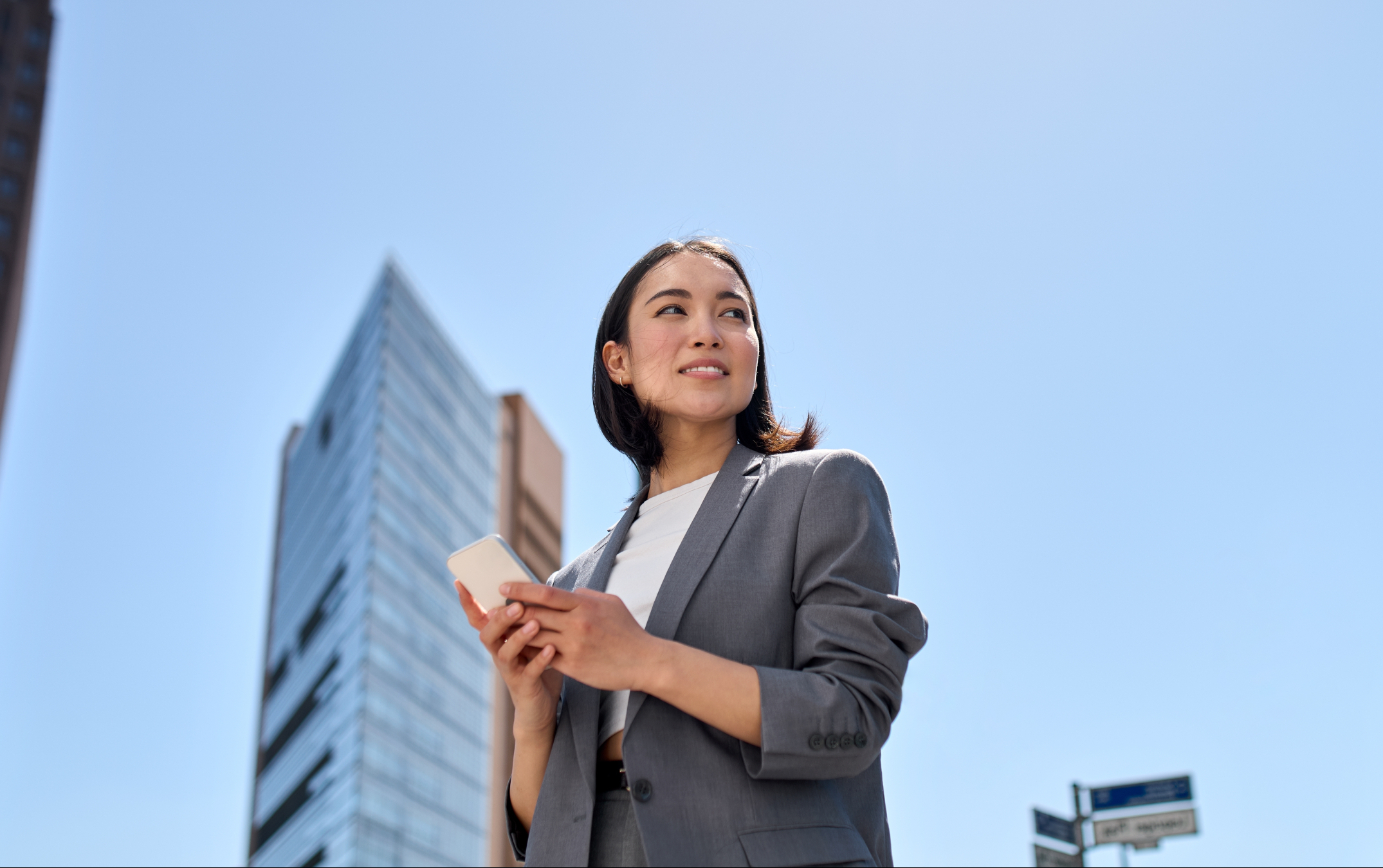 What will the future of banking look like? Recent research paints a picture of a more personalized, holistic, and tech-driven… Read More
Couples & Clashing Values: A Practical Guide
Download our latest eBook and get practical strategies for navigating money conflict between couples.
Download Now