Achieving Advanced Planner Status Through a Maturity Model
• Inna Rivilis • December 3, 2020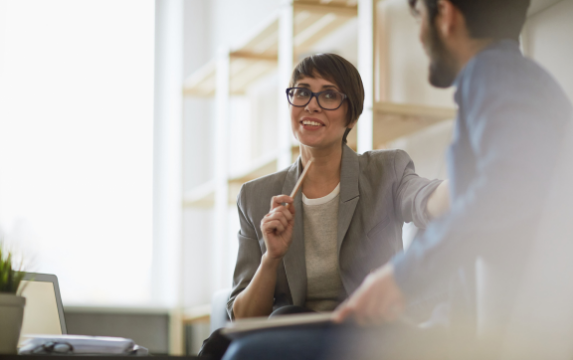 What's driving the growth of holistic wealth planning?
Those in the financial services industry are well versed in fee compression, regulatory pressures, and the commoditization of investment management. The evolving needs of clients are steadily becoming a major force of change as well, as you can see in Fidelity's Advice Value StackSM.
It is the convergence of all these different forces that is requiring financial professionals, and the home offices that lead them, to reevaluate their value propositions and discover what a holistic wealth planning practice could do for long-term business growth.
Meeting Demand or Just Good Business?
There's a large subgroup of financial advisors out there who have been in the business for a while and are pretty successful at selling annuities or mutual funds. But they don't do planning and they struggle to adapt, primarily because their current approach is working just fine. But what's working now may not work in the future and being slow to adapt could spell trouble down the road.
The majority of home office professionals or those in leadership roles, however, understand they need to strategically align their business with the shifting demands of the marketplace. Most financial professionals see planning as a good business opportunity—not only for the impact it can have on clients, but also because of this course change within the industry.
Holistic Wealth Planning Practices
At Fidelity, we believe that the best path forward is to offer planning, specifically holistic wealth planning. While many financial professionals also see the path as promising, we have worked with enough firms to know that there can be struggles to either transition, grow, or establish a holistic wealth planning practice.
Through research and interviews with hundreds of advisors, Fidelity has identified a path to advance a firm's holistic wealth planning practice, supporting early planners along a maturity curve to become Advanced Planners.*
Advanced planner firms—those furthest along the maturity spectrum—are optimizing their planning practice. For example, advance planner firms spend 1.5x the amount of time on each plan. By spending more time to develop a plan, it moves from being a transaction to an opportunity for deeper and broader knowledge of clients' lives. On top of this, we found nine in ten advanced planner firms utilize a central planning team.
Adapting Advanced Planner Practice Management
Our research uncovered four areas of concentration advanced planner firms acted upon: culture, technology, training, and marketing. Understanding these areas and their connection to the maturity model, can help guide professionals on a step-by-step process to implement holistic wealth planning.
If we draw back to that earlier example of the subgroup that was hesitant to get into planning, this group is somewhere between five years in the business and primarily focused on sales. They may work in banks or branch offices. For a majority of them the goal is to get up to speed on financial planning, but their organization currently lacks the tools or structure to support them.
Here's how incorporating some of the practice management techniques could be implemented for this group:
Create a Culture That Prioritizes Planning Over Product. Management or leadership must build a culture to support planning. Eighty-seven percent of the Advanced Planners in our study cited that their firm believed financial planning is worth the time/resources required because it is profitable. Changes from the top, like restructuring compensation, need to reflect this shift in prioritization.
Implement and Optimize Planning Software. To support and scale a financial planning model, 97 percent of Advanced Planners have planning software at their firm. Given the complexity of planning, technology can give early planners the confidence to follow an intuitive process that can be supervised and monitored for oversight.
Restructure into Planning Teams to Maximize Training Opportunities. By assessing the experience levels at your firm, you can develop a partner system to create learning synergies between those who have the soft skills versus those who have the technical skills for planning. For this subgroup you could identify "planning champions" to coach other professionals. This system also helps with succession at larger firms.
Promote Planning Capabilities to Market the Service. This is another area where you can leverage planning software and technology to show sample deliverables or sample clients that demonstrate planning capabilities. At the firm level, ensure your marketing collateral, website, and social media are updated with a story that incorporates financial planning.
Capturing Wallet Share of Planning
As more and more firms attempt to meet the investor demand for planning, business models that support financial professionals in their implementation of holistic wealth planning will capture wallet share.
To learn more about where you or your firm is at in the process of becoming more advanced, as well as what you have to do to move up the maturity curve, check out "The Holistic Wealth Planning Maturity Model."
*All data referenced is from the 2020 Fidelity Financial Advisor Community—Financial Planning Study
Source: 2020 Fidelity Financial Advisor Community (FAC), Financial Planning Study, January 2020, n=393
eMoney Advisor LLC is a Fidelity Investments company and an affiliate of Fidelity Brokerage Services LLC and National Financial Services LLC.
Fidelity Institutional® provides clearing, custody, or other brokerage services through National Financial Services LLC or Fidelity Brokerage Services LLC, Members NYSE, SIPC.
DISCLAIMER: The eMoney Advisor Blog is meant as an educational and informative resource for financial professionals and individuals alike. It is not meant to be, and should not be taken as financial, legal, tax or other professional advice. Those seeking professional advice may do so by consulting with a professional advisor. eMoney Advisor will not be liable for any actions you may take based on the content of this blog.
The views and opinions expressed by this blog post guest are solely those of the guest and do not necessarily reflect the opinions of eMoney Advisor, LLC. eMoney Advisor is not responsible for the content, views or opinions presented by our guest, nor may eMoney Advisor be held liable for any actions taken by you based on the content, views or opinions of the guest.
You may also be interested in...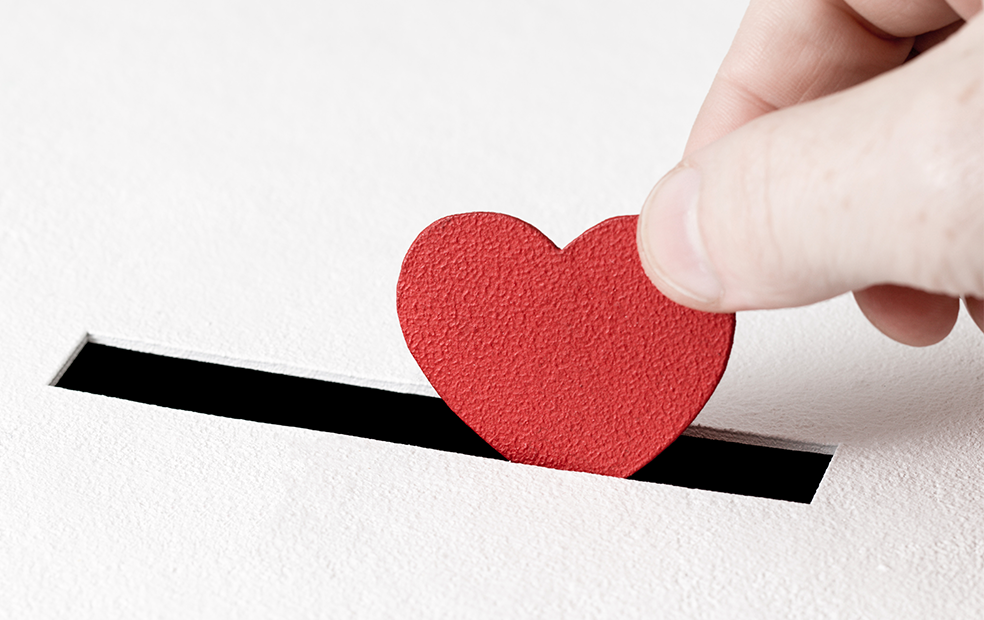 Having deep knowledge of charitable giving strategies is in demand among advisors, with about 90 percent of the wealthiest U.S. Read More
eBook: From Portfolio Manager to Planner
Download our latest eBook and learn how to use the data you already have to evolve your business and client relationships.
Download Now