Focus on Budgeting to Attract Mass Affluent Clients
• Patrick Matlick • December 13, 2022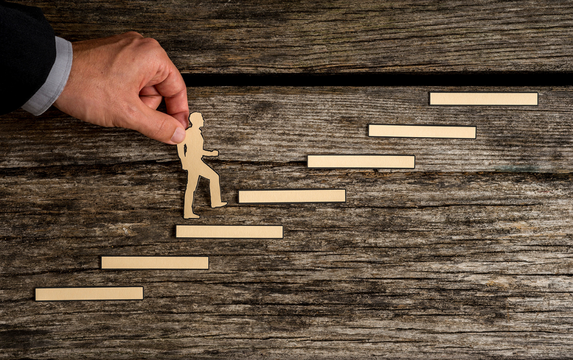 Updated on: November 3, 2023
As financial professionals find themselves competing in the same small market, many are looking at the wider wealth spectrum and targeting the mass affluent market.
However, it can be tricky to reach the mass affluent demographic through traditional sales channels. Gaining a better understanding of this audience can help you connect with and identify potential clients and uncover their needs and wants in a way that benefits you both.
Mass Affluent Clients and the Advice They Crave
Generally, a mass affluent client has investable assets between $100,000 and $1 million. These individuals are often underserved by traditional investment firms because they lack the assets to meet minimum requirements. Yet many still have complex needs requiring more sophisticated and personalized investment, estate, and tax planning services.
Our research found 66.4 million households in three key groups who want customized, actionable advice on budgeting, saving, investing, insurance, and planning to help provide peace of mind regarding their finances.1

Yet these mass affluent investors face barriers to acting on their financial planning needs, such as the fear of making the wrong financial decisions (58%), the worry that professional advice would be too costly (58%), and the belief their household income or assets are not yet high enough to start planning their financial future (47%).1
And although the research shows that 80 percent of mass affluent Americans have accessed digital advice, they crave human advisors. In fact, 90 percent of mass affluent individuals want human support in managing finances.1
Keeping these needs, wants, and barriers in mind when crafting your message and outreach to these underserved households will help financial professionals connect with mass affluent clients today that could become high-net-worth clients down the road.
Start with a Simple Goal and Financial Action Plan
To attract these clients and get them on the path to improve their finances, engage them by offering a simple plan to reach a single goal.
Modular financial planning can work well here. Because budgeting was a hot topic with this group, get their attention by incorporating it into the outreach messaging. Engage with mass affluent clients who want to create a simple, personalized, and actionable budget by opening the conversation around a single, long-term goal that requires a financial plan—retirement.
While creating household budgets may appear to be outside your typical scope of services, tying a basic budget to a simple goal like increasing retirement savings allows financial professionals to move the conversation from budgeting to financial planning.
Start with the goal and work backward to create a budget. Explain that using the budget is the first step towards the goal and part of an actionable financial plan.
To address barriers such as cost, charge a one-time fee to create a simple retirement plan that leads back to their budget. This "one simple plan for one single goal" idea is more than just another income stream. It allows advisors to assess new clients' current situation as well as their future financial prospects.
This information then allows advisors to prioritize high-potential individuals with whom they want to create a deeper advice relationship. For example, a high-potential individual could be someone who's already been saving, has high earnings, and is expecting an inheritance.
Reaching a Reluctant Audience
To find mass affluent clients who are looking for financial planning services, show up where they spend time. Then offer them valuable content in the language they use. In today's world, that means on social media.
Post on platforms to grow your digital footprint, share helpful content, and connect with prospects through direct messaging. Facebook and Instagram are best for posting relevant content, questions, and calls to action, while LinkedIn provides an opportunity to establish your expertise, authority, and trust when connecting with younger professionals.
Consider using critical buzzwords—like "budgeting"—in posts to reach the mass affluent segment. As our research uncovered, smart budgeting and spending habits were one of the top three areas in which respondents were seeking advice.1
Keep the language of your message focused on the reader, not on the service you provide, to make it more engaging. For example, instead of saying, "we can help you with your budget," ask, "are you on track to meet your financial goals?" Or "as a young professional, are you on track for the retirement you want?"
Frame your message to get the reader in the right mindset to be open to a future long-term financial relationship.
A Great Way to Grow Your Practice
The underserved mass affluent audience offers financial professionals an excellent opportunity to grow a practice by reaching a large audience in need of financial guidance.
By familiarizing themselves with the needs, wants, and barriers of this pool of potential clients and then in smaller increments tackling their urgent financial priorities in action-oriented steps, financial professionals can establish new relationships that continue to add value to their practice for years to come.
DISCLAIMER: The eMoney Advisor Blog is meant as an educational and informative resource for financial professionals and individuals alike. It is not meant to be, and should not be taken as financial, legal, tax or other professional advice. Those seeking professional advice may do so by consulting with a professional advisor. eMoney Advisor will not be liable for any actions you may take based on the content of this blog.
Source:
1 eMoney 88 Million Consumer Research Study, April 2022, n=1,616
You may also be interested in...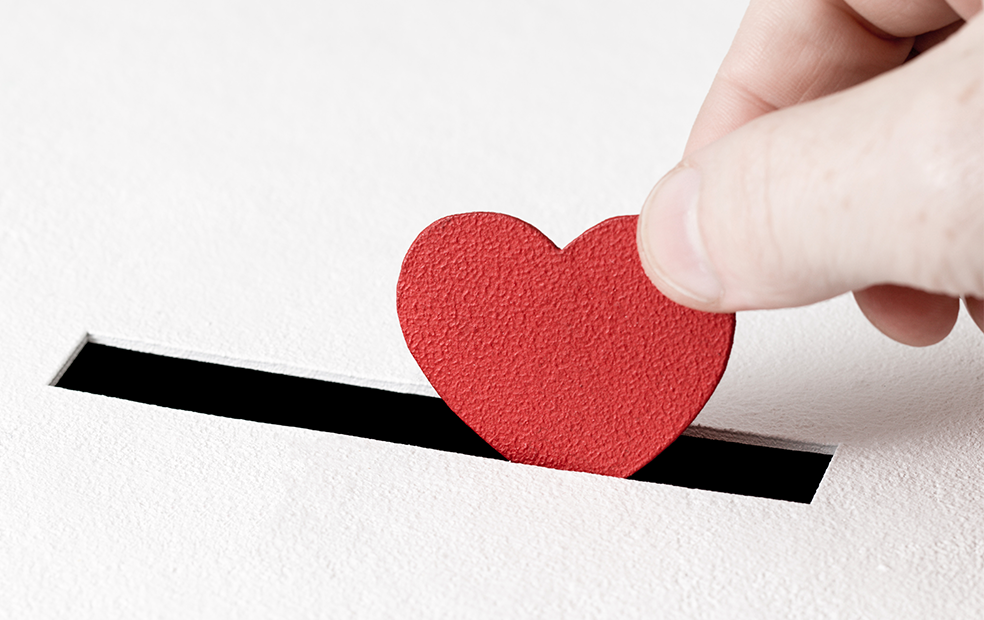 Having deep knowledge of charitable giving strategies is in demand among advisors, with about 90 percent of the wealthiest U.S. Read More
eBook: From Portfolio Manager to Planner
Download our latest eBook and learn how to use the data you already have to evolve your business and client relationships.
Download Now