Helping Clients Overcome Barriers to Financial Wellness
• Rita Cheng • April 26, 2021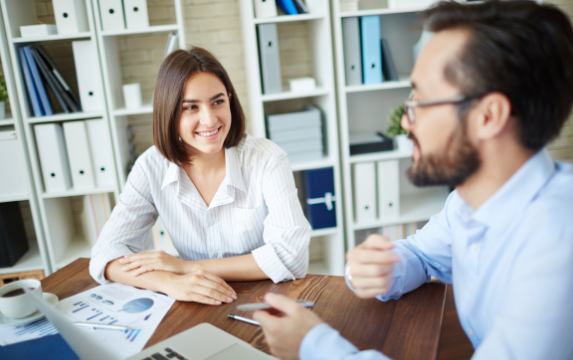 Updated on: August 25, 2021
The journey to financial wellness takes time and should be viewed as a process. The challenges and barriers encountered will vary from person to person, but one universal hurdle in improving financial wellness is education.
With continued financial education comes higher rates of financial literacy. And while the pursuit of financial literacy across the country is inconsistent, financial professionals can play a major role in ensuring their clients receive ongoing opportunities to learn about finances in general and their own situations specifically.
Why Financial Education Is Now More Important Than Ever
Financial education is always valuable, but current events have highlighted the necessity for everyone to have access to objective financial knowledge and advice.
There isn't a single aspect of our lives that isn't affected by money, so financial professionals need to talk to their clients about their money experiences. No two clients are going to come to you with the same perspective. Taking the time to understand the uniqueness of each client will ensure they know you are working in their best interests.
And if you haven't engaged clients in these conversations in the past, it does not mean you can't start now and make a difference in their future. I encourage financial professionals to help their clients become financially resilient. Resiliency means that even though they may have been through a financial rough patch, for whatever reason, they can come back stronger because of what they have learned from the experience.
Engage in conversations prompted by the client's financial hardship and help them learn about those topics. For example, the pandemic has resulted in more conversations about things like estate planning and insurance—topics that are often difficult to bring up—but easier to broach because of current events.
Uncovering Your Clients' Financial Education Needs
I don't believe financial wellness is possible without focusing on financial education. Clients need to feel the empowerment that comes with knowledge so they can make smart financial decisions.
Financial professionals should demonstrate humility and approach their clients with empathy—planning sessions should be judgment-free. Understand that people base their decisions on their existing money scripts and experiences.
So, be prepared to ask the questions that will reveal your client's money story. What does financial wellness mean to them? Use phrases like, "Share with me …. Help me understand …." When people seek out a financial professional to ask for help, it's important that the professional recognize that it took a lot of courage to take that step.
People like to be heard. You may find that they have been waiting for someone to ask them these questions. Once the conversation has started it's crucial that you listen to your client's responses and demonstrate empathy to continue uncovering barriers to their wellness.
Improving Accessibility
Finding the right financial advice is an important part of achieving financial literacy. It's one of the best means of gaining financial knowledge. And this accessibility is not just in terms of being able to work with people who can relate to a client in terms of gender, race, or ethnicity. It also means access by providing the awareness and understanding of what a financial planner does.
In other words, make sure you are making your message accessible. The whole point is that financial professionals need to help their clients learn. There are a lot of complicated aspects of money management. Make sure you are delivering your information in a way your clients understand. Talk with them—not at them or over their heads.
One of the first things I like to do when I meet with a new client is share why I became a financial planner. I tell them what it is I like about this profession—which happens to be working directly with people to make their financial goals a reality. My feeling is that financial planning doesn't just change one family; it can positively transform families for generations to come. We help clients grow, protect, manage, and transfer their wealth
Sharing your story is humanizing and helps your clients connect with you on a deeper level that will grant you greater access for true collaboration.
Use Tools to Enhance Learning
The means of achieving greater financial education are many. Beyond the one-on-one conversations, there are many tools available to help financial professionals engage with clients.
Video is a very powerful resource and it is available through all types of online channels. It's a great way to engage with the next generation of investors. In addition, technology exists that leverages gamification and provides alerts to help people stay accountable to their financial goals. Do some research to look for options you think would improve your clients' financial literacy.
From a planner's perspective, I find that a client's personal financial website—especially with aggregation and integration features that pull their whole financial picture into one view—is the most valuable for me in helping clients stay organized and engaged. Platforms that allow you to share educational materials directly to the client all in one easy-to-use location are particularly beneficial.
Finally, don't be afraid to share your favorite podcasts or books when you have a client who wants to take a deeper dive into their financial education. The more you can teach them, the more value they will see in the services you provide.
Break Down Barriers One Client at a Time
Remember that financial learning is a process and the journey to financial wellness is a lifelong pursuit. It's never too early or too late to start having empathetic conversations with your clients to break down the barriers that are standing in the way of their financial well-being. Any step on the path to financial wellness will reap benefits for everyone involved.
I recently participated in a webinar with eMoney and a panel of esteemed financial education advocates, watch the webinar to hear our in-depth discussion on the importance of financial education and its impact on financial literacy.
DISCLAIMER: The eMoney Advisor Blog is meant as an educational and informative resource for financial professionals and individuals alike. It is not meant to be, and should not be taken as financial, legal, tax or other professional advice. Those seeking professional advice may do so by consulting with a professional advisor. eMoney Advisor will not be liable for any actions you may take based on the content of this blog.
The views and opinions expressed by this blog post guest are solely those of the guest and do not necessarily reflect the opinions of eMoney Advisor, LLC. eMoney Advisor is not responsible for the content, views or opinions presented by our guest, nor may eMoney Advisor be held liable for any actions taken by you based on the content, views or opinions of the guest.
You may also be interested in...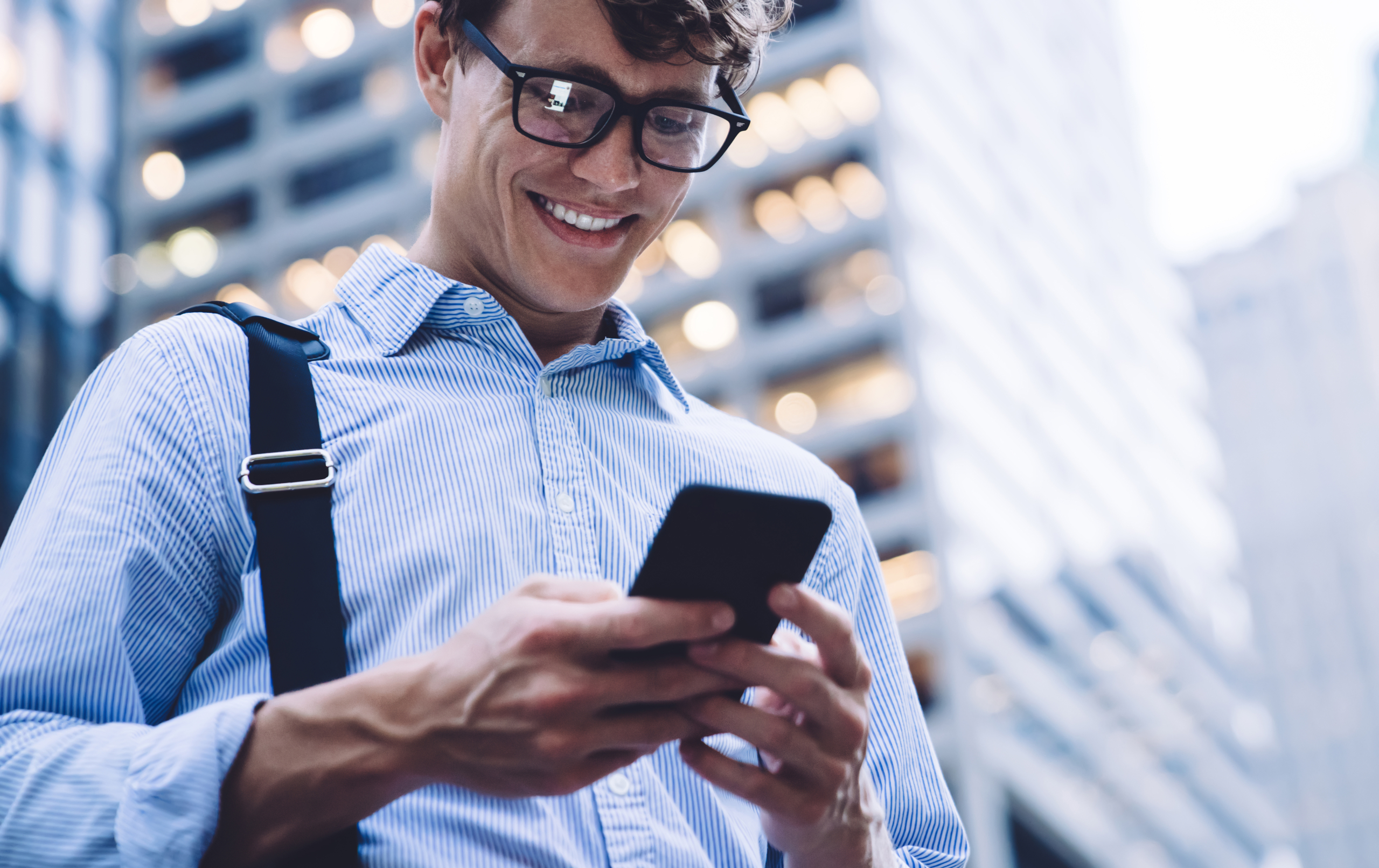 As a financial professional, would your clients be able to answer this question: What is your money for? Financial professionals… Read More
How Does Your Client Experience Stack Up? Take the Assessment!
Only 26% of financial planners say their clients are highly engaged and motivated. Take this self-assessment to see how your client experience compares!
TAKE THE ASSESSMENT