How Optimizing Your Client Engagement Strategy Fuels Your Acquisition Efforts
• Valerie Rivera • February 8, 2022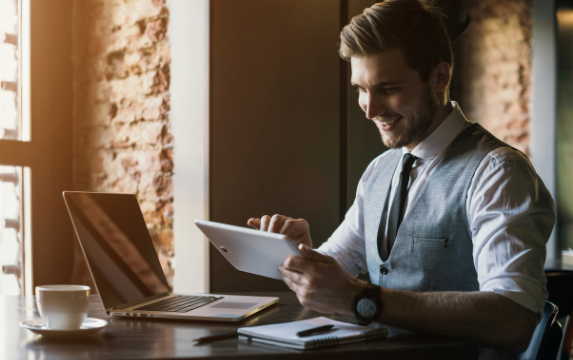 Updated on: July 20, 2022
Acquiring new clients can be time-consuming and painstaking work, requiring research, networking, and getting the timing just right.
The good news is that financial professionals with a robust client outreach strategy based on researched client personas have already laid the groundwork for acquisition. Because what works for your clients will likely work with your prospects of similar backgrounds.
Analyze Your Current Client Engagement Efforts
A deep dive into your marketing strategy metrics is a good place to start. Open, click-through, and engagement rates are key metrics that will point you in the right direction. Understanding what your current clients are interested in will inform how you should engage with prospects.
As your literacy with marketing metrics and financial advisory platforms grows, you will be able to glean more insights from your data that will inform and improve your marketing strategy. Keeping an eye on these high-level measurements makes applying changes and improvements to your strategy manageable and digestible.
Refine and Optimize Your Engagement Strategy
In addition to identifying your own areas for improvement, it is also important to keep in mind industry benchmarks for success and incorporate both into your marketing to refine your strategy.
According to eMoney's ROI of Digital Marketing survey, 48 percent of financial professionals have found custom content to be their most effective marketing method for acquisition and engagement. By contrast, only 19 percent of financial professionals considered generalized content to be effective in engaging clients and prospects. As far as tools go, financial professionals also listed webinars, events, and targeted email campaigns as successful tools in their acquisition efforts. Additional tactics to consider may include infographics, video, audio clips, paid social media campaigns, and digital advertising.
To refine and optimize your strategy, consider how these marketing tactics that your peers found effective may fit into your own marketing mix. Start with opportunities you may already be familiar with—such as email marketing—and add additional approaches as your comfort level and sophistication grow. At the end of the day, your content will have the most impact if it is personalized, targeted, and educational.
Apply Insights to Acquisition
Personalized content based on your client personas is the most effective way to communicate with your prospects and educate them on their financial journey. Your existing marketing activities for current clients are likely ripe with insights on what prospects want to hear from you, and what channels they want to see you on.
As long as you continue to optimize your client engagement strategy, you will continue to fuel your acquisition efforts and fill your financial advisor sales pipeline.
If you want to take a deeper dive on this topic, read our recent eBook Elevating Your Financial Planning Business: Improving Client Engagement and Experience Through Marketing.
DISCLAIMER: The eMoney Advisor Blog is meant as an educational and informative resource for financial professionals and individuals alike. It is not meant to be, and should not be taken as financial, legal, tax or other professional advice. Those seeking professional advice may do so by consulting with a professional advisor. eMoney Advisor will not be liable for any actions you may take based on the content of this blog.
You may also be interested in...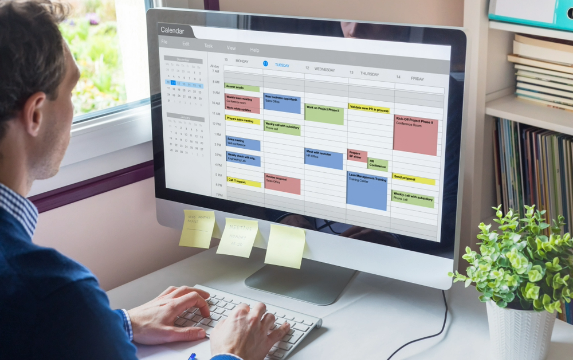 If you can't beat the bots, join them. That's the common view among forward-thinking advisors who are using artificial intelligence… Read More
Couples & Clashing Values: A Practical Guide
Download our latest eBook and get practical strategies for navigating money conflict between couples.
Download Now