The Financial Planner's Ultimate Guide to Engaging Clients
• Brandon Heid • July 11, 2022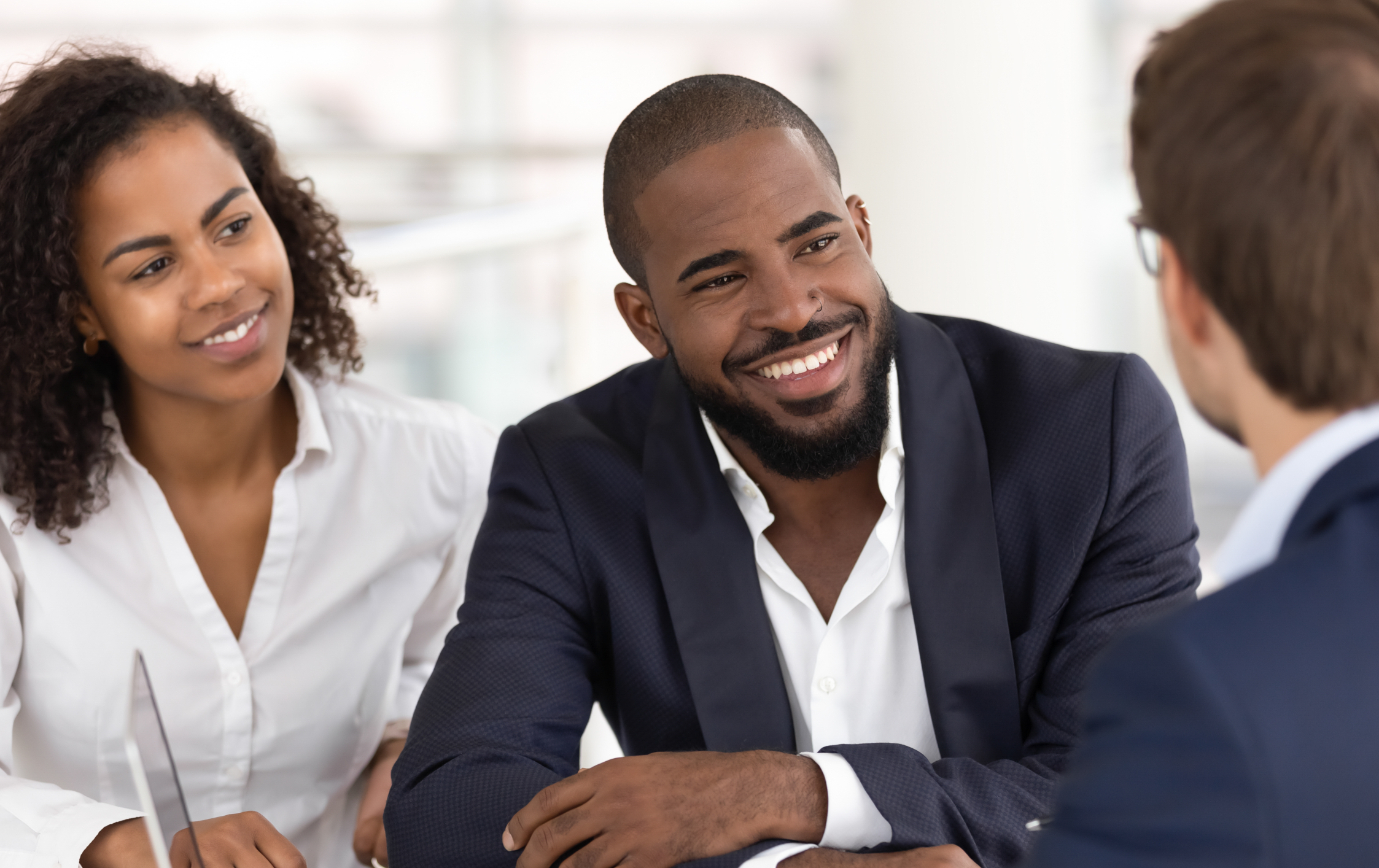 What are clients looking for in a financial planner these days? What will drive client engagement?
If you think the best strategy is to help your clients grow wealth, you're mostly right.
The eMoney Planning with Purpose study1 found that 86 percent of clients want that. However, 85 percent of them also said they want peace of mind. In other words, they want a professional who can support nonfinancial aspects of planning as well as financial ones so they can enjoy a healthy relationship with money.
Creating the holistic planning experience that clients are seeking at scale may seem like an overwhelming task. However, engaging clients becomes easier when you make the most of technology to gain efficiency and build deeper relationships.
Here are 11 ways to create open, productive planning relationships in a scalable fashion.
1. Choose Your Experience Stack
We created the term "experience stack" to describe the use of technology to simplify and enrich both the client and planner experiences. The client-facing elements of your experience stack are especially crucial. Are your tools easy for clients to use and understand? Are your tech tools integrated for a seamless experience? It might be time to audit your experience stack to see whether you can improve on it.
Learn more: The Experience Stack: Using Financial Planning Technology for Client Engagement
2. Identify and Connect with Ideal Clients
To provide an in-depth, intentional approach to planning, you need to focus. Ask yourself whether you naturally gravitate toward a certain demographic, or you've helped a certain type of client so often you've become an expert on their needs. Once you've identified your ideal clients, meet them where they are and start building a connection.
Learn more: Taking Steps to Find the Right Clients
3. Enable Client-friendly Onboarding
Client onboarding has a reputation for being laborious and slow. This is an area where technology can take your client experience to the next level with a consistent, repeatable process. You can email a client a link to a personalized portal where they can answer basic questions to get started. This allows you to preview what's important to them and prove your value early in the relationship.
Learn more: Three Highly Efficient Client Onboarding Workflows
4. Build a Client Site
A client financial planning portal that provides aggregation capabilities can offer a full view of all aspects of their financial life. It empowers them to continue building out their story, solidifying their goals and budgets. An interactive client site can enhance planning engagement and collaboration, encouraging clients to share important events in their lives to keep the plan up to date.
Learn more: Maximizing the Benefits of Creating a Dynamic Client Experience
5. Be Transparent
Transparency creates trust, and that's especially true with newer clients. This starts with defining expectations for the financial plan you'll develop with them. Technology can also help create transparency. Try bringing up a client's plan on screen during a meeting and running through hypothetical scenarios in real time. Stress-testing a plan can shed light on the client's risk tolerance and priorities and help them get answers when there's something that's keeping them up at night.
Learn more: How to Use Transparency in Financial Planning as a Tool for Client Engagement
6. Personalize Communications
Our research shows that 84 percent2 of clients say personalized content is important when working with an advisor. For the modern client, personalization via technology has become expected, whether it's a personalized shopping experience at Amazon or custom movie recommendations through Netflix.
You can curate the right resources for them at the right moment—it could be something as simple as sharing an article about selecting benefits if you know their employer will soon have open enrollment. Through relevant touchpoints, you can keep your clients engaged.
Learn more: Personalizing Client Communications Can Build Deeper Planning Relationships
7. Streamline Compliance
Digital tools can also streamline your compliance tasks, documenting and archiving key client interactions throughout the planning process. This saves time and creates a level of transparency, both of which can improve levels of satisfaction.
Learn more: Streamlining Compliance to Better Engage Prospects and Clients
8. Promote Security
Keeping clients' information secure is crucial. When building your experience stack, you want to make sure you've selected strong partners who take cybersecurity seriously. Going a step further, you can provide clients with secure document storage that allows them to share important documents with loved ones and other members of their financial team. This shows your commitment to safeguarding clients' data.
Learn more: How Promoting Data Governance and Security Will Increase Engagement
9. Deliver a Consistent Experience
When you provide a consistent experience for clients, it builds trust. Wealth management tools that integrate with client relationship management software can help ensure you have every piece of a client's financial picture in one place and prevent you from burdening them with requests for data that should already be available to you.
Learn more: Leveraging Digital to Deliver a Consistent Financial Planning Experience
10. Dive into Financial Psychology
The CFP Board recently added the psychology of financial planning to their principal knowledge topics on the CFP exam. This includes behavioral finance and sources of money conflict, among other subjects. Your experience stack has hopefully freed up the time you need to start open and honest conversations in these areas, including how a client's relationship with money ties into long-term goals. Financial planning tools can also support discussions around risk tolerance and attitudes toward money through the power of strong visuals.
Learn more: Expanding Your Planning Practice with Financial Psychology
11. Talk About Financial Wellness
How to achieve financial wellness, or well-being that results from a healthy relationship with money, is something that 90 percent1 of clients want to talk about. However, only 67 percent1 of advisors think clients are open to these discussions. Research shows that people want to talk to their financial planner on a broader range of topics, including control over daily finances, preparing for emergencies and goals beyond retirement. This purposeful approach to holistic financial planning has the potential to help you stand apart.
Learn more: Your Clients Want to Talk About Financial Wellness
If you'd like to explore the different ways to engage clients in-depth, watch the webinar I recently presented, 11 Ways to Engage with Purpose.
Sources:
eMoney Planning with Purpose Research, July 2021, Advisors n=393, End clients n=391
eMoney Consumer Marketing Survey, September 2020, n=2,000
DISCLAIMER: The eMoney Advisor Blog is meant as an educational and informative resource for financial professionals and individuals alike. It is not meant to be, and should not be taken as financial, legal, tax or other professional advice. Those seeking professional advice may do so by consulting with a professional advisor. eMoney Advisor will not be liable for any actions you may take based on the content of this blog.
You may also be interested in...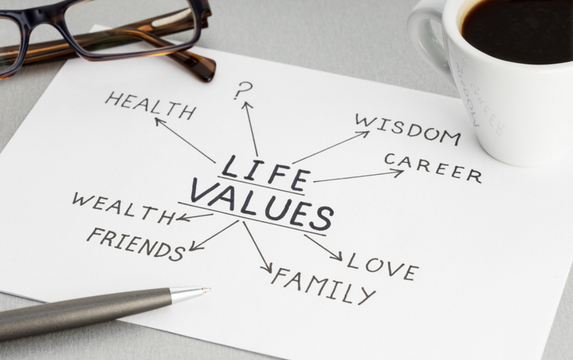 Holistic financial planning incorporates a client's total life and financial circumstances into their plan. The purpose is to go beyond… Read More
How Does Your Client Experience Stack Up? Take the Assessment!
Only 26% of financial planners say their clients are highly engaged and motivated. Take this self-assessment to see how your client experience compares!
TAKE THE ASSESSMENT