Key Strategies for Conducting Productive Discovery Meetings
• Brandon Heid • June 1, 2023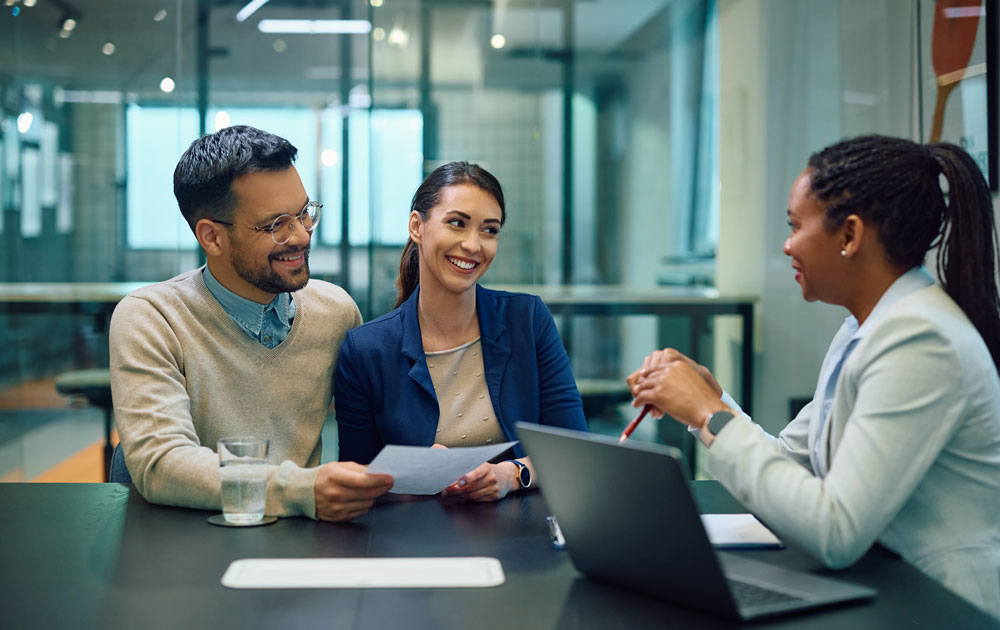 A prospect discovery meeting is an essential step for financial advisors to get to know their prospective clients, understand their needs, and recommend their planning services accordingly. Holding a productive discovery meeting is a balancing act—you want to quickly understand your client's needs, but you also need to take the time to build an atmosphere of trust.
With the right preparation, you can set yourself up for a successful meeting and end with a clear path forward for both you and your new client.
Utilize a Prospect Questionnaire
Consider asking your prospective client to fill out a brief questionnaire before your discovery meeting. You can glean a lot of information from a simple questionnaire, especially if it has a few behavioral finance questions, to help personalize conversations right from the start.
A few examples of questions you could ask in your pre-discovery meeting questionnaire include:
What concerns you today?
What keeps you up at night?
Has a recent life event led to your decision to meet with a financial advisor?
Have you worked with a financial planner before?
Your preliminary questionnaire should be short and simple. Avoid digging too deeply for personal information at this point because you are just beginning your relationship with a potential client. The goal of this questionnaire is to help guide your initial discussion rather than gather the details you need to develop their financial plan.
Prepare Personalized Discovery Meeting Questions
Get ready for a discovery meeting by reviewing the prospective client's completed questionnaire and developing your list of financial advisor discovery meeting questions. If your client indicates that they are looking to engage with a financial advisor because they recently received a windfall, for example, you can dig into what concerns and questions they have on that topic.
Along with keeping your conversation on track, personalizing your questions based on what the client has already told you will demonstrate that you are professional and prepared. You want your client to trust your expertise, and being fully prepared for your meeting will help build that.
Here are some examples of targeted, open-ended questions you might ask in a discovery meeting:
Tell me about yourself.
What are you hoping to get out of this conversation?
What are your biggest financial concerns right now?
Describe your ideal financial future—if you worked with me, what would be the desired outcome?
If you have worked with a financial advisor before, what was your experience like?
If you are looking for more inspiration on what to ask your clients in your first meeting and beyond, check out 44 questions to ask clients to understand their values.
Practice Active Listening
Your conduct during the meeting is just as important as your preparation for it. Once your discovery meeting is underway, the most important thing you can do is listen to your client. This means practicing active listening techniques such as:
Paying attention. Give your prospective your full, undivided attention. Look at them directly, put aside distracting thoughts, and be aware of their tone and body language. Focus on what they are saying and not on what you want to say next.
Showing that you are listening. Your own body language will show that you are engaged with what your client is saying. Keep your posture open and interested. Encourage them to continue with occasional nods and small verbal comments.
Deferring judgement. Wait for your client to finish what they are saying before you begin to formulate your response. Avoid interrupting them or asking clarifying questions before they have finished making their point.
As the meeting progresses, utilize a repeat back communication technique. If you can repeat back a summary of what the client is telling you, you are able to demonstrate that you are listening and understand their concerns. You can then share how your solutions will address the client's specific needs and concerns. This will go a long way in building a rapport between you and your client. Building trust takes time, but if you cannot spark a connection in the first meeting then it will be difficult for your client to be open to listening to your expertise.
Plan Your Path Forward
By the end of your discovery meeting, you will have gained an understanding of the clients' needs and whether you are on the path to a good advisor-client relationship. Close out the meeting by summarizing your conversation and discussing next steps.
One way you can frame it is by starting with "here's why you're here today," then moving to "here's how I can help with my solutions," then "here's our path going forward." You can end your summary with "Does that work for you?" to propose the continuance of your relationship. Discussing next steps at this point will ensure that you and your client are both aligned about what your path forward is.
Use an Onboarding Checklist
Creating a financial plan can require a lot of back-and-forth between you and your client to get the documents and information you need. An onboarding checklist that details the documents and information you need to move forward can help this process go more smoothly and ensure it all gets done.
If the client is open and willing, it is best to get all of their documents and information upfront. However, this can be overwhelming for them and they may be cautious about handing over their financial documents. If you can illustrate to the client why you need all of their information and how it will inform your decisions and actions going forward, it will be easier to get them on board with sharing.
If your client is feeling overwhelmed by what you are asking them to provide, consider prioritizing what information you need from them first and tackling your onboarding checklist in pieces. Work with your clients to set goals for their action items so that you can continue to motivate them forward through their financial plan without overwhelming them so much that they give up before you can get started.
Incorporating technology to digitize your onboarding process is another way to help ensure it goes smoothly so that you can start the planning process faster. Learn more about how you can digitize your onboarding process for full engagement.
Set Yourself Up for Success
By using these strategies, you can quickly and effectively uncover a prospective client's needs while building a rapport that will set the stage for your future relationship. To get more tips for maximizing your first meeting for a client, check out our sample first meeting agenda and script.
DISCLAIMER: The eMoney Advisor Blog is meant as an educational and informative resource for financial professionals and individuals alike. It is not meant to be, and should not be taken as financial, legal, tax or other professional advice. Those seeking professional advice may do so by consulting with a professional advisor. eMoney Advisor will not be liable for any actions you may take based on the content of this blog.
You may also be interested in...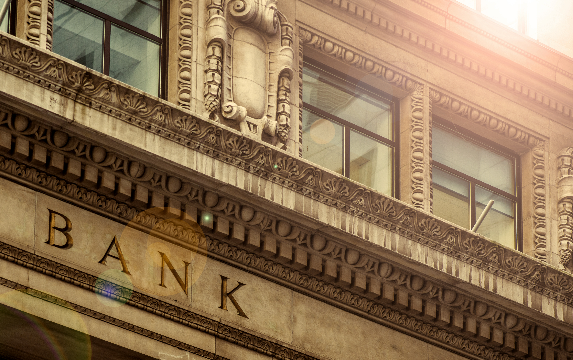 As tech companies crowd their territory, banks are exploring ways to understand customers on a deeper level and create personalized… Read More
Couples & Clashing Values: A Practical Guide
Download our latest eBook and get practical strategies for navigating money conflict between couples.
Download Now