That Makes Cents Season 3 Launch
• eMoney Communications Team • June 21, 2021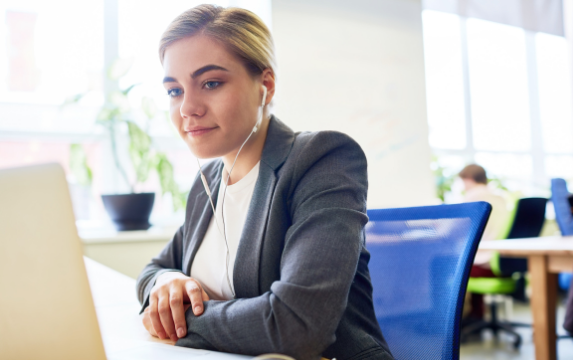 We recently launched the third season of our original podcast "That Makes Cents." This season's listeners and viewers will gain insights into what financial wellness is and how advisors can help Americans achieve it—a critical discussion topic following the COVID-19 pandemic.
Conversations will cover financial education, the culture of money, financial literacy for children, financial therapy, financial planning as a workplace benefit, and financial peace of mind, among other topics.
New Season, New Host
Our host this season is Mac Gardner, CFP®, published author, financial literacy advocate, and founder of FinLit Tech. This year, Mac has been working with eMoney in a collaborative and consultative partnership to help us further build the bridge between financial literacy and financial technology.
"I'm excited for this next phase in my partnership with eMoney," Gardner said. "As host of Season 3 of 'That Makes Cents' I'll be joined by an exciting roster of great guests who will break down the concept of financial wellness as it relates to advisors and the expanding demographics of the clients they serve."
Throughout season three, Gardner will be joined by various industry thought leaders and financial advisors who share personal stories and experiences that have shaped their career paths and inspired them to help others achieve financial wellness. The first episode, which is available now, features Gardner and guests Tina Hay, Founder and CEO of Napkin Finance, and Jedidiah Collins, CFP® and CEO of Your Money Vehicle.
During the episode, they discuss:
Helpful tips and tools on how to achieve robust financial health
The connection between finances, stress, wellness, and health
Creative solutions for financial education and wellness
The emergence of technology to help advisors and end-clients practice financial wellness
The Bridge Between Financial Planning and Financial Wellness
eMoney defines financial wellness as a positive state of being resulting from a healthy relationship with money and the impact it has on other aspects of your life. We believe in the power of financial planning to ensure financial wellness and that technology can serve as a link between the two.
"eMoney has always been committed to financial wellness achieved through financial planning," said Celeste Revelli, CFP® and Director of Financial Planning at eMoney. "We're thrilled to raise awareness about the various components that contribute to financial wellness and help advisors deliver planning through this lens."
Adding the Power of Video
Another notable feature of this season's podcast is the addition of video. While the podcast will still be available for listening through typical broadcast channels, video creates another level of interaction by allowing us to add infographics and other visuals.
"Financial wellness is an important and highly personal subject. The addition of video to our podcast gives us a chance to connect with the audience in a more authentic way," said Gardner. "Incorporating video also gives us another opportunity to demonstrate the power it has to help financial professionals market to and build their client base."
Another New Feature—Speed Round!
Finally, there is one more new feature of this season's podcast—the speed round! Each episode will end with Gardner asking our guests for a quick response to three final questions. He adds, "It's a fun way to end each episode. The questions and responses allow our guests to quickly summarize their take on the power of understanding money, financial technology, and financial wellness."
And because these questions are the same for each episode and each guest, the answers also emphasize the individuality of financial wellness—there are no right or wrong answers—just differences based on the lens of the respondent.
We invite you to listen to Season 3 of That Makes Cents to hear each of our guests share their thoughts on:
The one thing they wish they knew about money sooner
One hope they have for the financial services/FinTech industry
The meaning of financial wellness
You may also be interested in...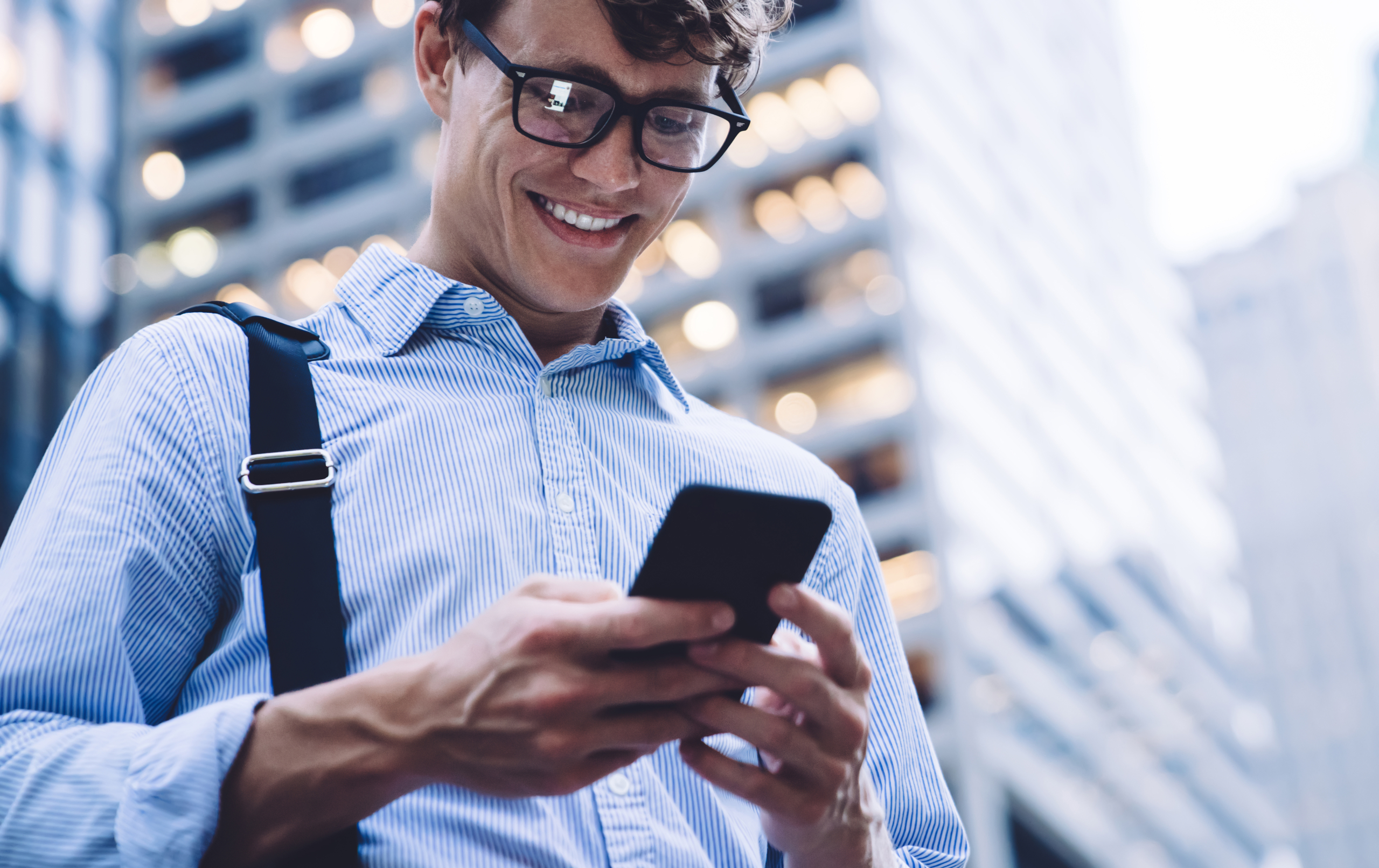 As a financial professional, would your clients be able to answer this question: What is your money for? Financial professionals… Read More
How Does Your Client Experience Stack Up? Take the Assessment!
Only 26% of financial planners say their clients are highly engaged and motivated. Take this self-assessment to see how your client experience compares!
TAKE THE ASSESSMENT