The Value of Interactive Financial Planning: Engaging Clients on What Matters Most
• Chris Mauriello • November 14, 2022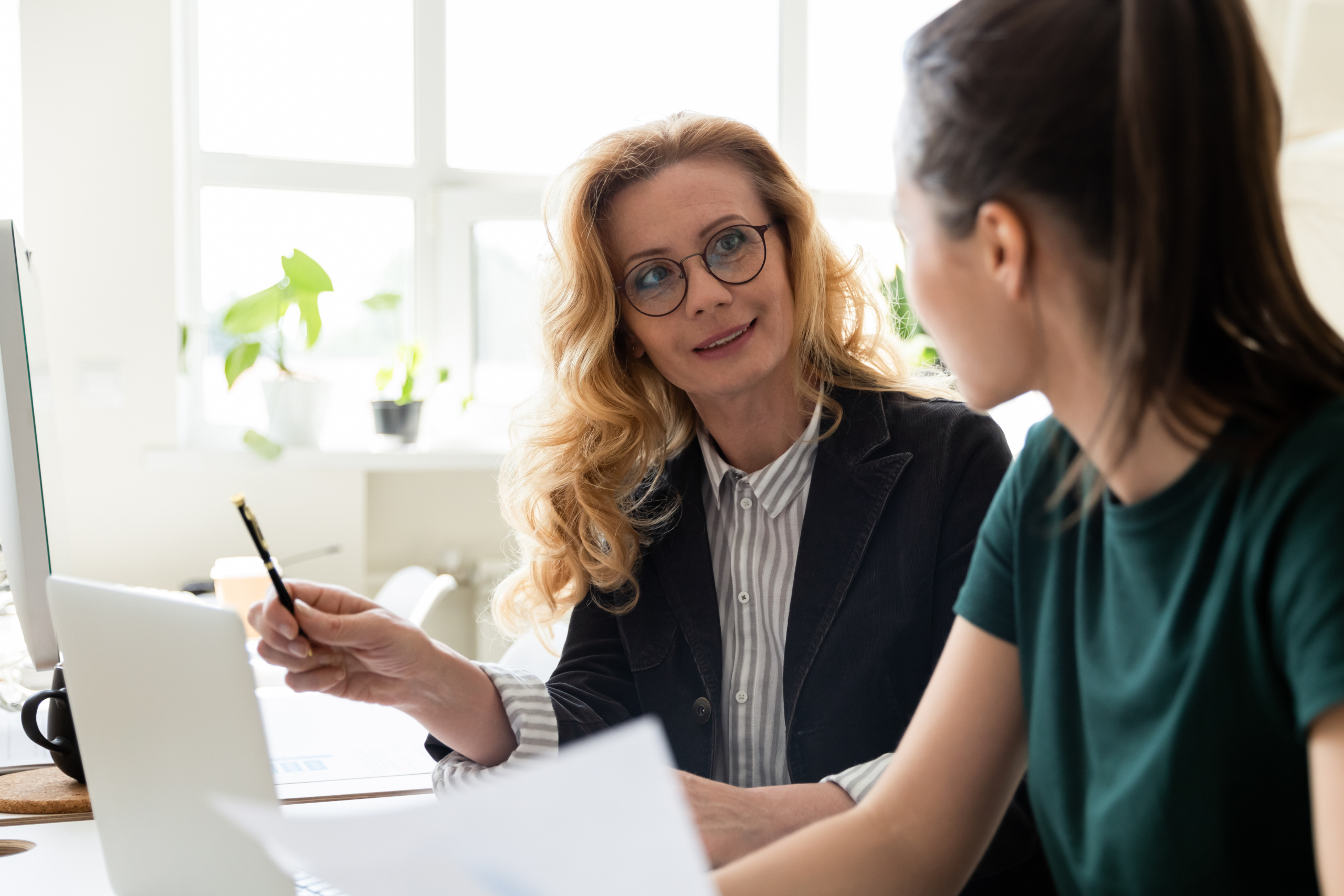 Financial professionals are forever searching for better ways to serve clients and grow their businesses. Our research shows that advisors who adopt a planning-led approach are able to offer more complex plans to more people—and charge a premium for those plans.
Shifting your focus to creating plans that demonstrate a holistic understanding of your client's financial life, desired goals, and the trends that may influence them, as well as your experienced-based recommendations, will unlock more opportunities for your practice.
But it's not quite that simple. As any planning-led financial professional knows, the financial plans you create are only as good as their implementation. If your client doesn't follow the plan and take the appropriate actions based on the advice you provide, does that plan really matter?
The missing component is an engaged client who takes action, and interactive financial planning is the quickest way to help build that engagement.
Why Engaged Clients Matter: Building Your Bottom Line
An engaged client is a better client for several reasons:
● They experience better planning outcomes. Rather than making impulsive financial decisions that lead to risk, they stick to the plan with the best chance of helping them achieve their goals.
● They see you as the center of influence over their financial lives. They'll turn to you first for advice when experiencing financial turmoil or unexpected windfalls that will shape the success of their plan in the future.
● They're more likely to provide positive feedback on your financial planning business. Both through word of mouth and in public settings like online reviews, engaged clients will sing your praises and help build your bottom line.
Deeper Understanding: The Path to Engaged Clients
Profitable client relationships start with a deeper understanding of their goals. The answers to your client onboarding questions can provide clues to how you should work with them—and what they expect from their planning relationship with you.
For example, suppose your client shared detailed property and mortgage information during onboarding. In that case, the information may indicate that they have experienced a big life change (like having a baby and requiring a bigger house) that may affect their goals in the future. If they focused on their savings, they may be wary about the current financial climate and need to be reassured that they can weather the storm. And if they've uploaded documents like their driver's license, passport, and other personally identifying documents into the vault, it may indicate they need the peace of mind they get when they see everything in one place.
Interactive Financial Planning: Better Outcomes for Them, Better Business for You
Once you understand your clients better through what you've learned during onboarding, you can use this information to inform interactivity in your planning process. This can be done primarily through client-facing tools that allow for detailed scenario modeling.
Following the example above for a client that entered detailed property and mortgage information during onboarding, you could be prepared to walk them through various scenarios in your next meeting, answering common questions like how much home they can afford, and how that impacts their current plan.
Alternatively, if their client portal supports it, they could start modeling these kinds of scenarios themselves. Features like this can give your clients an increased sense of ownership over their financial lives and provide you with deeper levels of visibility into what matters most to them.
In both situations, interactivity in the financial planning process gratifies our modern desire for immediacy. Our daily interactions with tech giants like Google and Amazon have created high expectations for a digital experience, and an important part of those expectations is getting an immediate answer to our questions.
Financial professionals who can deliver a digital experience in line with clients' expectations will have a far easier time getting clients engaged with all aspects of their financial plan.
Keeping the Conversation Going
With the right tool in place, financial professionals can gain deep insights into what a client wants and engage them in an interactive process. This functionality will help keep the conversation going between meetings and prepare you to address client concerns as they arise.
While it's not practical or possible to meet clients on a daily basis, interactive planning tools can help bridge the gap, allowing you to increase touchpoints and provide timely advice without adding hours in the day.
Successful planners are transparent with what they learn from their clients' explorations, positioning it as a way to learn more about what keeps them up at night and to drive the relationship forward.
If you want to continue learning about the process of uncovering client values and bringing them into the planning process, read our recent post on financial fact-finding workflows for more efficient onboarding.
You may also be interested in...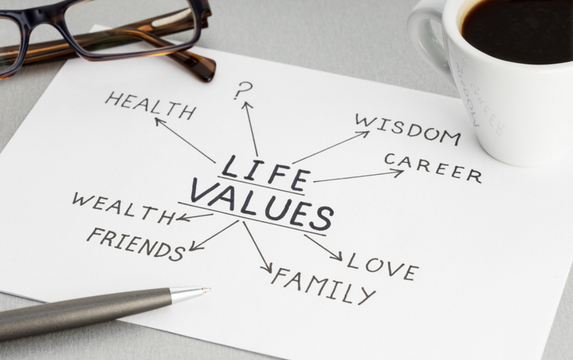 Holistic financial planning incorporates a client's total life and financial circumstances into their plan. The purpose is to go beyond… Read More
How Does Your Client Experience Stack Up? Take the Assessment!
Only 26% of financial planners say their clients are highly engaged and motivated. Take this self-assessment to see how your client experience compares!
TAKE THE ASSESSMENT