Understanding the Marketing Technology Landscape for Financial Professionals
• Luke White • June 8, 2021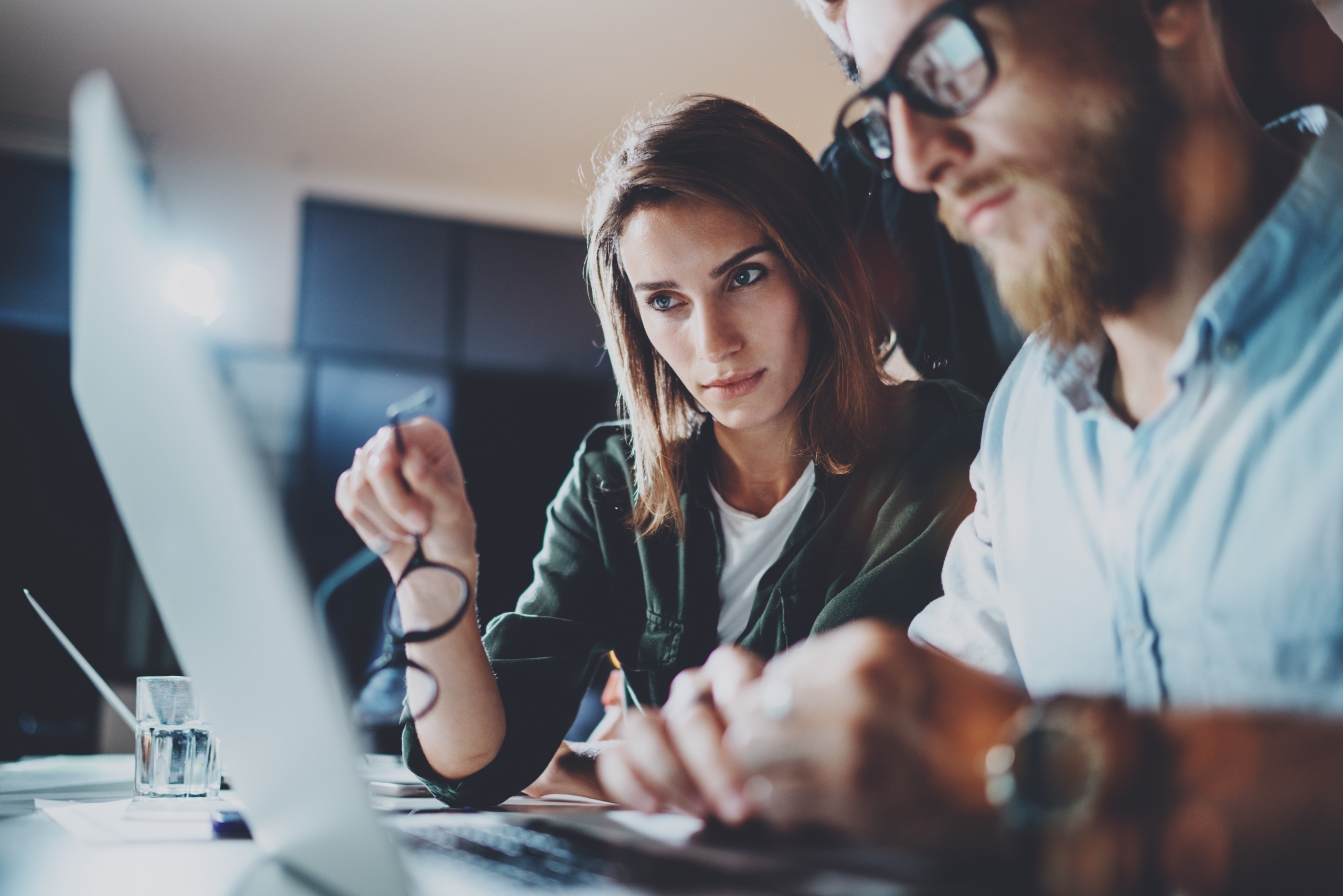 Marketing technology is taking over the financial services industry—and for good reason. According to an eMoney study, the top marketing challenges financial professionals face are finding time for marketing, not generating enough leads or prospects, and an overall lack of efficiency.1
Marketing technology, also known as MarTech, addresses these problems by helping financial professionals engage with clients and prospects in a more effective and efficient way.
Types of Marketing Technology
There are several types of marketing technologies to choose from. Each solution has a unique set of features that solves specific problems, but they can be categorized into four general buckets:
Website Providers
This solution offers services that enhance your web properties, such as web design, hosting, and SEO. Some solutions provide access to a team of experts that design a website from scratch, while others provide website templates that can be easily altered. Generally, this solution isn't specific to financial professionals.
Generic Email Marketing Tool
This solution focuses on building email marketing campaigns and isn't specific to financial professionals. It generally includes extensive email design tools, contact list builders, and more.
Its robust capabilities allow extensive customization, although for many financial professionals, creating their own content and building custom campaigns can be a heavy lift.
Content Providers
This solution offers financial content that can be pulled from a library and used in marketing materials. It may have basic email capabilities but doesn't focus as much on email design, list management, and campaign building. It also doesn't include automated campaign workflows, meaning that you still need to curate the right content for your audience and build campaigns from scratch.
All-inclusive Marketing Automation Tools
An all-inclusive solution built specifically for financial professionals provides a wide range of capabilities that assist with lead generation and engagement. This type of MarTech is a marketing swiss army knife. It generally has a robust library with financial content, customizable landing pages with forms for lead capture, and automated campaign workflows built for specific niches and audiences.
You still need to choose the campaigns that will resonate with your target audiences, but the difficult tasks of content creation and campaign building are already done for you.
Key Marketing Technology Features
With the wide range of marketing technology solutions available today, choosing one that suits your needs is key. Your needs will depend on your firm's size, business model, marketing budget, and more, but there are a few key functionalities that most financial professionals can benefit from.
Automation, Automation, Automation
Automation is essential. Skipping the manual touchpoints needed to deploy campaigns unlocks efficiency and scale, allowing you to do more with less time and effort. It also sets you up for success. Automated workflows account for marketing best practices, meaning that you can emulate the capabilities of a larger firm without having a fully staffed marketing team or agency on retainer. This results in better, more comprehensive marketing overall.
Multichannel Marketing Capabilities
In today's crowded digital space, amplifying your voice across multiple marketing channels is a must. The ideal MarTech solution should connect with your clients in multiple ways, including email, social media, and other channels.
Having a tool that focuses on one marketing channel can be helpful, but generally, you want to consolidate your tech stack when possible. Holistic solutions that solve multiple marketing problems streamlines marketing processes and lowers costs. A bloated tech stack with too many marketing tools can create workflow inefficiencies, introduce incompatibilities, and incur an unnecessary amount of licensing and maintenance costs.
Diverse Content Library
Having a large library with a wide variety of content lets you reap the benefits of content marketing without the time-consuming content creation process. But as you're evaluating a tool, confirm that the content offered in the library is relevant to your firm's service model and buyer personas. Effective content that engages and converts must resonate with your audience, so ensure that the library has enough content that applies to your niche.
It's also ideal for a content library to have a diverse selection of content types—such as articles, videos, and infographics—since some people are more likely to engage with certain types of content over other types.
Regular Updates
Having a robust content library at your disposal is essential, but timeliness matters. Delivering content that's relevant at that moment establishes you as a thought leader who stays on top of industry trends and current events.
If you're in the market for a MarTech solution with a content library, ask how often new content is added. Look for a content library that's updated at least weekly. Multiple times per week is ideal.
See MarTech in Action
The best way to understand how marketing technology can meet your needs is by seeing it in action. Watch my colleague Valerie Rivera, Senior Product Marketing Manager at eMoney, explain how to generate new business with digital marketing technology in our webinar An Inside Look at Bamboo.
Sources:
1. Best in Class eMoney Marketing Tools Advisor Research Study, June 2019
DISCLAIMER: The eMoney Advisor Blog is meant as an educational and informative resource for financial professionals and individuals alike. It is not meant to be, and should not be taken as financial, legal, tax or other professional advice. Those seeking professional advice may do so by consulting with a professional advisor. eMoney Advisor will not be liable for any actions you may take based on the content of this blog.
You may also be interested in...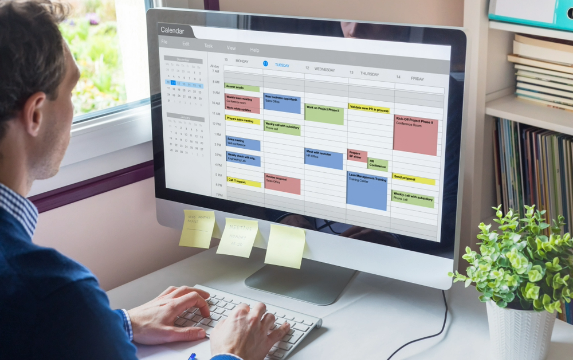 If you can't beat the bots, join them. That's the common view among forward-thinking advisors who are using artificial intelligence… Read More
Couples & Clashing Values: A Practical Guide
Download our latest eBook and get practical strategies for navigating money conflict between couples.
Download Now