4 Tips for Building an Advisor Tech Stack as a Solopreneur
• Connor Sung • April 6, 2023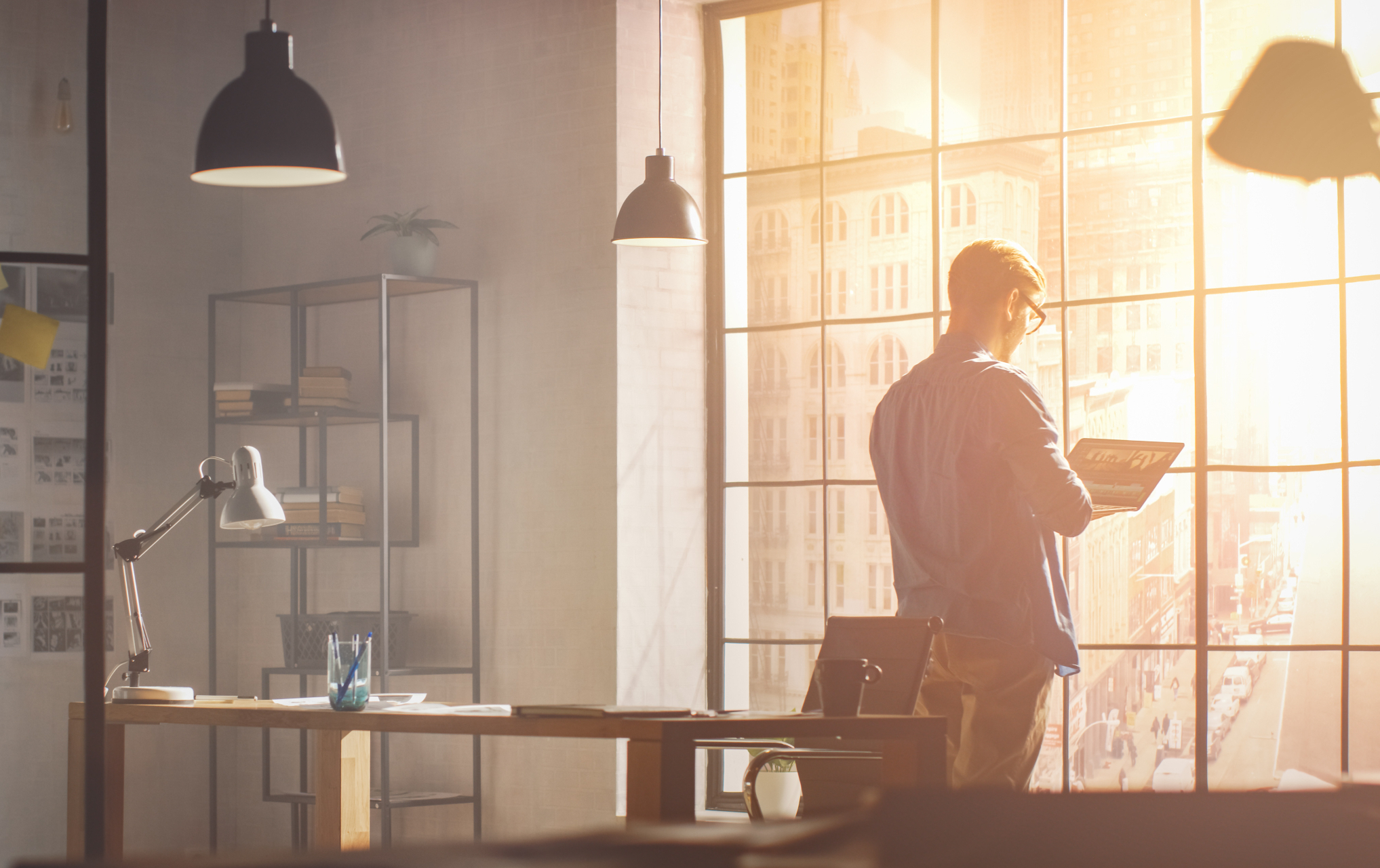 The digital age has given rise to the solopreneur advisor, working independently without a team to get things done. These professionals look to a well-designed financial planning tech stack to free up as much time as possible to spend with clients.
If you're thinking of starting your own financial planning practice as a solopreneur, you've come to the right place. Here are four tips on how to mindfully create an advisor tech stack that can evolve alongside your firm.
1. Start with Your Ideal Client in Mind
While you may feel you don't have the luxury of being selective as a solopreneur starting out, it's crucial to design the main tools of your business around the type of client you want to specialize in serving.
In a 2022 advisor technology study, 56 percent said they chose each tool on an individual basis, with an average of five tech vendors per practice.1 The same study found 76 percent of advisors prefer "best-fit" tools over a limited "all-in-one" offering.1
If you want to serve tax-conscious younger investors, for example, you might design your tech stack around a platform with cash-flow planning and the ability to drill down into income tax details for advanced strategies.
You should also think through how your tech tools' capabilities can evolve with your clients' needs over time. Maybe you want to start with simple goals-based financial plans, but over time work your way to a practice focused on complex financial plans for life events such as selling a business. Look for the level of flexibility you desire.
2. Explore Resources for Building an Advisor Tech Stack
The Kitces AdvisorTech Stack Builder tool is a great place to start. It shows the broader landscape of tech tools that advisors regularly use, where tools overlap in functionality, and how you might add "extras" to serve your preferred client.
If you're interested in a particular tech provider, check to see whether they have service consultants who can help you build a lineup of tools around a specific piece of technology. An example is the eMoney Accelerate program, staffed by CFP® professionals and planning process designers. This team can evaluate a proposed tech stack and offer tailored recommendations to help you optimize your processes for a more engaging client experience.
There are also communities for CFP® professionals on Reddit where you can anonymously post about the tech tools you're considering and get real-life feedback from fellow advisors. With 50 million daily active users worldwide, Reddit gathers diverse information, but keep in mind that anonymity means little accountability for what its users say.
3. Review Best Practices for Selecting a Tech Vendor
The CFP Board has created guidelines on selecting technology to use with clients. Its Code of Ethics and Standards of Conduct states:
A CFP® professional must exercise reasonable care and judgment when selecting, using, or recommending any software, digital advice tool, or other technology while providing Professional Services to a Client.
The "reasonable care" standard exceeds the planner's belief that the software is appropriate, and its cybersecurity practices are sound. You must also understand how the software gets to its recommendations; in other words, you should "look under the hood" and gain confidence in the outcomes. You can get free trials of a few tools at the same time and compare the output of each one using sample client data. In a best-case scenario, you will also get a demo of what the clients will see and have access to on the platform.
4. Ask the Right Questions
Here are five key questions to consider when evaluating the pieces of your overall tech stack.
Will the tools you've selected integrate? If not, do you have resources to support their lack of integration? This is no small issue: 94 percent of practice management experts say limited tech integration continues to thwart productivity.3 As a solopreneur, you want your tools to lighten your workload so you can free up time to spend with your clients.
Are the tools flexible enough to work for differing levels of financial complexity? Some tools are simplistic and easy to use but are limited in their ability to serve complex client needs. Suppose you eventually want to serve business owners looking for exit planning or executives who need stock option planning. In that case, you should choose a tool that can handle both simple and complex planning.
Does the technology provider have expert customer service and support to troubleshoot unique client scenarios? Knowing you can access expert guidance can give you the confidence to take on the more sophisticated needs of higher net worth clients.
Does the tool include a client portal or aggregation to enable "all-in-one" convenience and collaborative planning for clients? Having a big picture view of their finances is something consumers have grown to expect. This also allows you to provide holistic advice and ongoing value beyond an initial financial plan. For many, financial planning is no longer a one-time event but a continuous process; the best planning technology supports this evolution of advice.
Does the technology provider solicit users' input and use it in developing enhancements? Having a say in how the tool evolves can have a positive impact on the client experience you provide, and on your own peace of mind.
Design with Confidence
Putting together the puzzle that is an advisor tech stack is no easy feat. A thorough due diligence process that keeps the needs of your preferred clients in mind is the best way forward. By leaning into industry resources, the insight of fellow financial planners, and opportunities to test-drive the software, you can arrive at a solution that's tailor-made for your solopreneur practice.
Sources:
1. 2022 InvestmentNews Advisor Technology Study, January 2022, Advisory firms n=201.
2. The Cerulli Report. U.S. Advisor Metrics 2019: Ushering in a Digital Transformation.
DISCLAIMER: The eMoney Advisor Blog is meant as an educational and informative resource for financial professionals and individuals alike. It is not meant to be, and should not be taken as financial, legal, tax or other professional advice. Those seeking professional advice may do so by consulting with a professional advisor. eMoney Advisor will not be liable for any actions you may take based on the content of this blog.
You may also be interested in...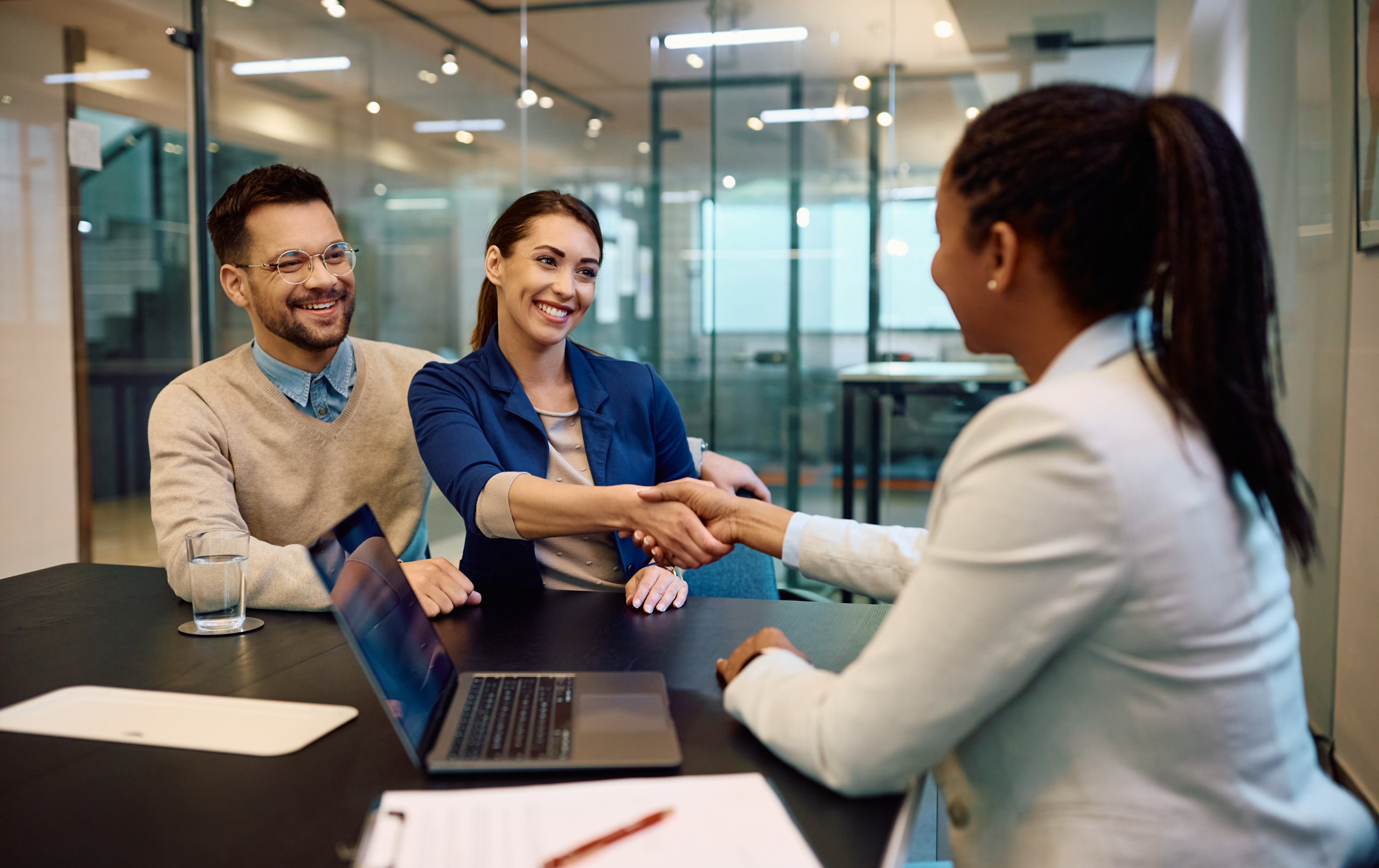 A prospect discovery meeting is an essential step for financial advisors to get to know their prospective clients, understand their… Read More
Couples & Clashing Values: A Practical Guide
Download our latest eBook and get practical strategies for navigating money conflict between couples.
Download Now