Advancing ​Clients from a Simple Plan to a Complex Plan
• Brandon Heid • August 31, 2023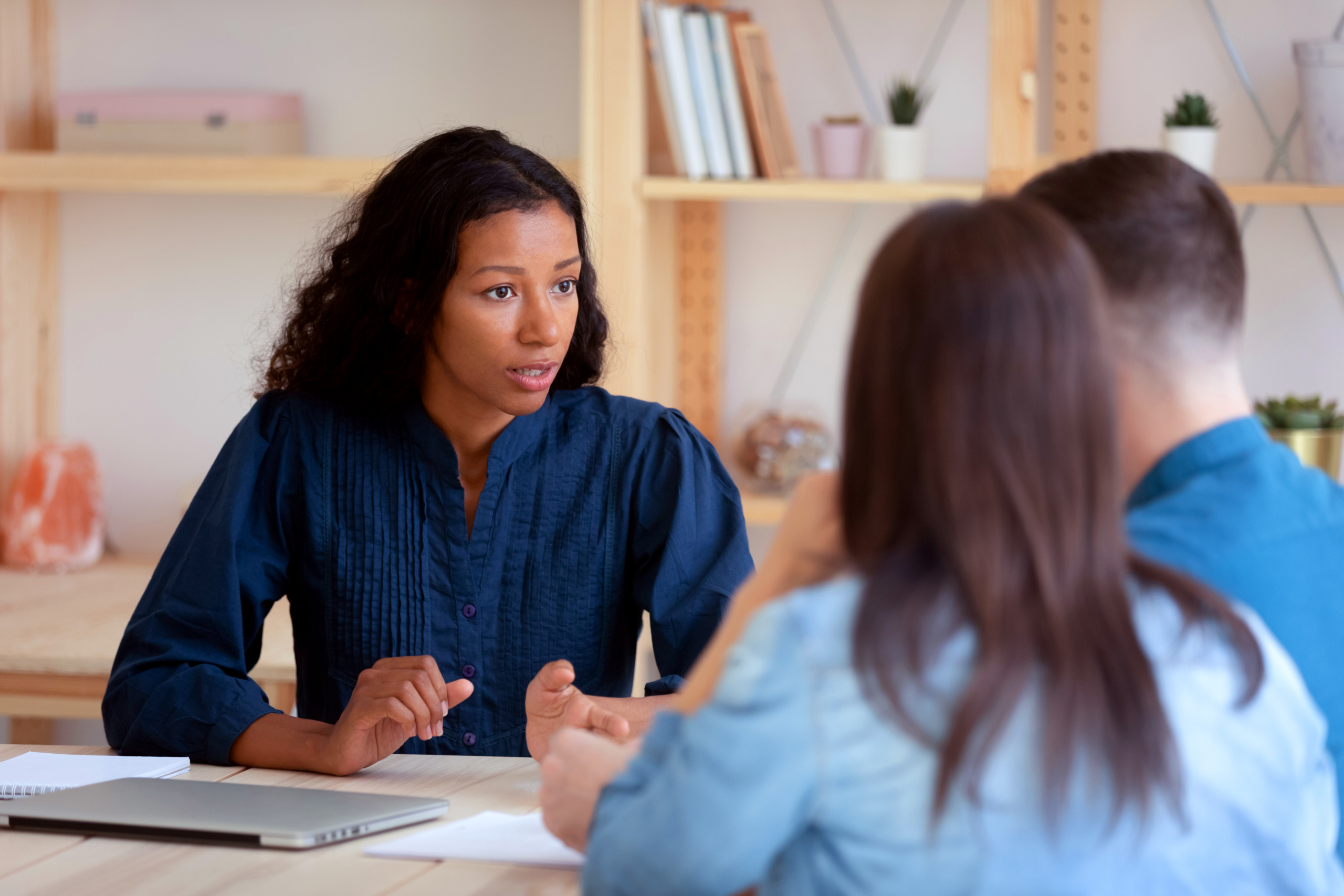 Building a complex financial plan can require a lot of back-and-forth between you and your clients. From gathering important documents and information to connecting financial accounts, there is a lot of work to be done that relies on the client. In an ideal world, you would get everything you need to build a complex financial plan at once. But receiving a long list of documents to hand over and action items to complete can be overwhelming for clients who are just starting out.
If getting what you need from clients at the beginning of your relationship is a challenge, consider starting with a simple financial plan and building up to a complete, comprehensive financial plan over time. If you start small and break your clients' onboarding checklist into manageable pieces, you can motivate them forward without overwhelming them so much that they give up before they start.
Getting Started with a Simple Financial Plan
Your client and their unique needs will dictate the contents of the simple financial plan you build first. Asking the right questions in your discovery meeting will help you determine what your clients need in a simple financial plan. In addition, there are some assumptions you can make based on where they are in the financial planning lifecycle.
A client who is in their 20s or 30s may be focused on paying off debt or saving for future goals, like a buying a home. Their simple plan could include a basic budget that helps them understand how much they spend and how much they can save. Clients in their late 40s to 50s will be more focused on retirement planning. A simple plan for them could include how much they can spend, when they can retire, and when to start taking social security.
Transitioning to a Complex Financial Plan
Once you have developed a simple financial plan that targets your client's immediate needs and concerns, you can shift your focus to other areas and begin building up to a complex financial plan. Depending on your clients' needs, their final complex financial plan could include things like cash flow analysis, retirement planning, risk management, tax planning, and/or estate planning.
Remember: you don't need to do it all at once. If you try to add all the bells and whistles at the same time, it is easy for everyone involved to get overwhelmed. Instead, be strategic and space out the different components of a complex financial plan over time. Develop a service calendar that details when you complete which services to help you stay organized and accountable.
Utilizing a service calendar will also set clear expectations for your clients. If they know that you will be discussing estate planning in June and conducting an end-of-year tax planning meeting in November, then they can be prepared to have those conversations with you. Be sure to provide your clients with a list of any documents you need or action items they need to complete ahead of each upcoming service.
Facilitating Client Engagement with Technology
Financial planning technology will be an invaluable tool as you onboard clients and transition them from simple financial plans to complex financial plans over time. A client portal with tools like document storage, account aggregation, and the ability for you to create tasks for your clients to complete will help the transition process go smoothly and efficiently. But these tools have another advantage: they will keep your client engaged with their plan and help you find your next planning opportunity.
Clients who actively use their client sites will update their personal and financial information on a regular basis. If your software solution offers account aggregation, they will be able to connect and consolidate their account information so you can see their full financial picture. This can provide you with new insight into what area of their financial plan you want to build on next. For example, did they connect a retirement account? That could spark a new conversation about retirement planning. If they didn't connect a retirement account, that's another opportunity for you to broach the subject in a different way.
Engaging with their plan on a client site can also naturally lead clients to a desire to expand the plan. If they can see their budget or track how they are progressing towards their initial goals, that may spark additional questions and thoughts about their future. This can help you identify what areas your clients are interested in so that you can motivate them to keep building on their initial plan.
Learn More
A planning experience that starts with a simple financial plan and transitions to a complex financial plan over time can help keep your new clients engaged and motivated without overwhelming them. If you're interested in learning more about how to keep clients engaged during the onboarding process, explore our tips for digitizing your onboarding process.
DISCLAIMER: The eMoney Advisor Blog is meant as an educational and informative resource for financial professionals and individuals alike. It is not meant to be, and should not be taken as financial, legal, tax or other professional advice. Those seeking professional advice may do so by consulting with a professional advisor. eMoney Advisor will not be liable for any actions you may take based on the content of this blog.
You may also be interested in...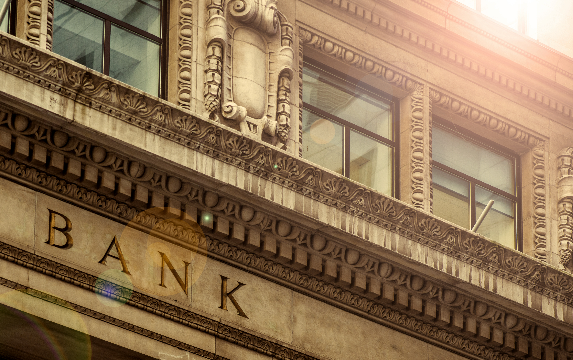 As tech companies crowd their territory, banks are exploring ways to understand customers on a deeper level and create personalized… Read More
Couples & Clashing Values: A Practical Guide
Download our latest eBook and get practical strategies for navigating money conflict between couples.
Download Now