Prioritizing Financial Education in Your Practice
• Celeste Revelli • April 5, 2022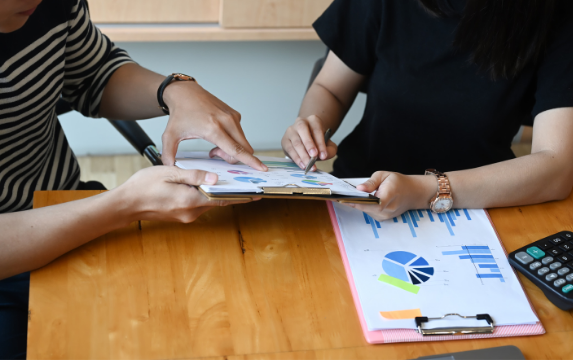 When people think about financial education, they may think of lessons in basic personal finance—such as the curriculum high schools might teach or programs available through community organizations.
What probably doesn't come to mind is the education financial professionals offer clients every day to ensure they are getting the most out of their financial planning experiences. Our industry is filled with complicated language and products. Simplifying the planning process with basic terms and concepts helps clients better achieve their goals.
The Right Information at the Right Time
The process of educating your clients should be a natural part of the relationship and doesn't have to be complicated or intimidating—especially if they know it will always be a part of the conversations you will have with them. Talk to clients about your process as you are onboarding them. Let them know that as you work on their plan together, you will be explaining products and terminology so they can make well-informed decisions.
You can tailor financial education to your clients by first assessing their current level of financial knowledge. Using a questionnaire is one way of assessing their understanding of topics such as budgeting, the impact of credit card debt, loan terms, housing expense-to-income ratios, federal income tax policies, and investment risk without making assumptions that could lead to future misunderstandings.
Also, keep in mind that clients don't need to have the same level of understanding as you—and they don't have to learn everything at once. What you can do is provide "just-in-time training" by offering education about specific financial topics just before the client is making a decision or has a question about said topic.
Methods of Educating Clients to Improve Financial Literacy
When you think of teaching your clients to improve their financial literacy, don't think of a classroom setting. While there may be times you are helping them learn in a more formal setting, there are a lot of ways to instill knowledge.
One way to ensure you are helping the client in the most effective way is to ask them what their preferences are. You may have clients who do want you to explain terminology and financial instruments in a face-to-face meeting where they can ask immediate questions. But you may have others who want to learn at their own pace by reading or watching videos.
Start building a content library of informative articles, videos, and information including original and third-party educational materials. The beauty of having multiple forms of content is you can send them as the client needs them or devise a schedule to use them for ongoing engagement.
Another way to provide clients with educational support is through events like seminars and lunch-and-learn sessions on various relevant topics to enhance their knowledge. Choose a single topic, such as estate planning, for these sessions, and be sure to leave sufficient time for questions.
Whatever delivery method you choose for your educational content, deliver it in digestible bites. Keep digital content concise and in-person events short. Your clients are busy and will appreciate your respect for their time.
More Financial Education Means Better Clients
There are several ways increased financial education creates better client relationships and subsequently greater success for you and your firm. One of the most significant is that strong financial knowledge correlates to better handling of unforeseen market volatility.
Clients who understand their financial plans know that planning is something that is done to create security in the long term. When clients are better educated, they are better able to manage the expectations of their plans. When they understand what to expect from their financial plan and their relationship with you as their trusted advisor, they are less likely to become stressed or upset by things that are beyond your control.
If you manage investments for your planning clients, an educational approach to financial planning will also help your clients understand their level of risk tolerance. The greater their knowledge of the instruments, timeframes, and options you propose, the more open they'll be to accepting the level of risk necessary to fashion a portfolio that will meet their long-term needs.
Understanding what to expect from the financial market can also improve a client's decision-making process. They'll not only be more decisive in communicating the actions they want you to take, but they'll likely also be more willing to enact the behaviors and changes in lifestyle required to meet their goals.
It's also important to think about your practice and the clients you like to work with—after all, you want to enjoy the work you do and the people you work with. Personally speaking, I've seen how clients who understand the way markets work and how their own views have shaped their financial behavior are not only better to work with in troubled times but are also happier to pay for your services.
Educating clients helps them feel greater empowerment in their financial lives which leads to better engagement and motivation, and ultimately to feelings of emotional well-being. In fact, a study by Morningstar found that there is a direct link between financial empowerment and emotional well-being.1
Financial Education as a Differentiator
Differentiating your practice from the thousands of others out there is a tall order. It's great to be able to point to your client service and planning process as signs of your value proposition, but if everyone else is saying the same thing, it's not going to make you stand out.
Providing your clients with financial education is an opportunity to rise above the competition. Every financial professional provides education to a certain point but taking it to the next level could be a game-changer. You want your client's education to become a selling point—something they'll tell others about.
This takes us back to the content library and delivery methods discussed earlier. Put yourself in your clients' shoes and become a student yourself. Always be on the lookout for new ideas and ways to deliver financial understanding to your clients.
As fiduciaries, we have an obligation to do what is best for the client. A key part of this is leading with education to help them understand the "why" behind your recommendations and thereby further engaging them in the financial planning process.
DISCLAIMER: The eMoney Advisor Blog is meant as an educational and informative resource for financial professionals and individuals alike. It is not meant to be, and should not be taken as financial, legal, tax or other professional advice. Those seeking professional advice may do so by consulting with a professional advisor. eMoney Advisor will not be liable for any actions you may take based on the content of this blog.
Sources:
1 Lamas, Samantha. "Why Is Financial Empowerment Important?" Morningstar, 2020. February 13. https://www.morningstar.com/insights/2020/02/13/financial-empowerment.
You may also be interested in...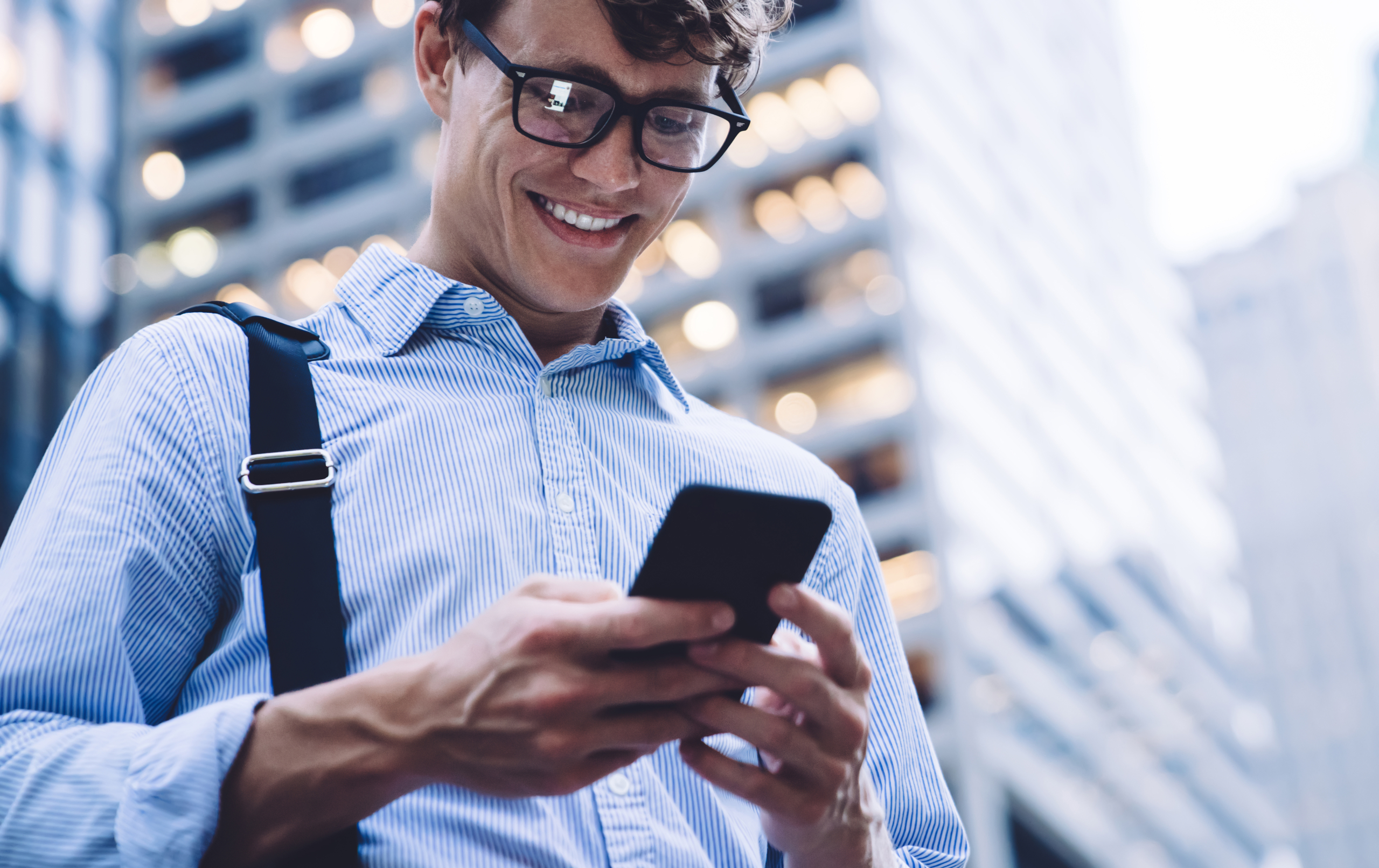 As a financial professional, would your clients be able to answer this question: What is your money for? Financial professionals… Read More
How Does Your Client Experience Stack Up? Take the Assessment!
Only 26% of financial planners say their clients are highly engaged and motivated. Take this self-assessment to see how your client experience compares!
TAKE THE ASSESSMENT