The Rise of Holistic Planning: What It Means for Financial Professionals and Clients Alike
• Connor Sung • June 2, 2021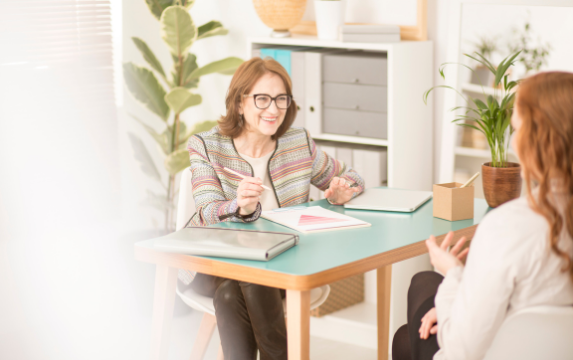 Updated on: August 4, 2022
As the world continues to digitize, financial professionals are able to better serve clients who are looking for more personalized advice. The financial planning technology tools of today empower planners to create more fulfilling client relationships by adopting a holistic approach.
The most successful financial planners are able to combine the more prescriptive elements of financial planning—things like debt management and cash flow—with the "softer," more humanistic side of wealth to offer clients more impactful plans than ever before—driving towards fulfillment.
What does it mean to plan "holistically"?
With Baby Boomers on the fast track to retirement, the next generation of investors is stepping to the plate. They're eager and actively seeking advice, but not the same advice financial professionals are accustomed to giving.
According to our research1, young investors want a financial plan that balances the transactional and emotional dimensions of their lives to build a roadmap that not only leads them in the right direction monetarily, but weaves in:
● Life-stage planning: Effectively preparing the client for major life events such as funding a college education, buying a house, or growing their family.
● Value-based planning: Allowing the client's belief system to shape and contextualize their financial milestones.
● Total well-being planning: Threading the needle to produce a wealth management strategy that fosters long-term health and well-being.
When we combine the three approaches above, we get a working definition of holistic planning and a guide for executing. As Mac Gardner, founder and CEO at FinLit Tech said, "Finances are an essential aspect of an individual's life—they are part of an inseparable matrix of physical, mental, spiritual, and relational health, all of which contributes to overall well-being." It's time we embrace this fact.
A holistic plan helps advisors consider how all the different layers of a client's life can be supplemented or sustained by way of financial wellness. This new way of thinking replaces those prescriptive day-to-day responsibilities we alluded to earlier with candid, human-to-human conversations that allow financial professionals to forge more meaningful connections with their clients. The goal of these conversations is to help clients go beyond merely meeting their needs to achieving life goals and self-fulfillment.
In order to simultaneously delve deeper into the relationship and broaden the scope of their advice, financial professionals must adopt low-touch, high-efficiency workflows that help them use their time as efficiently as possible.
Leading the next generation of investors to financial and emotional prosperity
The value of homes is up 73 percent since the 1960s and the average rent sits at $1,600 a month. An undergraduate degree costs 213 percent more than it did in 1980, and health insurance premiums are on the rise.2 Needless to say, the stakes are high for young investors and our research suggests they're feeling the pressure.
Of the Millennials and Generation X clients we surveyed, the majority noted that they were likely to solicit additional financial services that revolved around:
● Physical health (80 percent)
● Business advice (79 percent)
● Mental health (77 percent)
In channeling a more holistic approach, financial advisors can aid in alleviating the stress young investors feel in relation to their financial status, ultimately guiding them to a place of improved emotional and existential prosperity.
Adapting to the New Demands for Holistic Planning
One constant amidst a changing financial landscape: The financial professional's mission is to empower and enhance the lives of the clients they serve through personalized, holistic wealth management regimens.
Today, even though 71 percent of clients are open to the idea of evolving the planning process to include wealth-adjacent variables, only 44 percent of financial professionals plan to adapt to this emerging demand in the near future, posing an opportunity for those who adapt to the next generation of investors first.1
Holistic planning will continue to gain momentum as the generational shift comes full circle and digital tools continue to reshape the role of human advisors. The first step in adapting to these changes? Consider what are the current social and economic climate demands from your clients on a human level, and mold your financial planning process to those needs.
You can learn more about future-proofing your financial planning business by reading our recent eBook The Future of Financial Planning: Expanding the Market for Holistic Advice with New Planning Technologies.
Sources:
1 eMoney Power to the Plan Research, July 2020, Advisors n=420, End clients n=403
2 Hoffower, Hillary. "7 Ways Life Is More Expensive Today for American Millennials than Previous Generations." Business Insider, 2018. May 21. https://www.businessinsider.com.au/millennials-cost-of-living-compared-to-gen-x-baby-boomers-2018-5.u
DISCLAIMER: The eMoney Advisor Blog is meant as an educational and informative resource for financial professionals and individuals alike. It is not meant to be, and should not be taken as financial, legal, tax or other professional advice. Those seeking professional advice may do so by consulting with a professional advisor. eMoney Advisor will not be liable for any actions you may take based on the content of this blog.
You may also be interested in...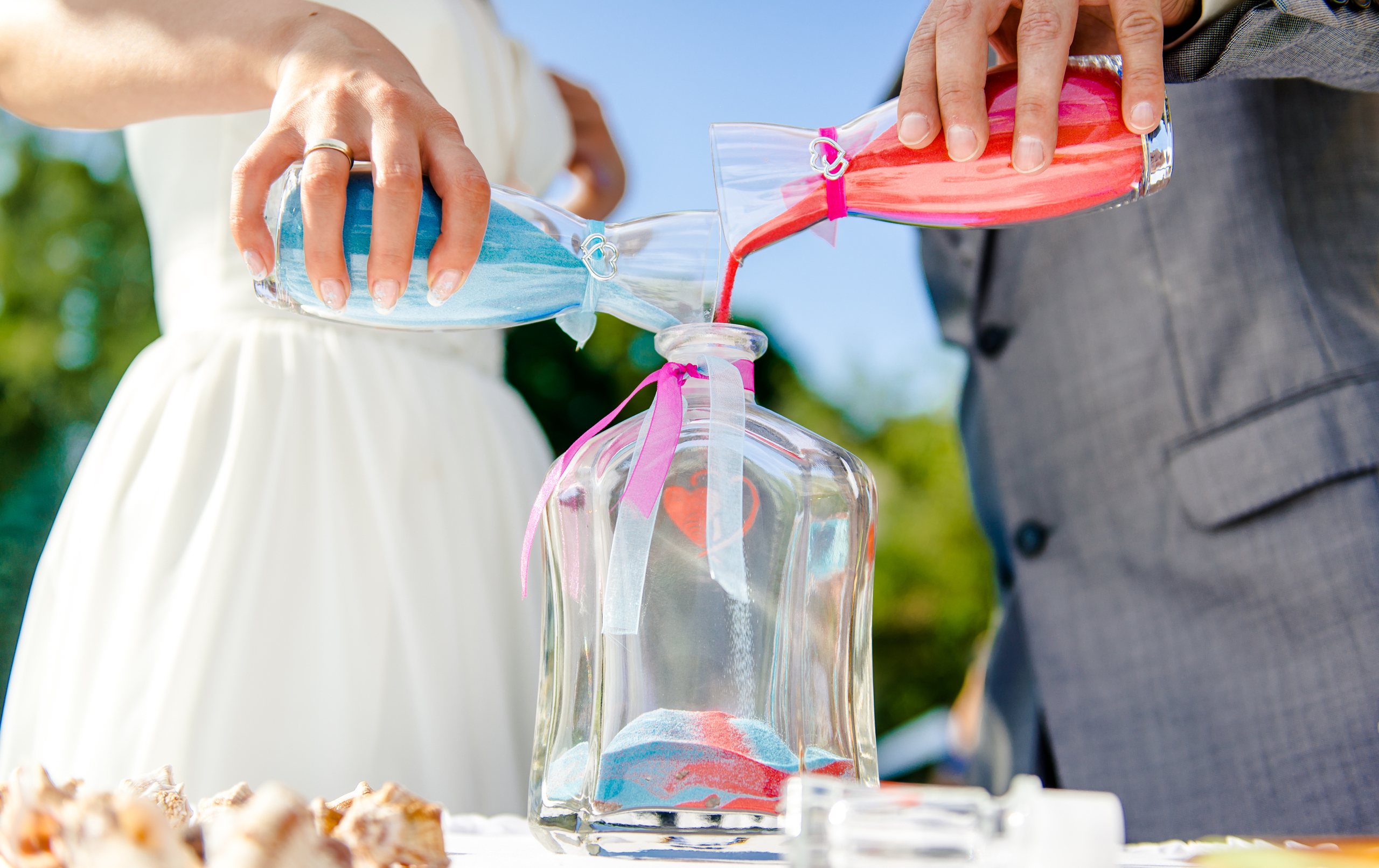 Stepchildren, remarriages, and ex-spouses: For the modern wealth management client with a blended family, planning to transfer wealth presents a… Read More
How Does Your Client Experience Stack Up? Take the Assessment!
Only 26% of financial planners say their clients are highly engaged and motivated. Take this self-assessment to see how your client experience compares!
TAKE THE ASSESSMENT