Why Banks Are Turning to Planning Tech to Boost Client Engagement
• Monica Ruelas • April 13, 2023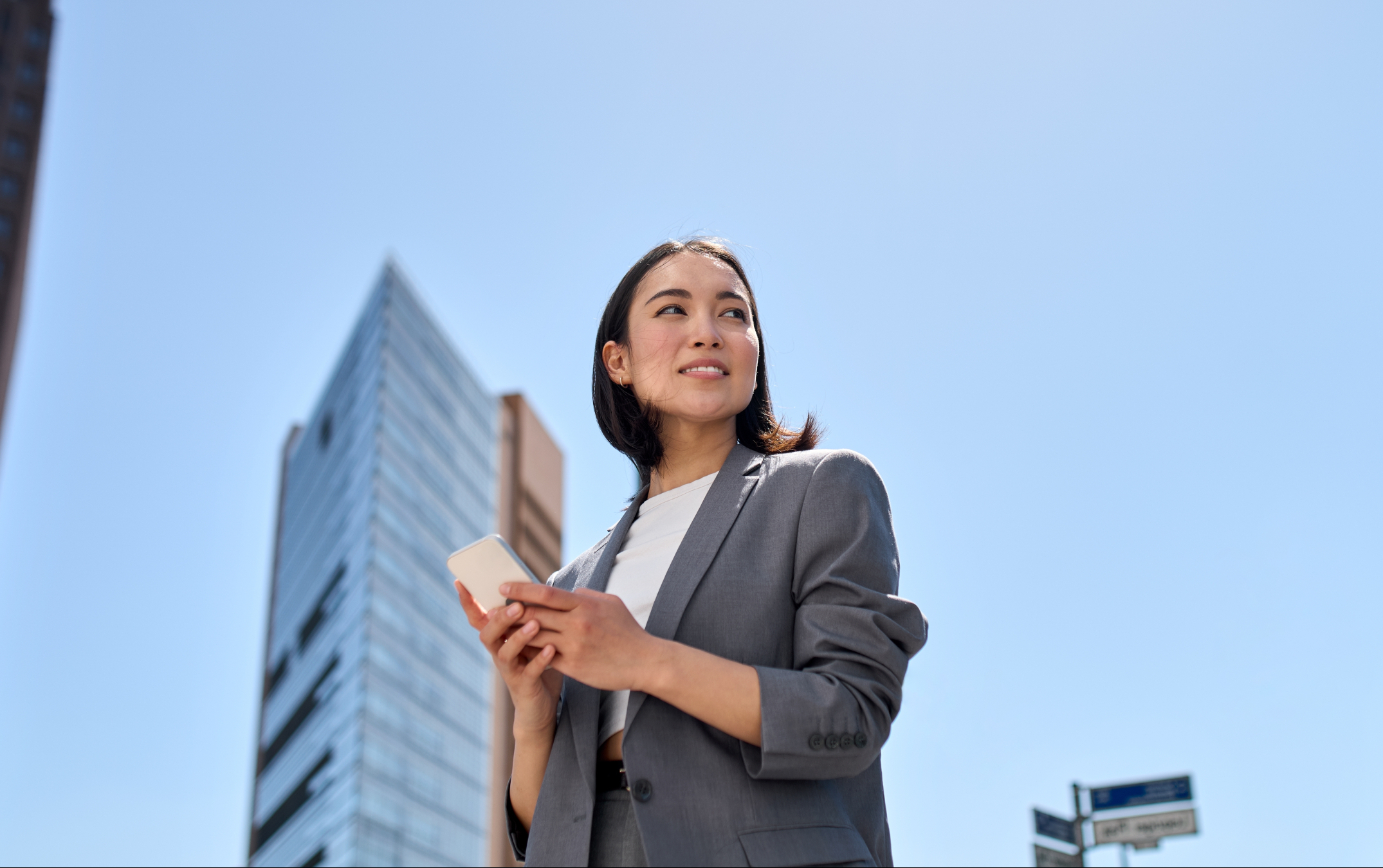 What will the future of banking look like? Recent research paints a picture of a more personalized, holistic, and tech-driven experience.
In its Retail Banking: 2025 and Beyond report, PwC analysts explore five possible versions of the sector's future.1 Many of them are alarming, including one in which customers exclusively use digital wallets from Apple, Google, and others. Most scenarios lean heavily on technology.
Planning Tech's Role in the Future of Banking
Overall, analysts emphasize the seamless, personalized, all-in-one experience consumers are wanting from banks. They then identify three priorities "where banks should act immediately and proactively to adapt: tech-powered transformation, data-enabled customer focus, and broad-based trust."
For an example of that data-focused and tech-forward approach, consider a firm that is both No. 1 in market share among providers of brokerage services to banks and credit unions and an eMoney partner: LPL.
Closer Than Ever to Clients
"We are incredibly bullish on the future of financial advice."
That's Shawn Mihal, LPL's new head of financial institution services, sharing his firm's recent successes with the Bank Insurance and Securities Association (BISA).2 He explained how the banking institutions it supports are well-positioned to attract and retain more clients through planning.
"As we've seen the ongoing trend from transactional-based business to deeper, more holistic financial advice, advisors are able to get closer than ever to clients to form deeper relationships, provide new ways to deliver value and grow share of wallet," he said. He credits the firm's commitment to "providing platforms and services that evolve to help position our partners and their clients and members for financial success."
For the firms LPL supports in the space, this has translated to a 48 percent increase in assets under management and a 42 percent increase in revenue from February 2020 to January 2022, Mihal said.
Unlocking the Big Picture
It's no secret that at the foundation of an engaging wealth planning experience is a financial planning platform. Even banking giants are vying to provide customers with personalized digital planning experiences to build loyalty and satisfaction, with Wells Fargo's LifeSync the most recent example.
Your financial planning platform will ideally integrate well with other elements of the advisor tech stack, provide client-facing tools, enable account aggregation, and help organize the financial documents crucial to a financial plan. Here, we explore these four aspects in depth.
1. Established Integrations
The majority of firms say a lack of integration among core software applications is their largest pain point.3 A platform that can seamlessly snap into your tech stack through integrations with CRM systems, risk analysis software, and other fintech providers can streamline your processes.
Even as you evaluate each aspect of the advisor tech stack independently, it's important to consider how those tools will fit together into the larger puzzle.
2. Client Engagement Tools
As other parts of wealth management have become commoditized, there is an increasing focus on financial planning that is a continuous process instead of a "one and done" event. Part of that equation includes client-facing tools that promote engagement with their planning. Ideally, clients would be able to visualize their progress toward goals and receive reminders from their advisor when it's time to make updates.
3. A Client Portal to View All Assets
As clients' lives get more complex, they crave the simplicity of a single login to view their entire financial picture. With an engaging client portal that is mobile-compatible, they can do just that on demand, on any device.
A portal equipped with robust account aggregation can also unlock opportunities to gather held-away assets. (Click here to see how SouthState Wealth, a division of SouthState Bank, uses aggregation to create sophisticated financial plans). Knowing about a client's entire financial landscape also allows you the opportunity to proactively design solutions that will help them reach their goals.
There's a large gap in client demand versus advisors who provide this feature, making it a key differentiator. Around 73 percent of consumers find having a client portal valuable, and only 62 percent of financial advisors are offering one.3
4. A Client Vault for Key Documents
To serve clients in a holistic way, the modern financial planning practice should have a secure file-sharing system. This would allow the client to store and share all documents connected to their financial plan, including estate plans, with their advisor.
This in turn facilitates collaboration among other members of a client's financial team, including accountants and estate attorneys. A client vault, where they can upload information about their estate planning, insurance, real assets, and more can facilitate that deeper insight and "all-in-one" experience the client is seeking.
Thorough Due Diligence
Evolving to serve the next generation of tech-savvy banking customers is a complex process. As major players in the banking industry turn to financial planning to create deeper relationships, the benefits of a modern planning platform come into focus.
Sources:
1. PwC. "Retail Banking 2025 and Beyond," August 2022.
2. BISA Portfolio. "Leading With Optimism Amongst Uncertainty," February 2022.
2. 2022 InvestmentNews Advisor Technology Study, January 2022, Advisory firms n=201.
DISCLAIMER: The eMoney Advisor Blog is meant as an educational and informative resource for financial professionals and individuals alike. It is not meant to be, and should not be taken as financial, legal, tax, or other professional advice. Those seeking professional advice may do so by consulting with a professional advisor. eMoney Advisor will not be liable for any actions you may take based on the content of this blog.
You may also be interested in...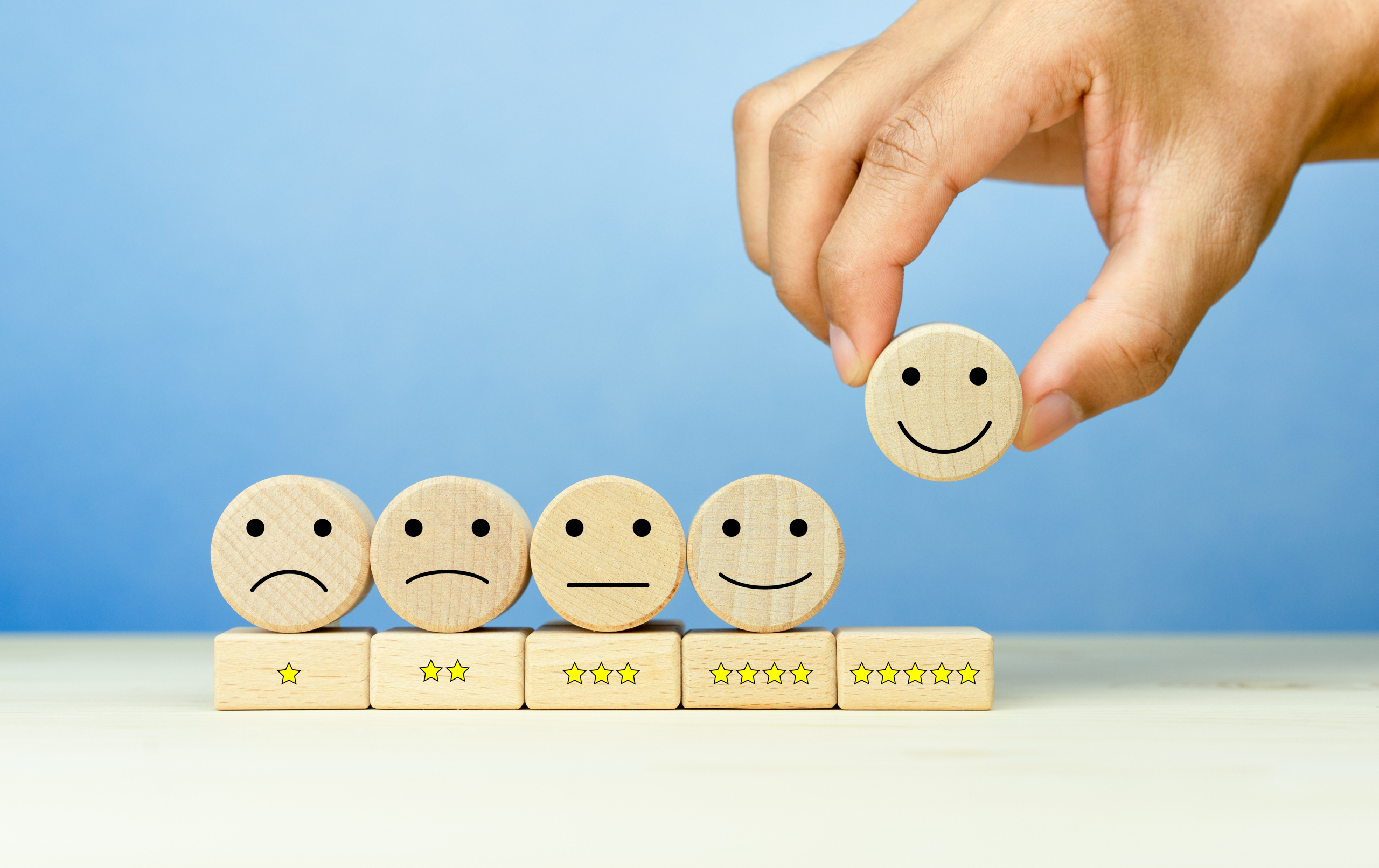 In a business built on relationships, the client experience fuels everything from financial advisor lead generation to client retention. Many… Read More
Couples & Clashing Values: A Practical Guide
Download our latest eBook and get practical strategies for navigating money conflict between couples.
Download Now