How to Use Transparency in Financial Planning as a Tool for Client Engagement
• Celeste Revelli • August 28, 2020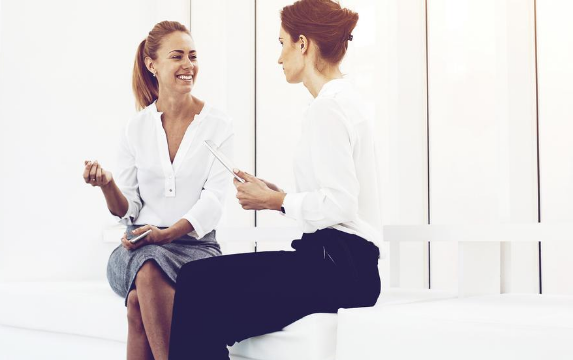 Updated on: November 3, 2023
Transparency in financial planning is a powerful way to build trust and engagement. It involves clients in the financial planning process, which helps them gain a sense of control over their financial destiny, and witness the value of your advice.
Clients have an inherent distrust of advisors. Only 35 percent of investors say their planner always acts in their best interest1. Truly personalized and comprehensive planning, however, requires them to communicate quite a bit of sensitive information, and they need to rely on your financial expertise.
Inviting them into the process demonstrates your commitment to helping them achieve their most important personal and financial goals. It unveils exactly the ways in which you're serving their best interests. In this way, providing transparent financial services is crucial for building trust with clients, which is at the heart of productive, long-term planning relationships.
How to Introduce Transparency in the Financial Planning Process
Defining both the delivery and the financial advisor client experience will help reveal opportunities to provide transparent financial services. While every practice is different, advisors have a number of tools at their disposal to create more transparency in their planning process.
Making financial plans interactive is a great way to increase transparency. Tools like client portals allow investors to visually engage with different planning scenarios, with the ability to view their information 24/7. Giving clients this type of access into the workings of their financial plan is a direct way to invite them into the process, especially when you have a set financial advisor client meeting agenda.
There are several ways advisors can facilitate greater interactivity with client portals, including:
Setting up alerts and tasks to help increase communication
Tracking spending transactions, budgets, and investment balances in addition to tracking progress on goals spurs frank conversations on money management
Sharing financial news and education to keep clients informed
An interactive planning experience is highly collaborative by nature. When you work with clients to set personalized goals and a customized plan to achieve those goals, they'll be far more inclined to believe you're working in their best interest. They can start to see the why behind your recommendations and have confidence your advice is objective and reasonable.
Demonstrating Security
Personal, comprehensive financial planning requires the client to give out a lot of sensitive information about their lives. Understandably, many clients worry how their information will be used and where it will be stored. Being proactive and transparent about your security protocols can help overcome this barrier to entry while demonstrating that you have done your due diligence to safeguard their sensitive data.
If you're using safe, secure document storage, explain to clients how this works and assure them you'll be handling their data with care. You can also communicate the value of having their up-to-date personal or family and account information, both for streamlined onboarding and faster and more accurate plan development in the future. Talking to clients about how you'll take care of their data, and why it's important, shows you're attuned to their concerns and improves the transparency of the relationship.
Setting and Delivering on Expectations
Setting clear and honest expectations for the relationship up front is an important aspect of transparency. It starts with your digital brand—communicating what makes your firm different and what you can offer clients that nobody else can. It's also important to establish expectations at the beginning of the relationship. This sets the framework for the whole scope of planning services. One powerful way to do this is to share educational content with clients.
It's not enough to simply set expectations, however. You have to deliver on them. When clients see their experience is in alignment with the way you've outlined it—essentially that you've kept your promises to them—they'll be more open to your advice and to collaborating with you. Delivering on expectations demystifies the process of planning and improves transparency by showing clients exactly how you intend to help them and partner with them in achieving their goals.
Offering a Suite of Financial Planning Solutions
A 25-year old needs much different advice than a 65-year old. Being transparent also means being able to help clients at every step of their financial journey.
Offering both basic and advanced planning services is a way to ensure you can help all of your clients, regardless of where they are in their financial life cycles. This kind of technology scales with their needs, so at any time, you can be prepared to loop them into the planning process and work with them to achieve their most important personal and financial goals. It increases transparency by keeping the process open, collaborative, and personalized to their unique circumstances.
Engaging Financial Planning Clients for the Growth of Your Practice
The regulatory landscape is pushing advisory firms to offer greater levels of transparency—the CFP Board's 7- step financial planning process encourages transparency at all stages of planning. The SEC's Regulation Best Interest requires transparency on items like compensation and disciplinary issues. The CFP Board's Code and Standards also requires detailed disclosures on conflicts of interest. Regulations across the industry are calling for greater transparency in planning relationships and advisors only stand to benefit from this, as they need to constantly find new ways to engage clients with planning.
Transparency is a two-way street. Clients need ways to be transparent with advisors so they can deliver the best service possible. Advisors that provide transparency in return can start to build trust, which is a powerful way to forge productive relationships. Advisors with the right financial planning software will have a number of tools at their fingertips to start increasing the transparency of their interactions for greater engagement with clients.
Those looking for new modes of engagement can work to increase their transparency, but there are several other ways to engage clients. To keep learning, watch our on-demand webinar below, "9 Ways to Engage with Intent", to hear about transparency and other powerful ways to engage clients.
1.Corbin, Kenneth. "Yikes! Clients Still Don't Trust Their Advisors, CFA Institute Finds." Financial Planning, 2018. April 6. https://www.financial-planning.com/news/financial-advisors-face-high-levels-of-mistrust-from-their-clients-cfa-institute-finds.
DISCLAIMER: The eMoney Advisor Blog is meant as an educational and informative resource for financial professionals and individuals alike. It is not meant to be, and should not be taken as financial, legal, tax or other professional advice. Those seeking professional advice may do so by consulting with a professional advisor. eMoney Advisor will not be liable for any actions you may take based on the content of this blog.
You may also be interested in...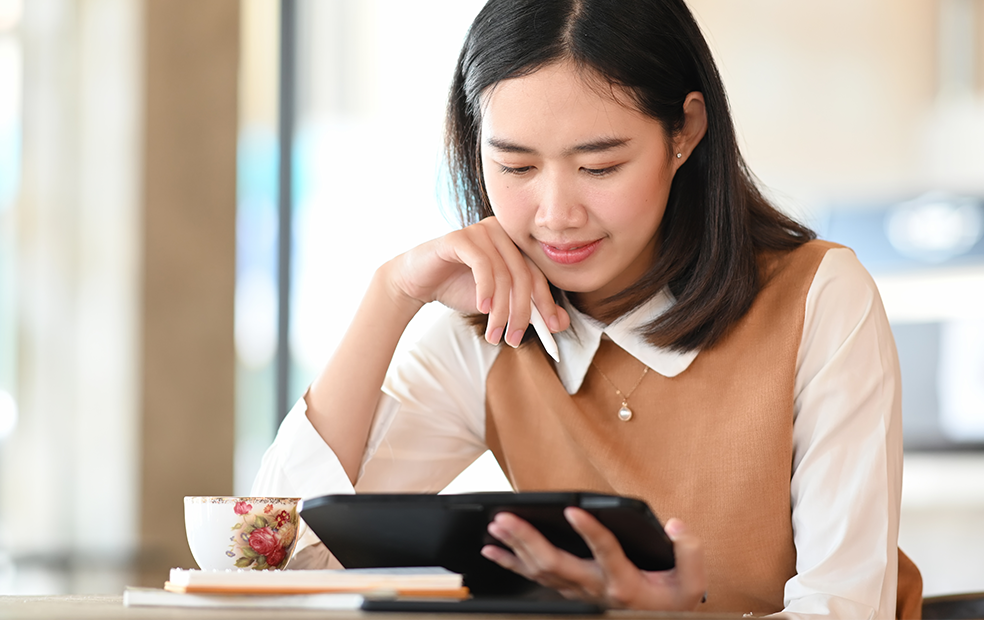 The topics financial planners are reading about can tell us a lot about how financial professionals view the industry and… Read More
eBook: From Portfolio Manager to Planner
Download our latest eBook and learn how to use the data you already have to evolve your business and client relationships.
Download Now