Pro Bono Financial Planning and Beyond: 7 Opportunities to Give Back
• Sasha Grabenstetter • January 12, 2023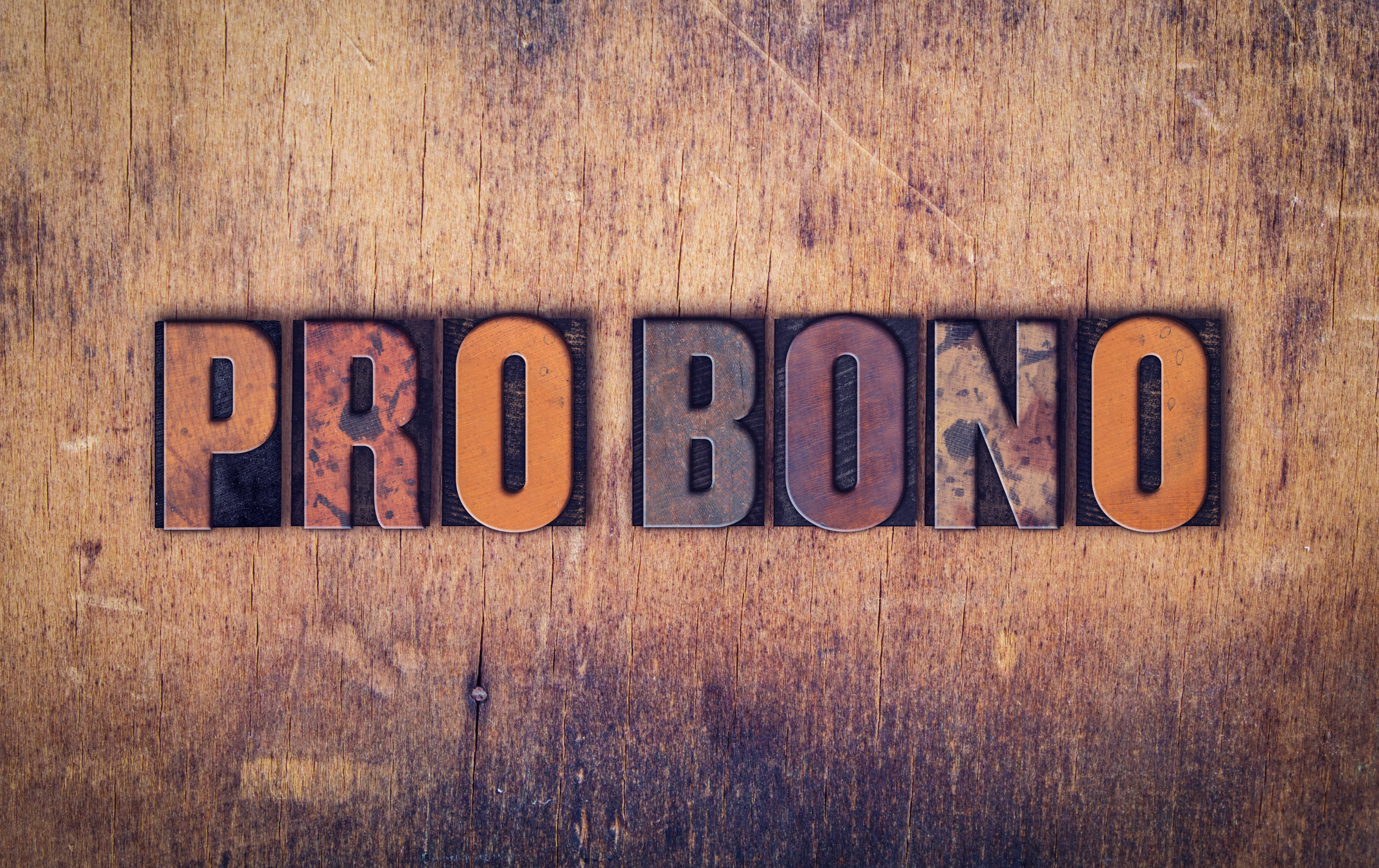 If you've resolved to add more meaning to your work in 2023 using your skills as a financial planner, you've come to the right place. We've gathered seven unique volunteer opportunities for financial professionals, including pro bono financial planning. One of the options even counts as continuing education credit.
Why volunteer? It turns out that helping people manage their money might literally be a lifeline.
A 2021 study measured the impact pro bono financial planning can have on cancer patients. Researchers at the Levine Cancer Center in North Carolina knew that money issues can prevent patients from filling their prescriptions and getting to their doctors' appointments. Their study found that those who received pro bono financial planning support had a 53 percent higher survival rate.
Read on to learn how you can make a difference for those in need in your community.
1. Foundation for Financial Planning
Website: probonoplannermatch.org/search
Best for: All financial professionals, though most of the pro bono counseling opportunities are for CFP® professionals
E&O insurance: Yes, for CFP® pros in good standing who have completed training
Volunteers say: "Doing pro bono work gives you perspective on what really matters…it's a gift."
Since 1995, the Foundation for Financial Planning has helped more than 590,000 people in need connect with a pro bono financial planner. Through probonoplannermatch.org, you can browse through various opportunities, including a mix of virtual and in-person engagements. The organizations listed have received grants through the FFP and have been vetted by their staff. The group has given out more than $8 million in grants to fund this work over the past few decades.
2. Savvy Ladies
Website: savvyladies.org/get-involved
Best for: Professionals with CFP®, CPA, ChFC®, CLU®, EA, CSLP®, or CDFA® credentials who want to help women
E&O insurance: Yes, for all pro bono volunteers
Volunteers say: "The Savvy Ladies Helpline is an amazing tool to help those who might not be as knowledgeable on financial topics."
Through the Savvy Ladies Free Financial Helpline, volunteers assist women with achieving financial stability. The organization arranges one-on-one phone consultations on behalf of the pro bono financial planner, matching the volunteer with the person in need based on specialty. The organization is also hosting a series of free webinars on divorce topics in 2023.
3. Volunteer Income Tax Assistance (VITA) or Tax Counseling for the Elderly (TCE)
Website: irs.gov/individuals/irs-tax-volunteers
Best for: All financial professionals
E&O insurance: Trained volunteers are protected from liability under the Volunteer Protection Act
Volunteers say: "I have had a wonderful experience doing VITA—preparing income taxes for mid- and low-income members of my community. Aside from helping people and learning some real-world tax skills, I made lasting connections with other community-minded folks, since it takes a very special kind of person to go do other people's taxes for free."
Through late January, you can train to become a volunteer tax preparer with the IRS. Through the VITA program, volunteers provide free tax preparation to people who earn up to $60,000 annually, and through TCE they provide tax prep to people aged 60 and up. Volunteers who are also Enrolled Agents, CPAs, attorneys, and CFP® professionals can get CE credits through the VITA program. VITA partners with community organizations such as the United Way to set up training.
4. Financial Planning Association chapters
Website: financialplanningassociation.org/advocacy/pro-bono-program/volunteers
Best for: Dues-paying FPA members; you must also be a CFP® professional to lead one-on-one counseling
E&O insurance: Yes, for chapter members who are CFP® professionals
Volunteers say: "The skills and knowledge of a financial planner are highly relevant to the problems of people who are in financial difficulties. It will make you a better financial planner."
The FPA's pro bono planning tradition traces back to the aftermath of 9/11 when advisor volunteers helped families affected by the attacks get back on solid footing. FPA chapters across the country help provide pro bono financial planning to victims of fires and natural disasters, domestic violence survivors, and other people who are underserved or in crisis. The FPA says its members increased the hours they spent providing services to at-risk populations by 18 percent in 2022.
5. Advisers Give Back
Website: advisersgiveback.org/advisers
Best for: CFP® professionals
E&O insurance: Yes, for qualified professionals
Volunteers say: "It's a pleasure for me to work with Advisers Give Back and their technology platform that makes volunteering easy and fun."
Created in collaboration with behavioral economist Dan Ariely and his team, the Advisers Give Back platform allows busy financial professionals to squeeze in pro bono planning, even if it's as little as an hour per month. It eases scheduling with an online calendar and eases communication with a dashboard that allows secure messaging. The organization relies on donations for funding and conducts research using platform data with partners such as Duke's Center for Advanced Hindsight.
6. Britepaths
Website: britepaths.org
Best for: AFC® or CFP® professionals
E&O insurance: Yes, for qualified professionals
Volunteers say: "My pro bono engagements start with a focus on short-term financial needs and mature into yearlong partnerships, where I have the pleasure of getting to know my clients personally."
For more than three decades, Britepaths has been providing crisis assistance for working families in Northern Virginia. Part of their mission includes pro bono financial planning, which moved to a virtual format in 2020. You can learn about one financial professional's experience with Britepaths in this article.
7. Junior Achievement
Website: jausa.ja.org/volunteer
Best for: All financial professionals
E&O insurance: N/A
Volunteers say: "The experience was enjoyable, motivating, and refreshing to see the eagerness of students at this age in learning and sharing their input. This is a good time to introduce the basics of personal economics."
If you're looking for a classroom experience, you can volunteer to teach the JA curriculum on financial concepts for a weeks-long engagement. For a short-term volunteering opportunity, the JA BizTown could be the right choice. Volunteers help students in completing their job duties for the day at BizTown, a simulated city, and share their real-world experiences as working professionals.
Bonus: Get Inspired to Blaze Your Trail
Discover how other financial professionals are giving back by browsing the winners of the Invest in Others Awards. These awards go to financial advisors who take initiative within nonprofits in their communities. Last year's winner of the Catalyst Award, for example, founded the Women's Education and Leadership League (WELL) to offer young women access to high-quality financial education at no cost.
Hear from the FFP CEO and More
Want to keep exploring this topic? Watch a video of our podcast episode that dives deep into the details of pro bono planning with Mac Gardner, CFP®, founder and CEO at FinLit Tech; Jon Dauphiné, CEO of the Foundation for Financial Planning; Max Mintz, partner and financial planner with Common Interests; and Alex Petsis, CFP®, ChSNC®, an advisor with a specialty in planning for persons with disabilities and their families at Anthony Petsis & Associates.
DISCLAIMER: The eMoney Advisor Blog is meant as an educational and informative resource for financial professionals and individuals alike. It is not meant to be, and should not be taken as financial, legal, tax or other professional advice. Those seeking professional advice may do so by consulting with a professional advisor. eMoney Advisor will not be liable for any actions you may take based on the content of this blog.
You may also be interested in...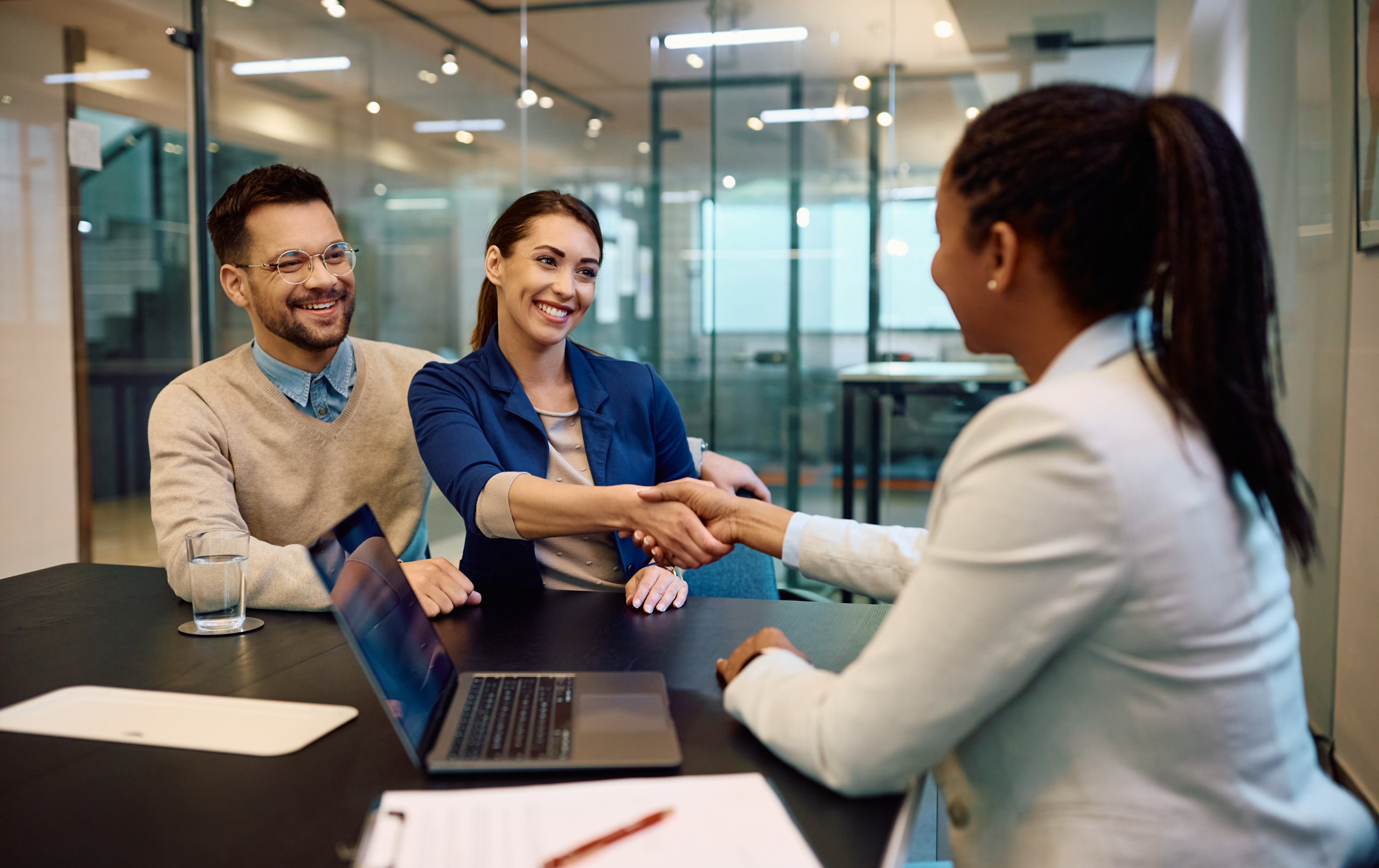 A prospect discovery meeting is an essential step for financial advisors to get to know their prospective clients, understand their… Read More
Couples & Clashing Values: A Practical Guide
Download our latest eBook and get practical strategies for navigating money conflict between couples.
Download Now