What Financial Planners Are Reading: Top 10 Articles of 2022
• eMoney Communications Team • December 14, 2022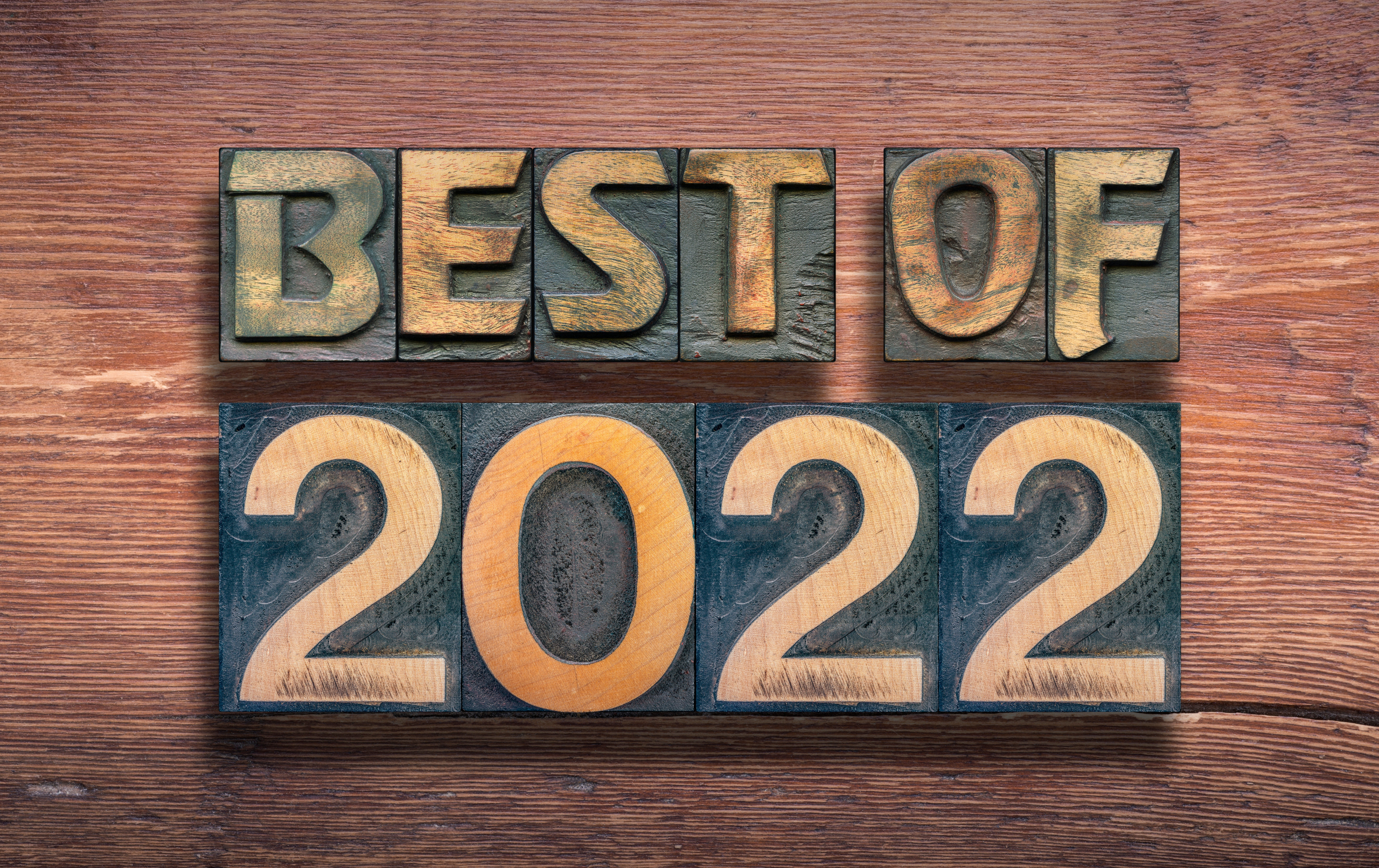 What were financial planners interested in reading this year? Many were looking for tips on finding prospective clients or were curious about what key performance indicators they should be tracking in their practice. More than a few of you have your eye on the Millennial market and crypto, and many of you have room for improvement in client review meetings. Fact-finding, retirement literacy, and leading with planning round out the list of hot topics for 2022.
Here's your opportunity to catch up with what your peers have been learning this year.
Learn how to define your ideal clients and tap into the next generation. If you're a financial advisor struggling to figure out how to grow your audience on LinkedIn, or you'd like to improve the content you're putting out on social media forums, this article has solid suggestions.
Get advice on key performance indicators (KPIs) for your practice. What gets measured gets managed, right? With a nod to the renowned management guru Peter Drucker, we present some suggestions for indicators of your growth, the health of your client base, and more.
Discover best practices for review meetings, including how to showcase all the financial planning work you've done for your clients. This is the article to read if you want to learn how to create an easy-to-grasp visual story for your clients with technology.
Explore the benefits of leading with planning in this eMoney research breakdown. For example, we found that those who specialize in financial planning are consistently able to charge above-average rates for financial plans.
Learn more details about what Millennials are looking for in financial planning. Hint: It goes well beyond their investment portfolio.
Make client fact-gathering a streamlined process with these workflow tips. We offer a sample workflow for "do it for me" clients, as well as the DIY variety, with a bonus link to three efficient onboarding workflows at the end of the article.
Address retirement readiness with a quick financial plan. You can do a lot with these five inputs: age, desired retirement age, income, Social Security, and retirement assets.
Guide your clients in making smart decisions on digital assets with advice from Tyrone Ross Jr., president of 401 Financial and CEO of Turnqey Labs. Read it because "whether you like it or not, crypto assets are here to stay."
See why a clear picture of a client's barriers is key with these tips from Emily Koochel, Ph.D., AFC®, CFT-I™. As a leading researcher in financial planning and financial wellness, she offers advice on how to elevate the client experience.
Understand couples' common communication issues with the knowledgeable insights of Emily Koochel, Ph.D., AFC®, CFT-I™. She explains her Financial Transparency Scale and how financial planners can use it in their intake process.
DISCLAIMER: The eMoney Advisor Blog is meant as an educational and informative resource for financial professionals and individuals alike. It is not meant to be, and should not be taken as financial, legal, tax or other professional advice. Those seeking professional advice may do so by consulting with a professional advisor. eMoney Advisor will not be liable for any actions you may take based on the content of this blog.
You may also be interested in...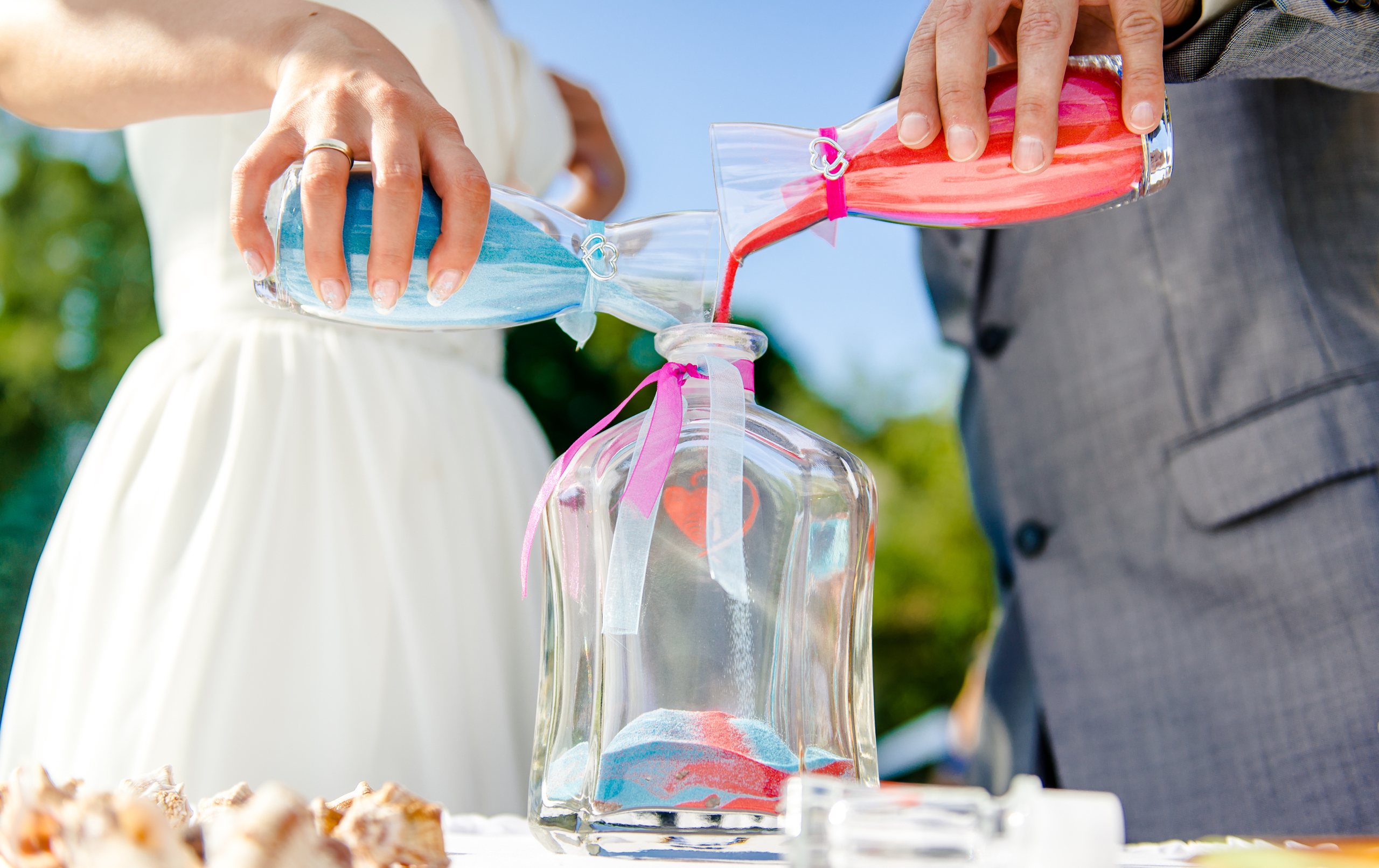 Stepchildren, remarriages, and ex-spouses: For the modern wealth management client with a blended family, planning to transfer wealth presents a… Read More
How Does Your Client Experience Stack Up? Take the Assessment!
Only 26% of financial planners say their clients are highly engaged and motivated. Take this self-assessment to see how your client experience compares!
TAKE THE ASSESSMENT